Online and Teletherapy Counseling
Utah Family Therapy has always offered online counseling; however, our first choice is to have in-person sessions. Online therapy can be just as effective, and sometimes more effective than in-person counseling.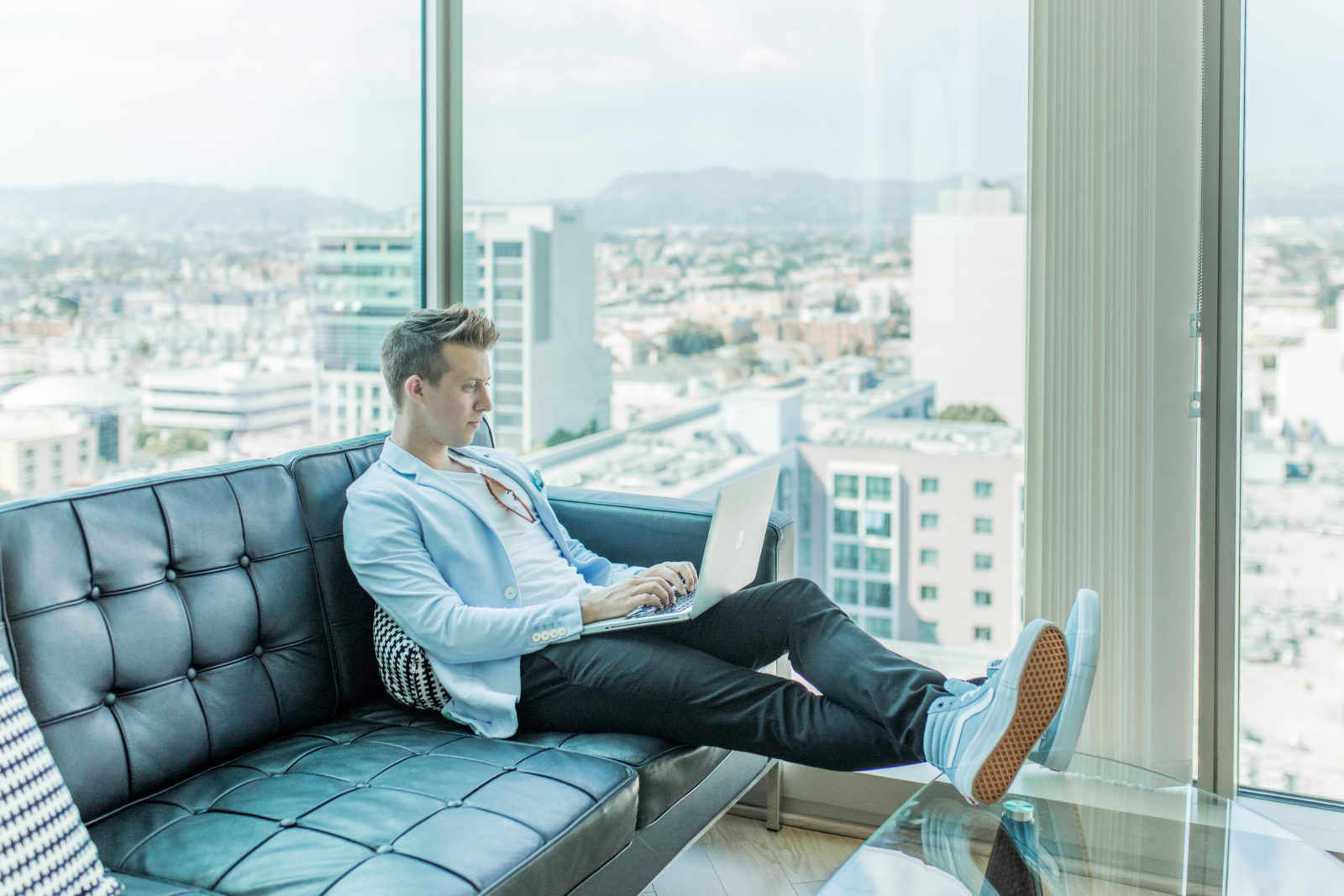 How can online therapy or teletherapy be just as effective or more effective than in-person counseling?
Frequently, we see the challenge of individuals not wanting to go to a counselor for many reasons:
The list can go on and on, for individuals that are struggling with this, online counseling allows you to be comfortable in your own home and avoid anxiety.
We feel it is extremely important for face-to-face counseling but it takes time to feel comfortable and connected.
Covid 19 Therapy Solution
However, in light of the Covid 19 virus, we will be offering more and more counseling online to help those who catch the virus while protecting our staff and other clients. We are still providing face-to-face individual, couples and group therapy but we understand the need for this additional safety precaution.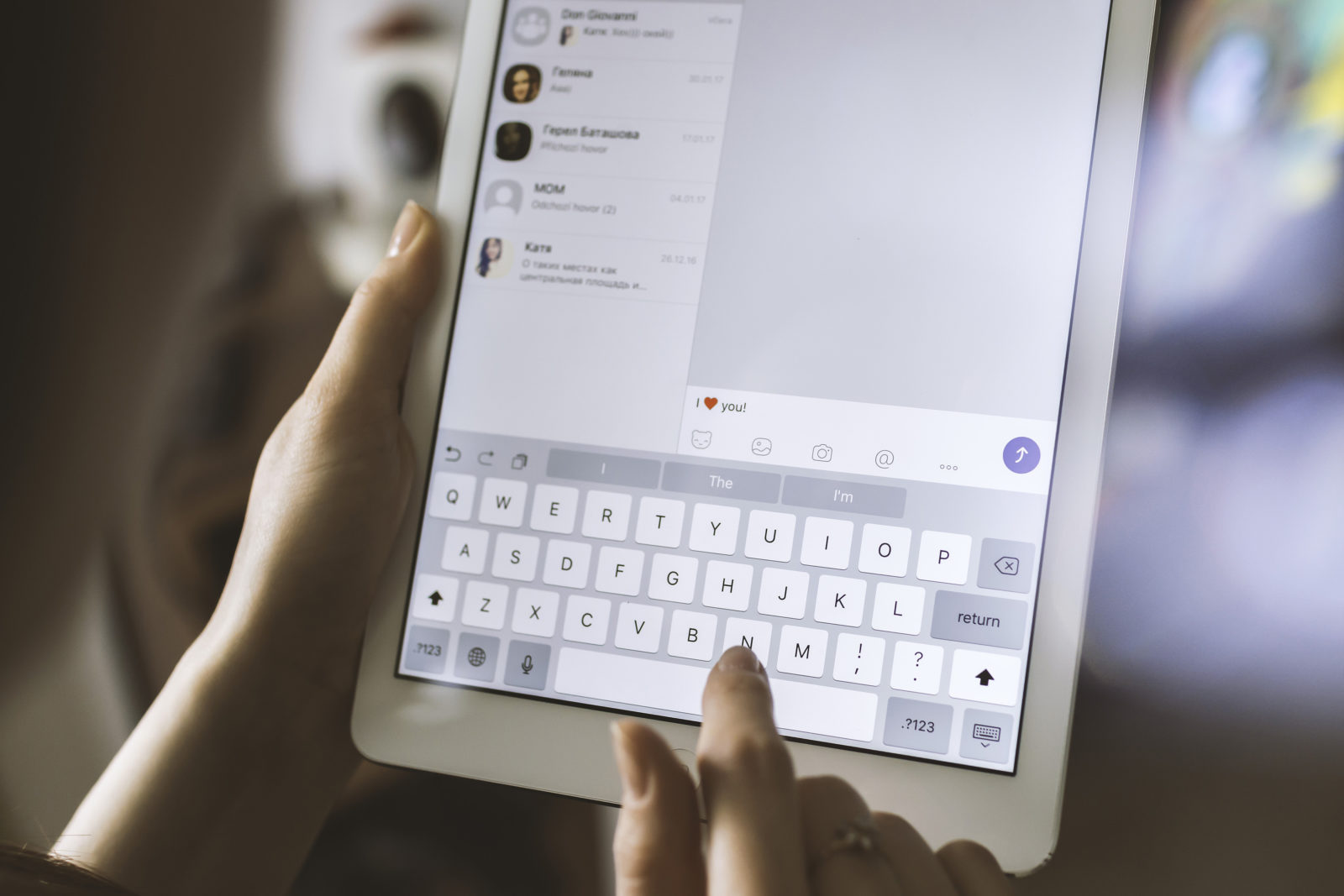 Here's the email we sent to all of our clients in regards to Covid 19:
Utah Family Therapy, the health, and well-being of our clients, clinicians, and community is a top priority. There is concern and uncertainty surrounding the coronavirus (COVID-19) and we commit to serving you and your family as the situation evolves.

At this time, we will still be continuing all services in the office as usual. We have been and will continue to sanitize all surfaces every morning and as needed throughout the day. However, we are prepared to offer teletherapy services to any clients who are sick. This means you will be able to meet with your therapist through HIPPA compliant computer video conferencing, or telephone (if video conferencing is not an option.)

In the event that local authorities advise everyone to stay in their homes for a period of time, we will be able to continue all services via teletherapy.

Please call the office if you would like to schedule an appointment, or if you would like to request that your already scheduled session be done via teletherapy.

As always, do not hesitate to reach out with any questions or concerns.

We consider it a privilege to serve you and your family,

Sincerely,
Your Utah Family Therapy Team
Blessing of Therapy Online
We are lucky and blessed to live in a day and age with technology. Teletherapy and video sessions are a huge blessing, providing the healing and support you need especially in these uncertain circumstances.
Utah Family Therapy is your place for healing online and in-person. Call to schedule your video or teletherapy session today 801-901-0279.