Counseling Services in American Fork for Teens, Adults, and Families.
Shame is the reason teens, adults, and families continue to struggle. We help you get rid of the feelings of helplessness and frustration and connect families as you heal together.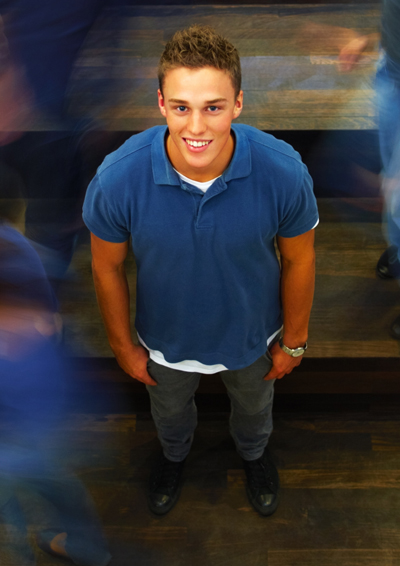 Schedule an assessment call 801.901.0279
Here is what an assessment includes:
Compassion and understanding for circumstances.
Connecting and creating a positive atmosphere, diffuse shame, and validate your decision.
Assure we understand you and your child's needs.
Empower you in the healing process.
Assess the right therapist and team needed for treatment.
Develop a treatment plan to meet your needs best.
Provide you with education and support, and an online parenting course.
Support you with the best resources and solutions your child needs.
Mental Health Intensive Outpatient Programs
IOP incorporates group therapy, individual sessions, family sessions, parents group, health and wellness and more… 
LGBTQ+ Support Group was created to help LGBTQ+ youth and young adults facing challenges like anxiety, depression, suicidal ideation, loneliness, isolation, and bullying.
Dependency on a behavior or substance, also known as Addiction, is a mental health challenge that affects millions. 
Let us help you identify what may be causing anxiety and learn how to manage it while you heal.
Revolutionary new approach that allows clients to activate different areas of the brain, allowing for natural healing from trauma, addiction, and other pain.
We work concurrently with parents and children to improve the quality of the parent-child relationship.
Couples Counseling by Utah Family Therapy uses a variety treatments to work with you as a couple to improve communication and connection with your spouse. LGBTQ+ friendly.
We focus on the neuroscience of depression and work with you to regain control of your life.
Engage both sides of your brain in healing. EMDR uses state of the art methods to reprocess and heal from traumatic memories and experiences.
Our team of therapists are trained in a variety of different treatment models, including full family therapy, reunification, co-parenting, etc.
Intensive Outpatient Programs
IOP incorporates group therapy, individual sessions, family groups, Health and Wellness to find healing. 
We use an integrative approach that addresses the root cause of your OCD helps you gain control over your life. 
We take a unique and positive approach to healing and recovery from pornography addiction.
We work with you to determine the line between balancing digital life and social media addiction.
Trauma accompanies almost all mental health challenges. 
Understanding trauma helps us help you move forward.