Utah Family Therapy's Healing Resources.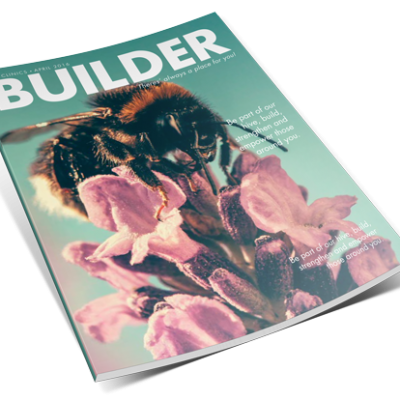 Read articles on varying mental health challenges.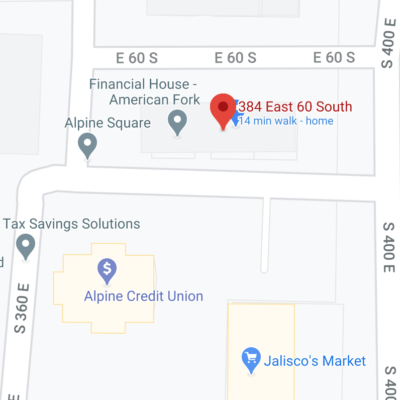 Contact us with questions or to schedule an assessment.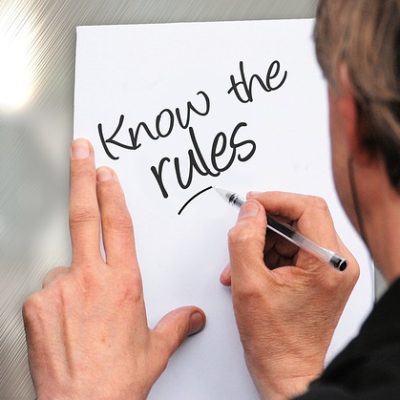 Read about the steps we are taking to maintain your safety.
Read the frequently asked questions that we receive regularly.
UFT accepts many insurances, learn more about our insurance policies.
"No Surprises" act, a.k.a. "Good Faith Estimate" (GFE) on the cost of treatment.