Child Therapy & Play Therapy in American Fork
We are passionate about helping strengthen your family and children by offering child therapy. We work concurrently with parents and children to improve the quality of the parent-child relationship and teach parents the skills necessary to set boundaries and manage behavior problems.
Our therapists employ a variety of models and theories to build a comprehensive treatment plan that fits your family and strengthens caregiver-child relationships. We are trained in play therapy, PCIT, PC Care, expressive arts, and other evidence-based practices.
[lwptoc]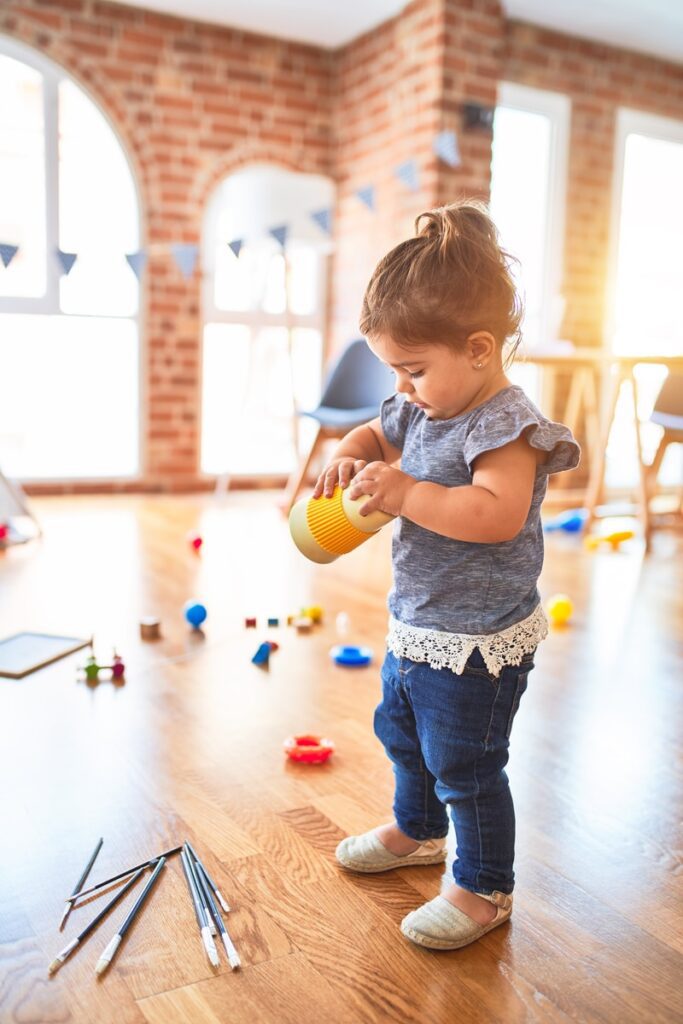 What is Child-Centered Play Therapy?
Child-centered play therapy is a form of psychotherapy that uses play to help children deal with emotional and mental health issues. By using play as the medium, children can learn new coping mechanisms and how to redirect inappropriate behaviors. They are also able to work with therapists to explore their feelings, emotions, and deal with unresolved trauma.  
In play therapy the emphasis is on the child and what is best for them. The therapy is child led, giving the child autonomy to take control back over their life and resolve whatever is causing distress to them, at their own pace, and through a medium which is comfortable, natural and familiar.
Caregiver Involved Therapy
What is PC CARE?
PC CARE is a  psychotherapeutic intervention that combines teaching and coaching about the way trauma exposure affects children's mental health with cognitive-behavioral and behavioral strategies for reducing children's trauma-related symptoms.
It is designed to enhance the caregiver-child relationship and improve behavior management effectiveness. Therapists coach caregivers while they work with the child. The child is involved in the treatment process (teaching and coaching) as much as possible and appropriate. 
What is PCIT?
PCIT stands for Parent-Child Interactive Therapy. PCIT is an evidence-based treatment for children with behavioral problems that helps parents set comfortable boundaries and gives children control within those boundaries. PCIT is done across two treatment phases.
The first phase of treatment focuses on establishing warmth in your relationship with your child through learning and applying skills proven to help children feel calm, secure in their relationships with their parents, and good about themselves.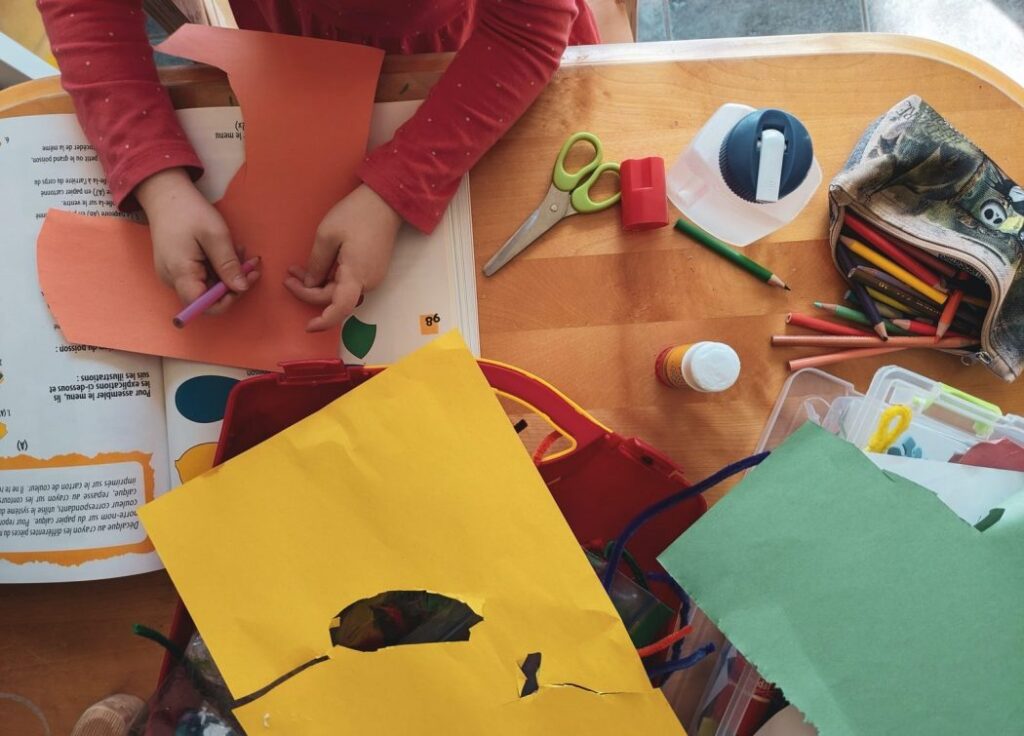 Other FAQ's About Child Therapy & Play Therapy
What does play therapy help with?
Research supports the effectiveness of play therapy with children experiencing a wide variety of social, emotional, behavioral, and learning problems, including: children whose problems are related to life stressors, such as divorce, death, relocation, hospitalization, chronic illness, assimilate stressful experiences, physical and sexual abuse, domestic violence, and natural disasters.
Play therapy helps children:
Become more responsible for behaviors and develop more successful strategies.
Develop new and creative solutions to problems.
Develop respect and acceptance of self and others.
Learn to experience and express emotion.
Cultivate empathy and respect for thoughts and feelings of others.
Learn new social skills and relational skills with family.
Develop self-efficacy and thus a better assuredness about their abilities.
How does play therapy help parents?
Parents who are overwhelmed, depressed, stressed, or feel guilty and confused by their child's disruptive and challenging behaviors are taught how to better deal with problems such as:
Difficulty in school, preschool, and/or daycare
Aggression toward parents, siblings, and/or other children
Sassing back to their parents
Refusing to follow directions
Frequent temper tantrums
Swearing
Defiance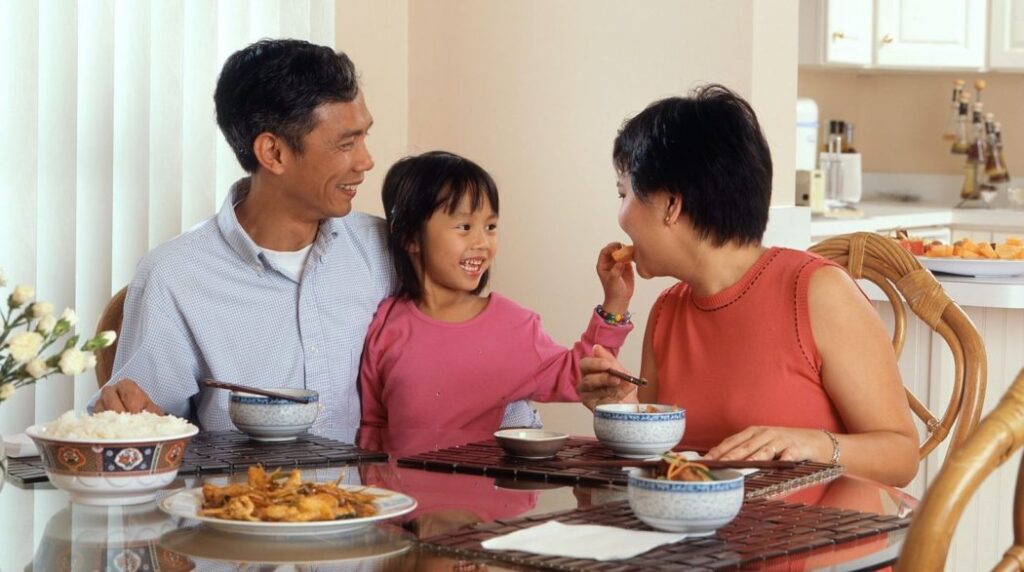 What is the age range allowed for participation in Play Therapy?
Utah Family Therapy employs several different modalities of Play Therapy. We work with children of all ages, including adolescents and teens.
The therapist and caregiver will work together to determine the next modality for the individual child.
See also Youth IOP (Youth 13-17)
Both PC CARE and PCIT are shared experiences with the child and parent. Child Therapy is done as a combined event and is conducted through "coaching" sessions.
Some of these sessions may include meeting individually with the parents, some may include the therapist engaging in the activity with the parents and children, and others include the use of our observation technology.
In the observation sessions, you and your child interact in guided therapeutic play while the therapist participates through a live video feed.
You wear a "bug-in-the-ear" device through which the therapist provides in-the-moment coaching on skills you are learning to manage your child's behavior.
This gives us the opportunity to work with both parent and child in an environment that is not altered by the presence of a therapist in the room.
In child-centered play therapy, the therapist and the child work together in our playroom, following the child's lead in the therapeutic process. Parents are not typically invited into the therapy room during this time, but may have the opportunity to observe through technology.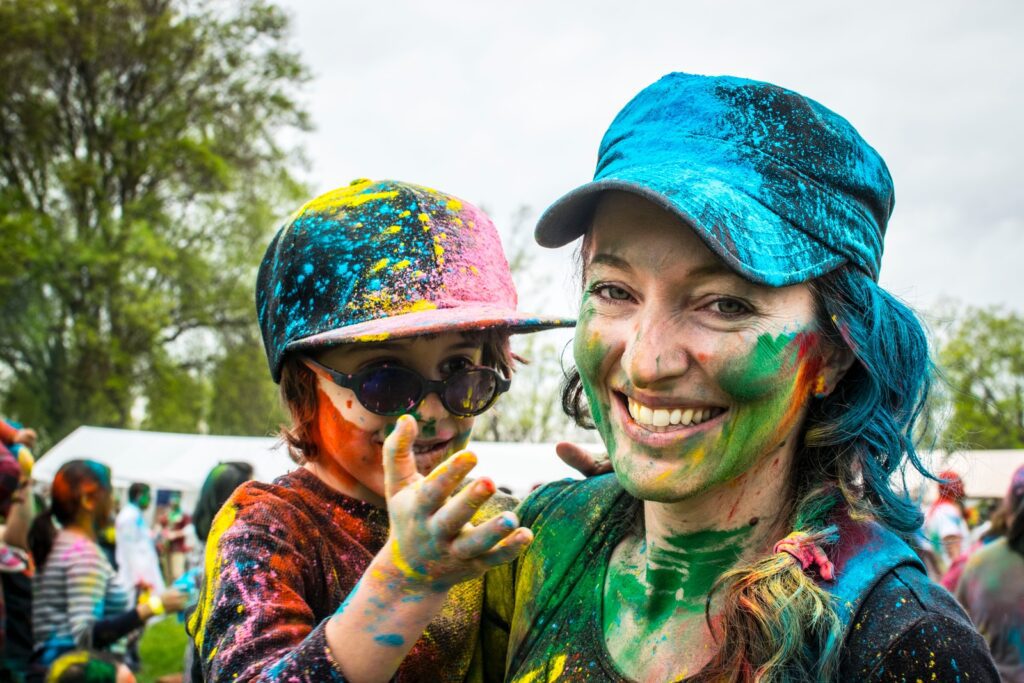 Who is involved in child play therapy?
The term "parents" is generalized in this sense and can be replaced with "caregivers". Caregivers can be biological parents, relatives, foster parents, or anyone who is primarily responsible for caring for the child (e.g., grandparents, nannies).
Multiple caregivers and/or multiple children can participate in the intervention using an adapted protocol. Siblings or foster siblings who are not clients participating in the intervention can still be present during sessions as well.
If there are multiple caregivers in the home or siblings who are involved or affected by the behavioral problems of the child, it is important to involve them in some way.
Sessions for full family involvement, or individual sessions with each caregiver will be helpful to the success of these programs.
How do I know what kind of therapy to ask for?
The type of therapy your child receives will depend on several different variables.
Therapists will schedule an assessment appointment with the caregiver before ever meeting with the child to ensure they understand the presenting problem.
At this appointment, they will discuss the different types of therapy offered at UFT and will give a suggestion about what they believe will be the most helpful to your child.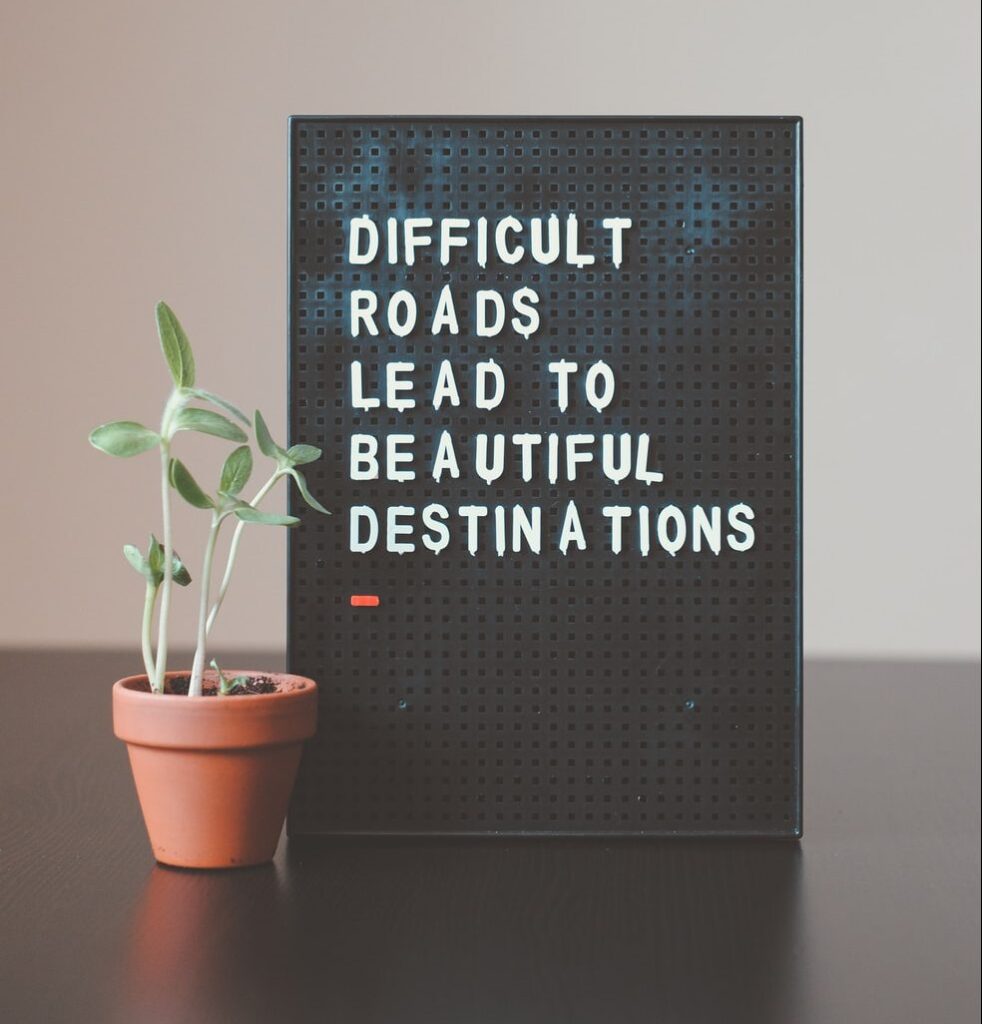 Your therapist will work with you to create a treatment plan for play therapy. PC CARE is generally a six week program, but may be condensed or spread out to fit individual needs.
PCIT and other forms of Play Therapy are not provided on a set time frame – rather through evaluation and goal-planning with your therapist.
What about Play Therapy and COVID?
The playroom is thoroughly disinfected after every session to ensure the safety and health of our clients. This includes cleaning of every toy, surface, and item that is involved in the session. 
Learn more about Play Therapy from Healthline