Get Help, Don't Let Anxiety Disorders Hold You Back What are Anxiety Disorders? Anxiety disorders refer to mental health conditions that cause intense and excessive...
Read More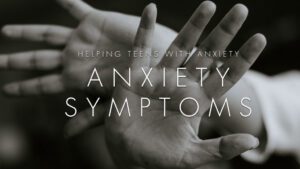 Anxiety Symptoms & Signs of Anxiety Anxiety Symptoms and Helping Teens and Adults with Anxiety We have all been there: Sweaty palms, heart racing, trouble...
Read More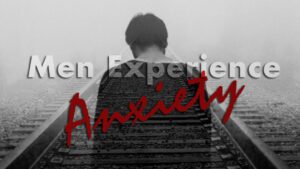 Males Have Anxiety & Depression Too It is common for men to be seen as fearless and strong, the protectors and providers. But, the reality...
Read More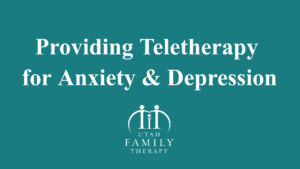 Licensed Marriage Family Therapist Specializing in Teletherapy for Anxiety and Depression Hi, my name is Hailey Heyn.I am a licensed marriage and family therapist, and...
Read More