Life-Changing Anxiety Treatment Center In Utah County
Utah Family Therapy's mental health outpatient anxiety treatment center helps people overcome the effects of anxiety disorders and depression and aims to help people understand their own symptoms.
YOUTH IOP
Meeting 3x Week
Mon., Tues., Thurs.
4 pm – 7 pm
ADULT IOP
Meeting 3x Week
Mon., Tues., Thurs.
5 pm – 8 pm
LENGTH
12 + Weeks
Customized to your needs
If circumstances permit, we run all treatment out of our American Fork City, UT office. If we are unable to meet in person, we provide teletherapy for all services.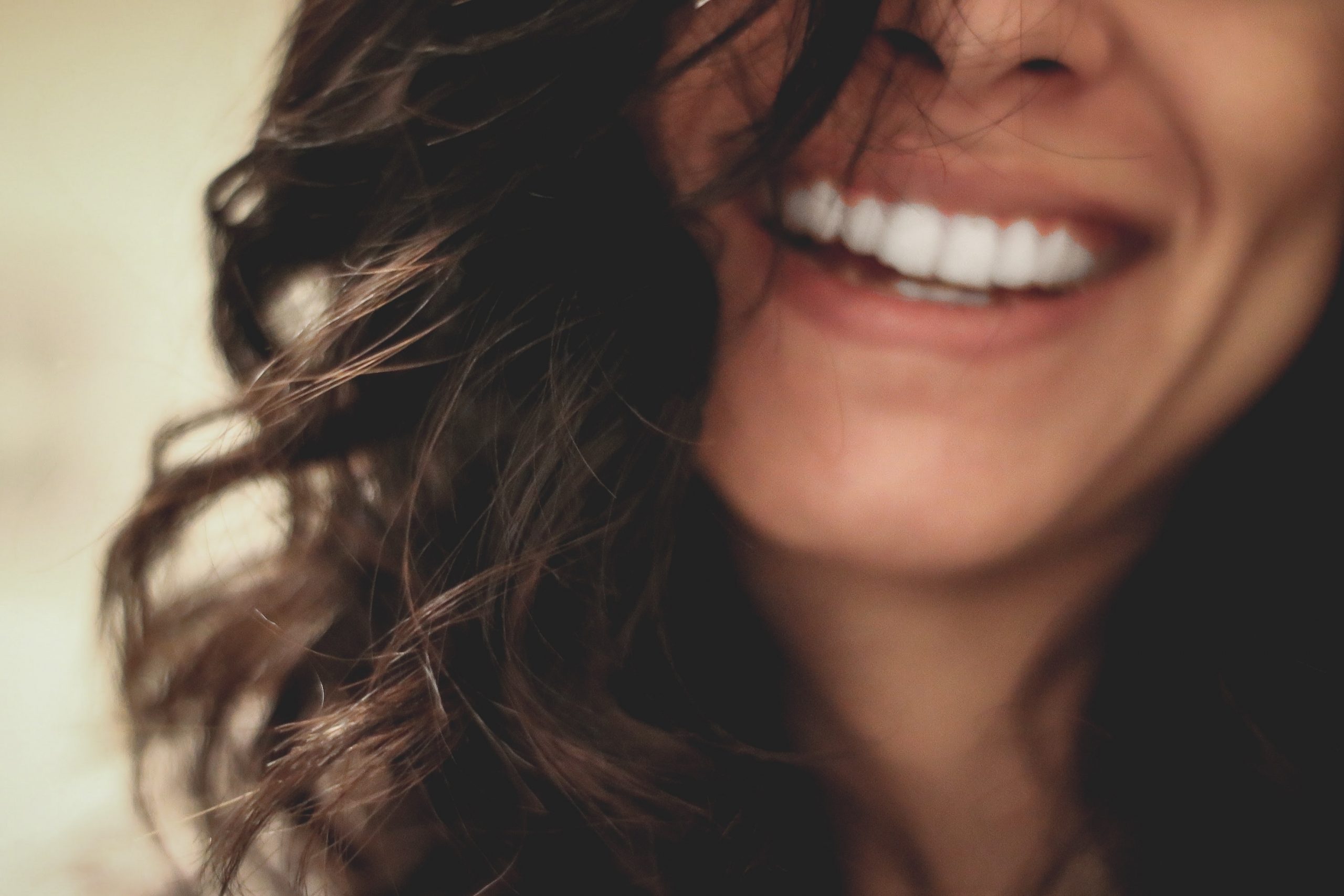 COVID 19 has increased the need for mental health counseling. We provide treatment and support in person, as well as teletherapy services for your recovery.

How Our Anxiety Disorders Program is Different
For the most part, we feel the residential treatment is not needed for most people and their symptoms, and the cost of residential, inpatient services is hard for anyone with an anxiety disorder.
Life is hard.
We don't want to make it any more difficult. We're not like your traditional mental health clinic.
We're a mental health treatment recovery center we don't take standardized approaches, we seek to get to the core of the symptoms and why things have started and gotten to this point.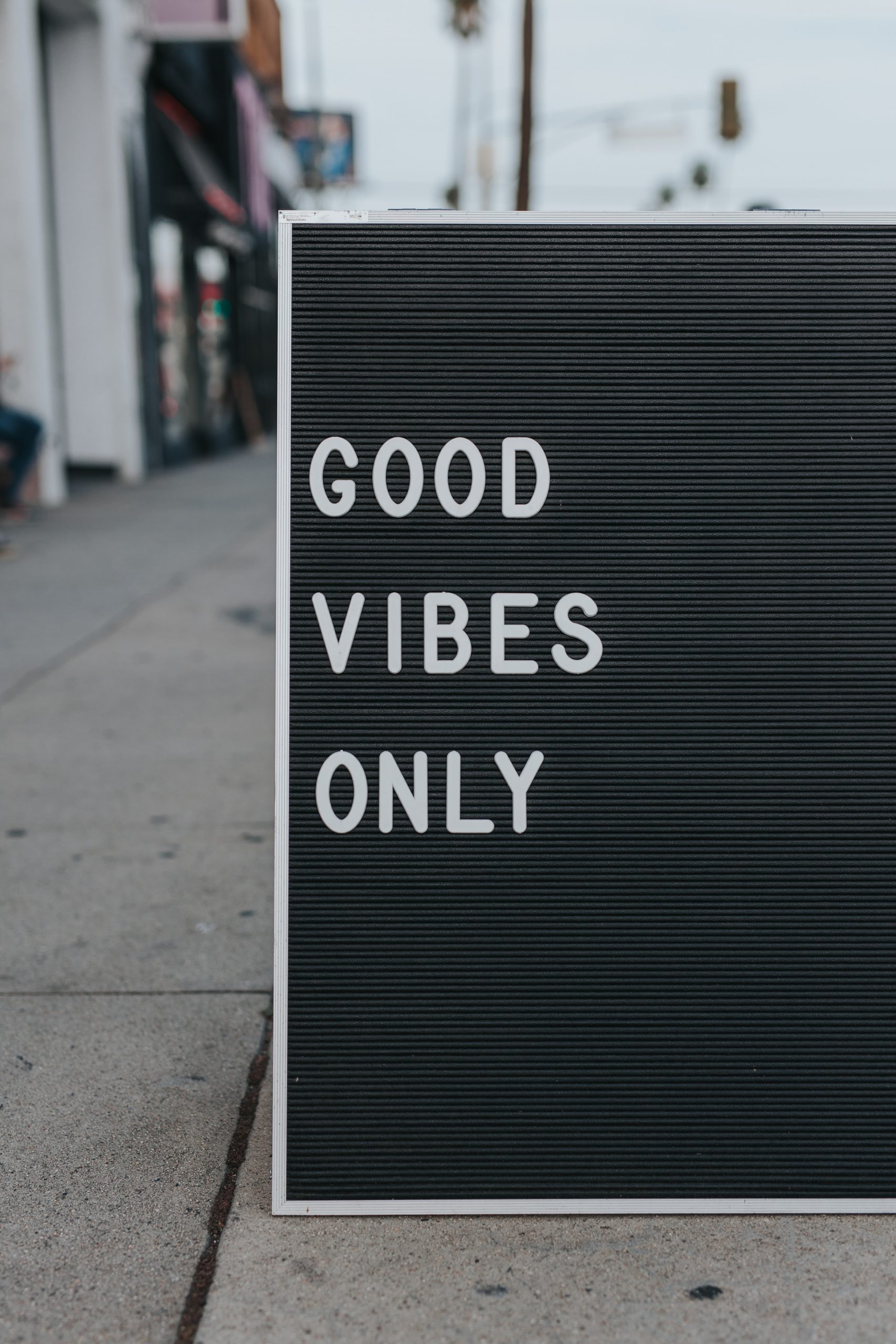 No matter if it's a social anxiety disorder, generalized anxiety, OCD, panic attacks, etc., as we get to understand your anxiety disorder more, we take a simple approach without overcomplicating the healing process. We help you identify the symptoms to aid in faster recovery.
At our treatment center in American Fork, Utah, we offer strategies to help you handle anxiety and stress, while also working with families to heal together.
Anxiety Treatment Programs
One of the first questions to ask is:
How are your anxiety disorders affecting you socially, emotionally, physically, and mentally?
Are you able to handle social engagements or is going to school even hard?
It seems like there are so many options out there and every program seems good. It's important that you feel heard, understood, and cared for.
Identify the symptoms of anxiety, depression, and compulsive behaviors that you're experiencing to determine what kind of support you need. (read our article about anxiety symptoms)
What level of care do you need?
The fear of COVID 19 should not stop you from getting the support you need. Here are the different levels of care to help you determine what treatment center will be right for you:
Outpatient – Weekly counseling that helps a person to connect and process their emotions. Outpatient is perfect for people if you're functioning in life and just need a maintenance program in your recovery.
If regular counseling is not working, you may need an Intensive Outpatient Program.
Intensive Outpatient Program (IOP) – is for individuals that need more than a weekly touchpoint and feel like they are alone in their struggles. The individual will meet in group three times a week for three hours, plus their individual session.
You will learn coping skills for fear, connect with others, process and discuss the challenges you're facing, and practice overcoming any negative behaviors.
Clinicians at most IOPs don't monitor medication for youth or adults. Each person in the group is responsible for managing their medication.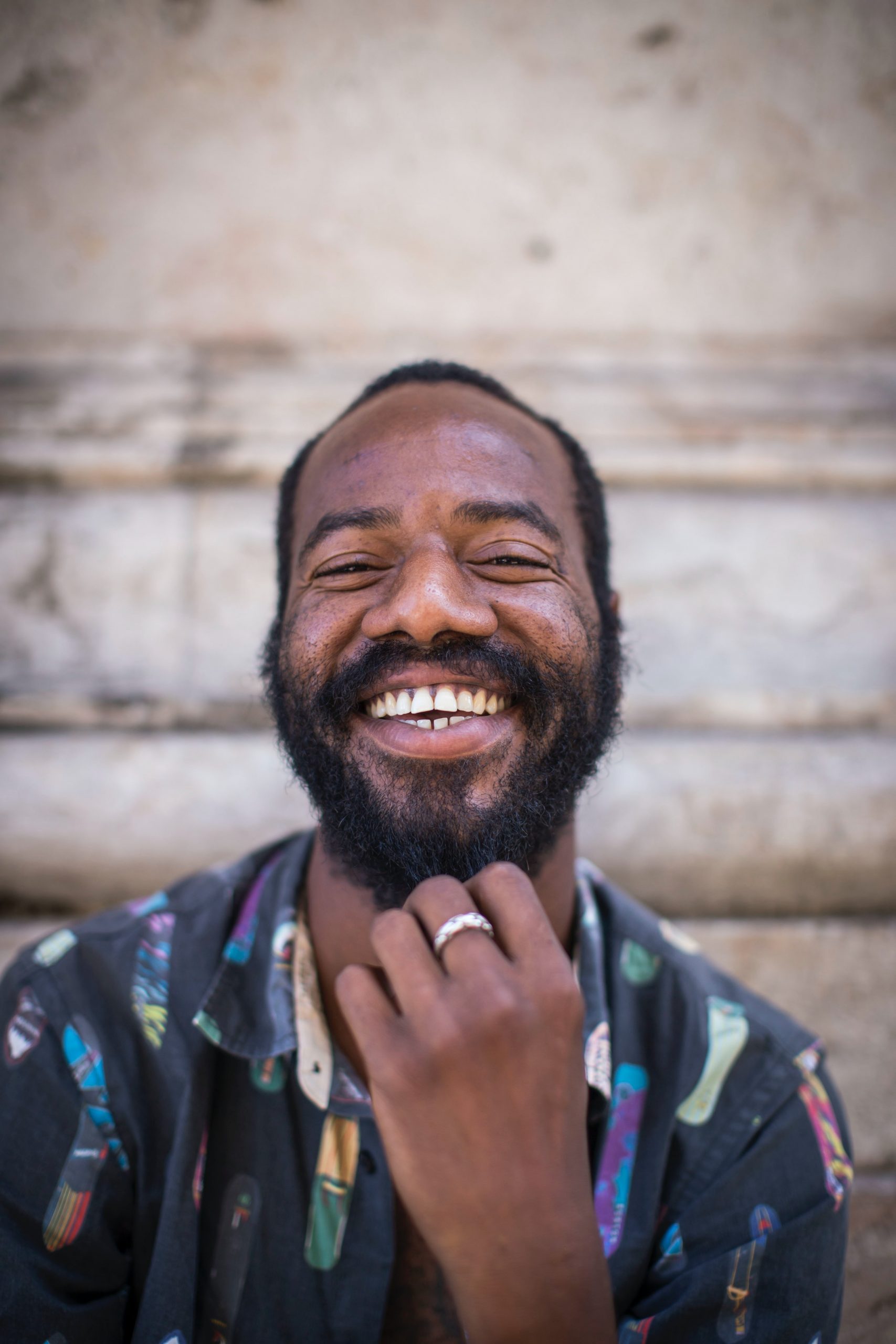 Partial Hospitalization (PHP) – Partial Hospitalization may be necessary if a daily touchpoint, medication management, or daily medical attention.
PHPs typically meets 5 days a week for six hours each day. Individuals usually step down from residential to a PHP or an IOP to ease back into society and their social system.
Hospitals will refer their patients to Intensive and Residential programs after being hospitalized.
Residential and Inpatient – is for patients that need a constant watch.
The individual will live onsite while receiving the treatment they need for an average of 30 to 90 days.
Residential is needed if someone is actively trying to attempt suicide or has lost the ability to take care of themselves and their basic needs.
Inpatient is used for high-risk patients. PHP and Residential facilities have psychiatrists, medical doctors, and therapists on staff to handle emergencies.
Beginning Anxiety Treatment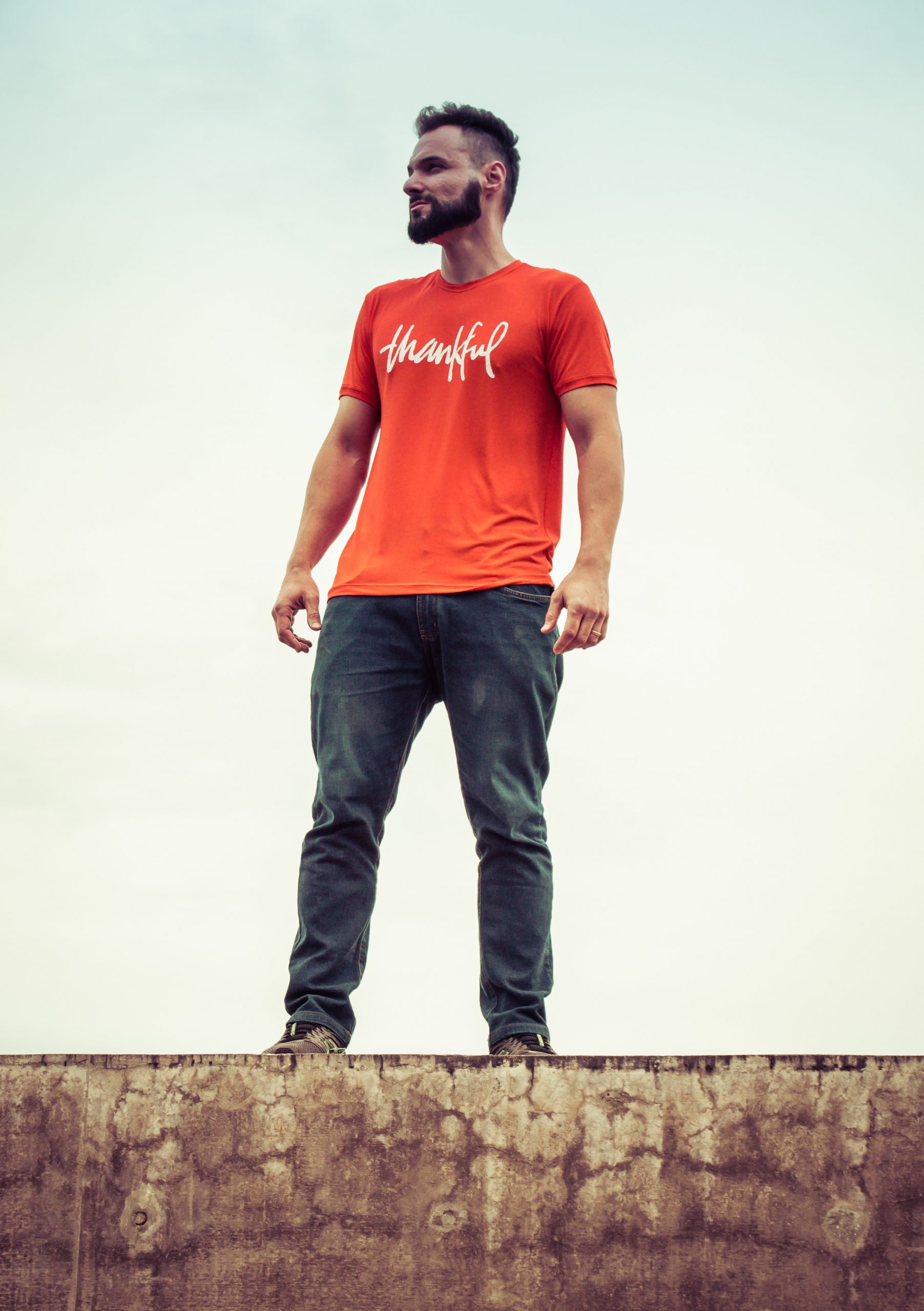 Now that you have decided what level of care you need for your situation, let us help you.
Utah Family Therapy Anxiety Disorder Treatment provides outpatient and intensive outpatient services for teens, adults, couples, and families.
Our clinicians work with adolescents starting at the age of 10. You're not just a patient, you're family and we walk with you in the healing process and throughout every session.
Therapy Services We Provide:
Group Therapy
Family
Couples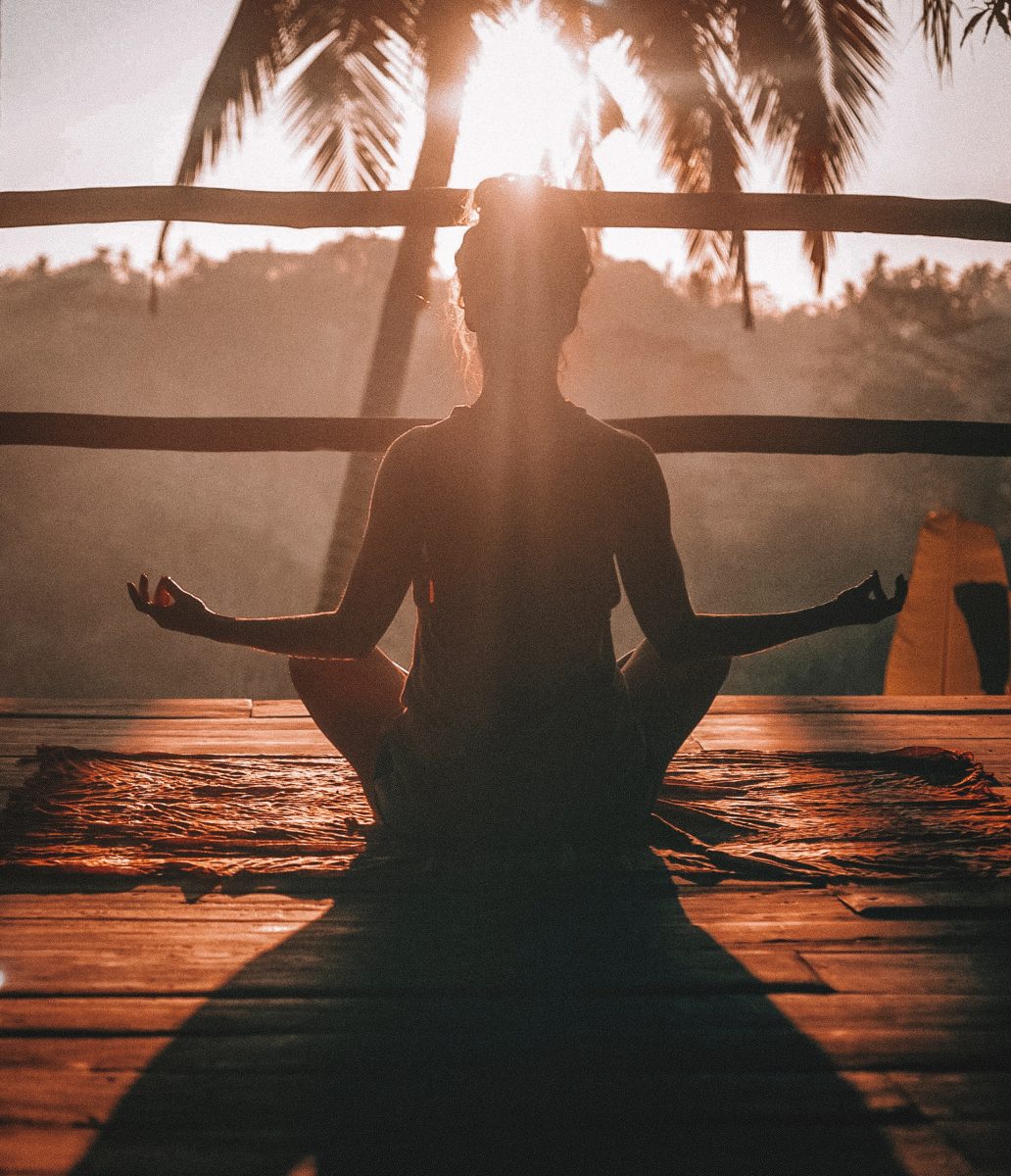 Modalities or Anxiety Disorders Treatments that we use:
Trauma
EMDR (Eye Movement Desensitization Reprocessing)
CBT (Cognitive Behavioral Therapy)
DBT (Dialectical Behavior Therapy)
IFS (Internal Family Systems)
Exposure therapy
Yoga
Mind, Body Awareness
and more.
Contact us at 801.901.0279; schedule a session today and start getting results.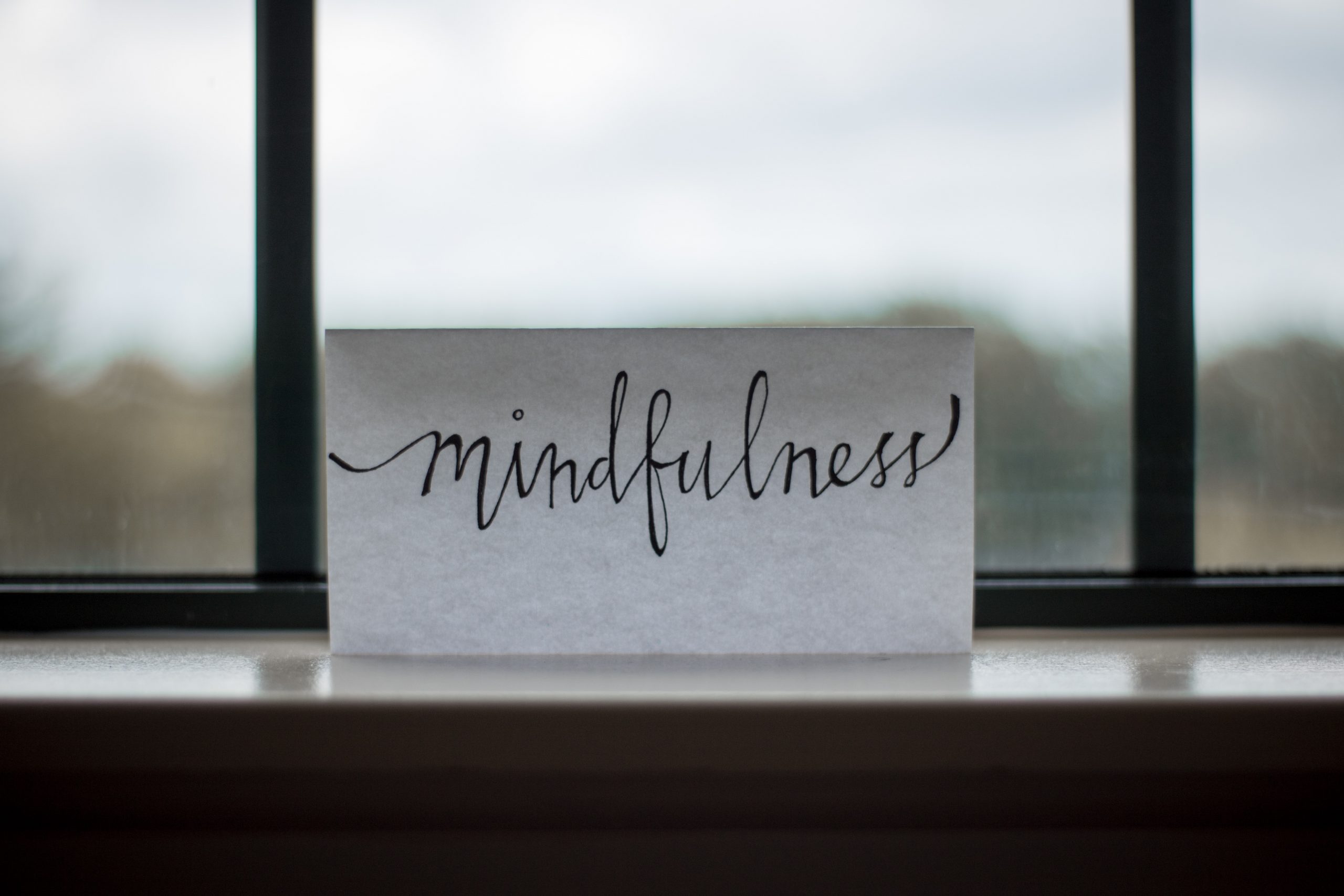 Do you need an anxiety disorders program?
You know your situation and what you've tried and what's working and what's not working. There are too many symptoms and challenges to list them all.
Here are a few dangers and benefits of treating generalized anxiety disorders, and social anxiety disorder.
Dangers of NOT treating anxiety
According to the Anxiety and Depression Association of America, anxiety disorders are quite common. And it affects the mental health of at least 18% of the population. This totals to at least 40 million adults so you can see you're not alone.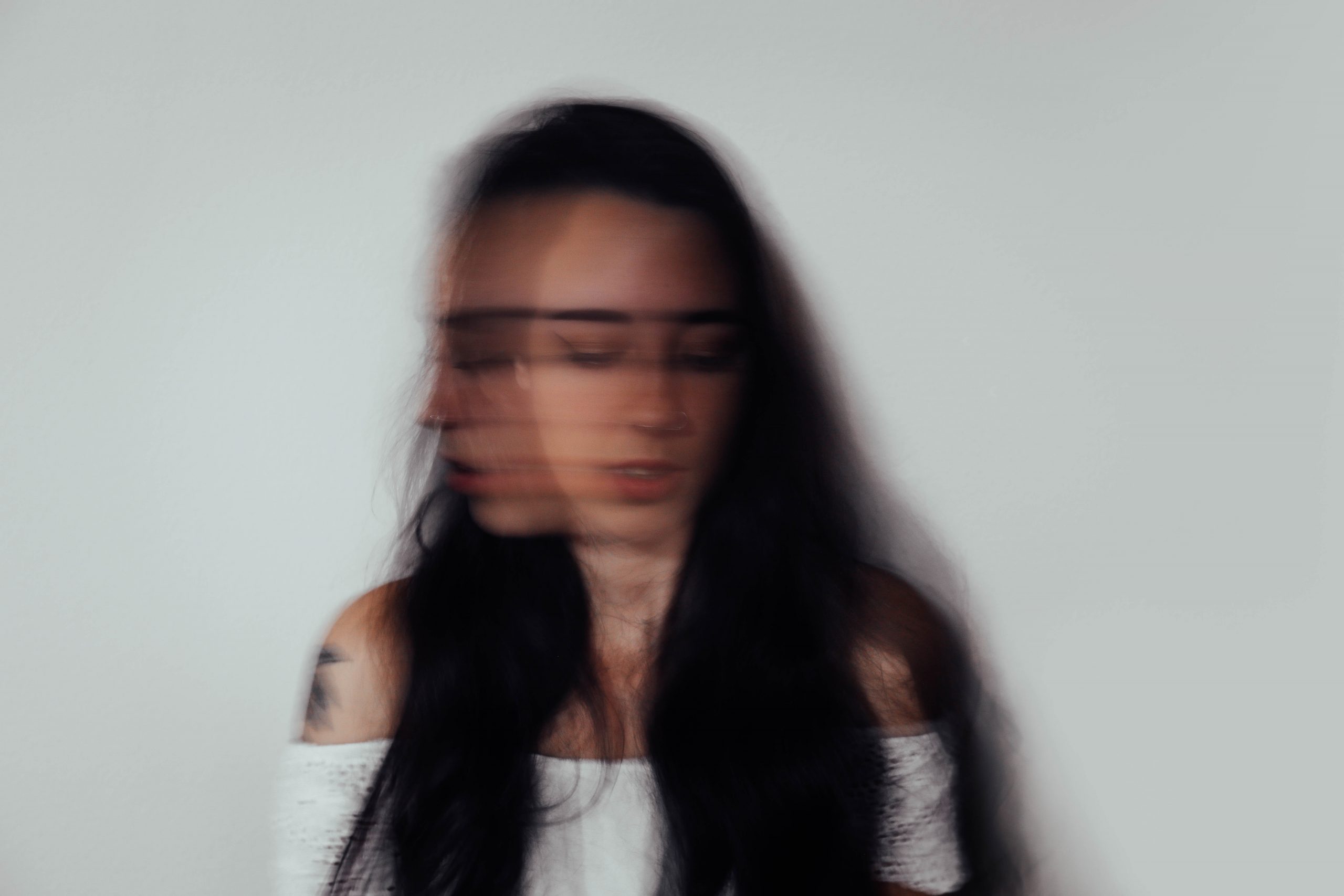 Your emotional wellness is vital to find joy, success, and love in life. If you don't treat your anxiety and learn techniques to manage it, you may experience long-term damage to your emotional wellness.
Pain and stress may increase and overwhelming fear, panic, and worry sets in, which may lead to further obsessive-compulsive disorders, more anxiety, and unable to function.
Panic disorder and panic attacks could set in which could lead to hospitalization.
We know this is a bleak picture but it's one that we have seen too many times and we are wanting to prevent this.
On the lighter side, let's talk about the benefits of treating your anxiety now.
Benefits of treating anxiety
Recovery. Finding recovery from an anxiety disorder is blissful, allowing you to connect and interact with others, not having OCD tendencies control your life.
Relieving an anxiety disorder helps you to think more clearly, improve focus, and function better in life.
When you learn to manage your emotions and function in society you can avoid that overwhelming fear and panic. If you learn the skills, you can apply them to any situation; however, you need to learn the skills.
Your mental health is key to discover life in its fullness with joy, happiness, and hope for the future.
You can develop and maintain meaningful, healthy, and caring relationships.
You openly discuss challenges and receive guidance and direction.
The feeling that you're alone, will be lessened as you connect with others experiencing the same thing and you'll realize you're not alone in recovery.
In short, as you experience less anxiety distress you'll be able to smile and increase the quality of your life.
How do I choose the right anxiety treatment center?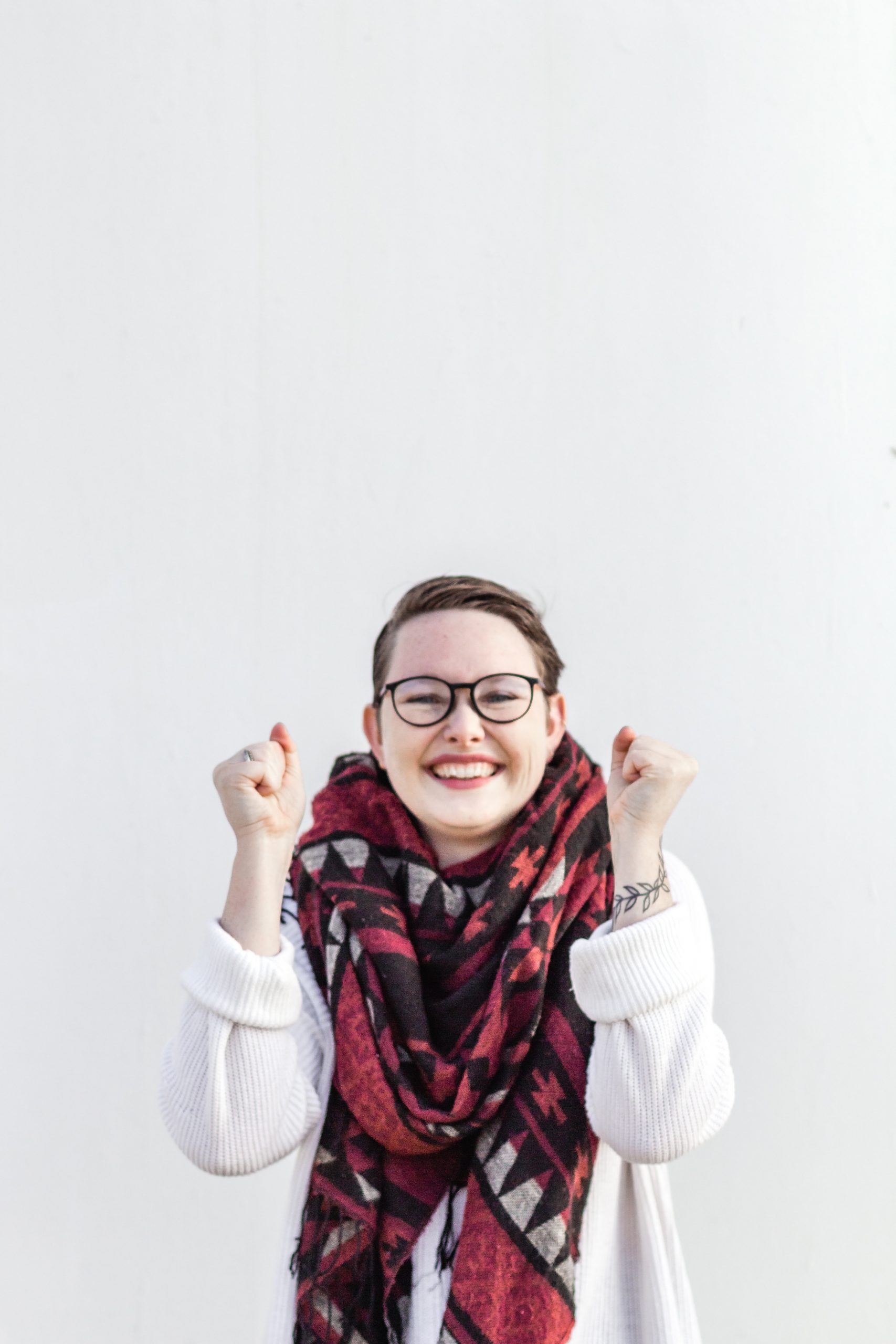 Now comes the biggest question of all, "How do you choose the right treatment center?"
Getting the help you need to overcome your anxiety disorder is a process.
Not all types of treatment programs and therapies work for everyone.
It's important to take precautions and understand that an anxiety treatment program takes time and you will have to try things out to find what works best for you.
During your anxiety treatment program, you'll discover some things that work well for you and others that may not. It's a matter of trial and error combined with patience to discover what will be best for your healing process.
After you visit each program you're considering, the best way to figure out what treatment center program and services are going to be right for you is to answer the following questions.
Questions to ask:
How do you feel when you're talking to the therapist and staff about your mental health?
Did you connect with the therapist?
Do they provide trauma counseling?
Do they treat anxiety disorders?
How were you treated? Were you treated just like another client, a number, or were you treated as an individual?
Do you like the program and treatment plan, do you feel like it will help?
Are they a mental health program or a dual diagnosis program?
Do they understand your symptoms?
What's their approach to healing?
Steps for Mental Health Treatment
Now is the simple part, change, receiving treatment for anxiety disorder, it's an easy three-step process:
Call 801.901.0279
Schedule an assessment.
Talk to the therapist.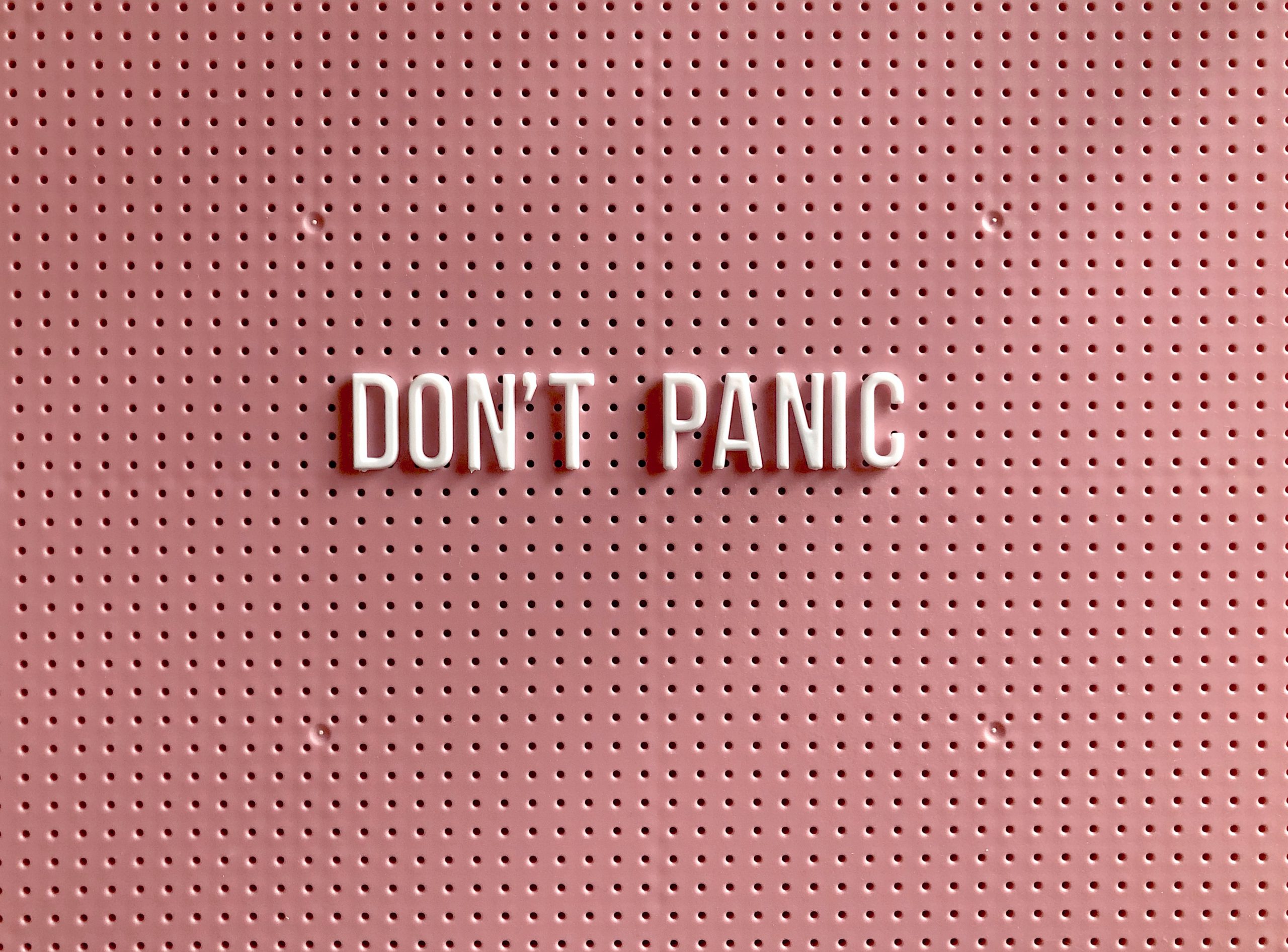 Summation
Recognize your symptoms, are you feeling anxious, overwhelmed, and consumed by anxiety, depression, compulsive behaviors, or past trauma and you're looking for an anxiety disorder treatment in Utah County, we are here to help you.
Your safety is key to our clinicians. Our specialized anxiety treatment program is catered to you and your mental health healing with a trauma-informed staff. We are dedicated to finding the right treatment that will give you confidence and work for you.
We're focused on your healing. Contact us, our office is located in American Fork, UT to Schedule an Appointment – 801.901.0279
Read what past clients and their parents have had to say about the care they received.
Let us help you in your recovery journey, schedule an assessment to talk to our clinical director about your needs to see if we're a good fit.
Buttons
Anxiety Symptoms – IOP – OCD