Relationship Resources for Couples
These articles are resources for couples that will help you improve your relationship. Want to take your relationship to the next level contact 801.901.0279 to discover additional tools and techniques with a Licensed Couples Marriage & Family Therapist trained in the Gottman Method.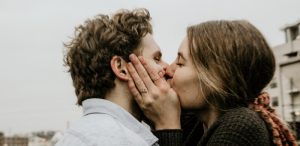 7 Things to Do to Help Couples Keep a Strong Relationship Despite what movies and TV shows might have you...
Read More »
5 Benefits of Couples Therapy for Your Relationship Improve your relationship in many ways. Most couples don't seek couples therapy...
Read More »

Get an Assessment. Get a Free Book: Call: 801.901.0279S Discover How to Connect With Your Spouse … so You Can...
Read More »