These articles are resources that will help you improve your relationship, sometimes this is not enough so contact 801.901.0279 to discover additional tools and techniques with a Licensed Couples Marriage & Family Therapist trained in the Gottman Method.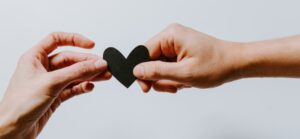 No matter how long you have been together, these simple methods will keep your relationship strong long term, not just...
Read More »

Consultation & Book: ABSOLUTELY FREE! Call: 801.901.0279 Discover How to Connect With Your Spouse … so You Can Have the...
Read More »
5 Benefits of Couples Therapy for Your Relationship Improve your relationship in many ways. Most couples don't seek couples therapy...
Read More »