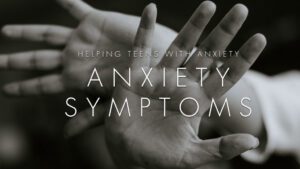 You may be wondering what to look for to know if your loved one may be suffering from severe anxiety and depression. This article will...
Read More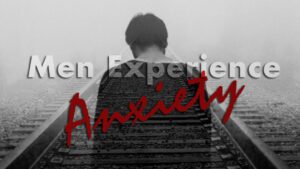 Males Have Anxiety & Depression Too It is common for men to be seen as fearless and strong, the protectors and providers. But, the reality...
Read More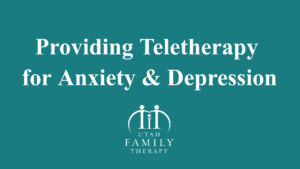 Licensed Marriage Family Therapist Specializing in Teletherapy for Anxiety and Depression Hi, my name is Hailey Heyn.I am a licensed marriage and family therapist, and...
Read More