Pornography Exposure: Your Child Needs Your Love & Support
When it comes to unexpected pornography exposure, you want to help your child. To do so, you have to be careful about NOT shaming them.
You need to be open and talk with your children and be willing to listen to what they tell you.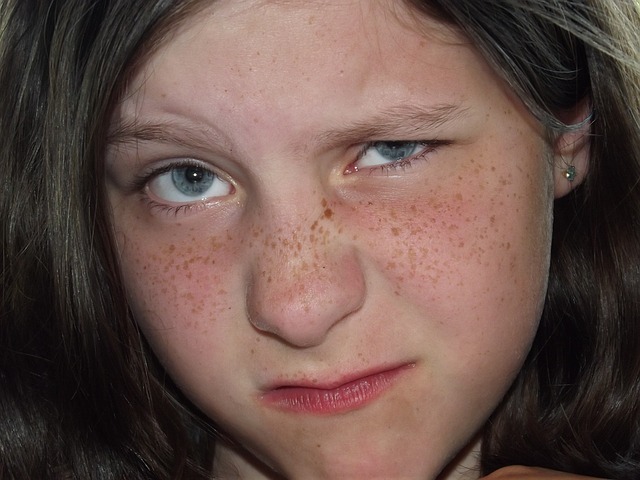 BEWARE …
If you ask, they will be open with you, but if you get mad or angry at them because of what they tell you, they will shut down and hide it.
Responses from children who have seen a porn image may include: awkward, embarrassed, curious, and disgusted.
Most children don't know what they need to do. If your child can't talk about it, they will go back to the behavior that is creating curiosity.
This article talks about the danger of shame and how to arm your child for the future.
Below is a summation of the article. I would recommend reading it.
… parents need to accept that kids will and must confront and deal with pornography," says BYU family life professor Jason S. Carroll, who has studied emerging adulthood, pornography and sexual patterns, and raising sexually healthy kids.
In a 2008 study of U.S. young adults coauthored by Carroll and several BYU colleagues, 87 percent of men and 31 percent of women reported using pornography. 67 percent of men and 49 percent of women thought to view it was okay. Snake Research has linked pornography to sexual violence and deviance, divorce, negative attitudes toward women, and lower marriage rates in young men, who cited viewing pornography as a lower-risk activity than getting into a relationship with a real person.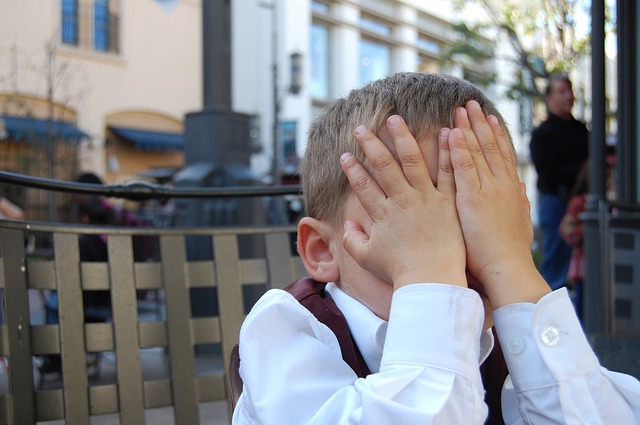 "As we talk about pornography as bad and horrible, children and teens can hear us sending the message that sex in and of itself is bad and horrible," says BYU professor of teacher education Bradley R. Wilcox, who has taught maturation clinics and authored several books on discussing sexual development with children.
It is natural for youth to feel guilt after viewing pornography and parents should take care not to add to the child's burden by shaming.
BYU family life professor James M. Harper wrote in the book Confronting Pornography on the difference between guilt and shame.
Read the full article here >
*Illustrations by Alex Nabaum
Family Counseling • Utah Family Therapy – American Fork, Ut- 801.901.0279