Are you stressed and using porn to calm you down or help you to go to sleep?
What else can you do when stressed?
This question is based on someone's real experience. We've heard this so many times; clients say,
'Porn helps me to relax. Porn helps me deal with life. It helps me work through things that are stressful and difficult, and I need it as a coping mechanism'.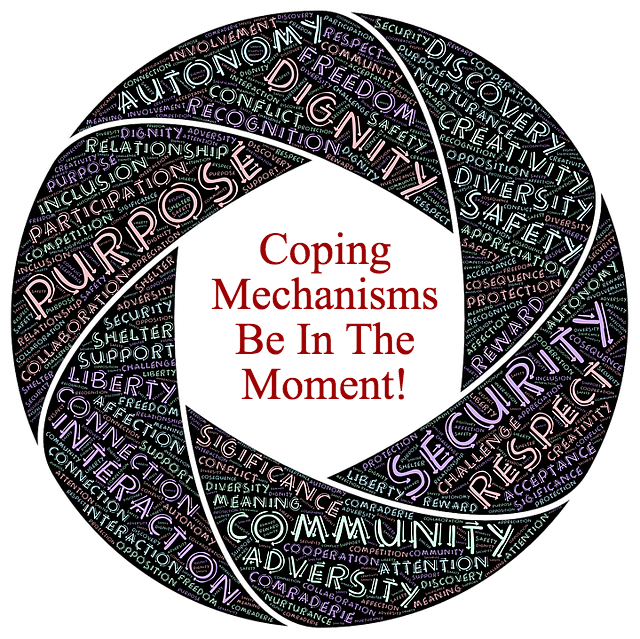 First, let's recognize the lie you're telling yourself, 'I Need It to…'.
Here's the Truth: You do not Need porn!
The truth is we do need to find coping mechanisms but it is possible to find other ways to cope with stress other than turning to porn. 
We want you to become mindful. 
There's a technique in therapy called mindfulness, which is based on slowing things down in your life to the point where you can really focus on the here and now; you can focus on the physical experiences in your life in that very moment.
What is your body doing?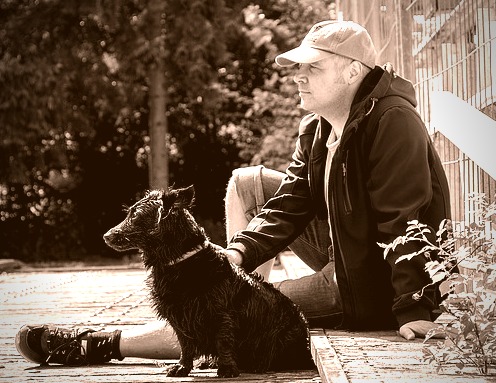 Focus on your breathing, the sounds you're hearing and gently recognize the thoughts that you're experiencing. Recognize them so you can gently kind of push them out of the way, so you can still be in that moment.        
There's great power in being able to slow down and be mindful of a physical experience. Be in that moment. We're using the term 'slow down'  because it's so important to be able to allow the logical, rational, thinking part of your brain, to have a chance; to have a fighter's chance.
Functioning In Limbic Brain
If you're functioning in the limbic brain, meaning that you're trying to deal with something in a survival way, the chances of you being able to change that behavior are pretty slim, just because it's so automated. Sexuality is such an instinctual thing. When you start to slow down and realize what you're experiencing and why and just be in that very slow, real moment, you will be able to engage your thoughts and your power to make better decisions is going to come alive.
It's amazing how slowing things down and being in the moment works.
Mindfulness Activities
There's a lot of mindfulness activities. It's a lot like meditation. There are very mindful-based activities all over the internet. If you want to take a look at some of those. Do some searches, safe searches if you will, on Youtube and elsewhere on the internet. Look for things like 'guided mindfulness exercises' or 'mindfulness techniques' or things like that to be able to actually find some things that could walk you through, literally, with someone talking you through a mindfulness exercise. That can be a huge help for you.
Being mindful can be a huge help for you.
Here's some mindfulness links:
[gdlr_accordion style="style-1″ initial="0″]
[gdlr_tab title="What Is Mindfulness"]
Berkley Article[/gdlr_tab]
[gdlr_tab title="How To Be Mindful"]
[/gdlr_tab]
[gdlr_tab title="Guided Meditation"][/gdlr_tab]
[/gdlr_accordion]
Providing healing through mental health counseling: Utah Family Therapy 801.901.0279