Something essential for us to keep in mind is that we should never attempt to conquer extensive trials on our own.
Connection breeds change.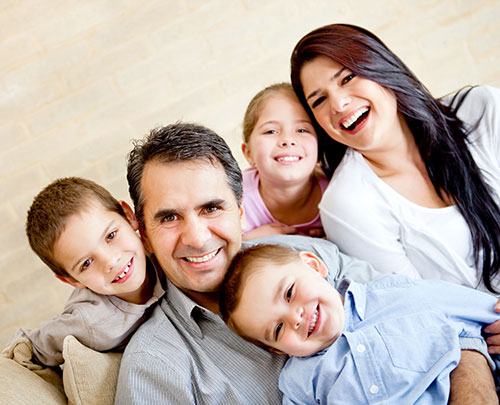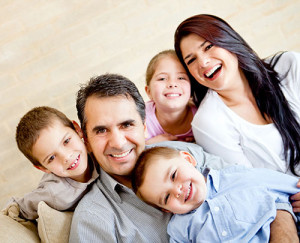 We need compassion, empathy, and love to reach new heights. When this comes from within the family structure, it is powerful. Whether you are working towards sobriety, overcoming anxiety and depression, attempting to better relationships, or trying to overcome unwanted or destructive behaviors, having parents and siblings to aid you in that process can make a world of difference. Giving a therapist the opportunity to engage with the entire family can lead to accelerated effects and results.
Without the opportunity to speak to the rest of the household, a therapist can never be acutely aware of the issues that are recurring and cycling within the family. They have no power to do anything about it without access to them.