4 Principles for Social Media Use Among Teens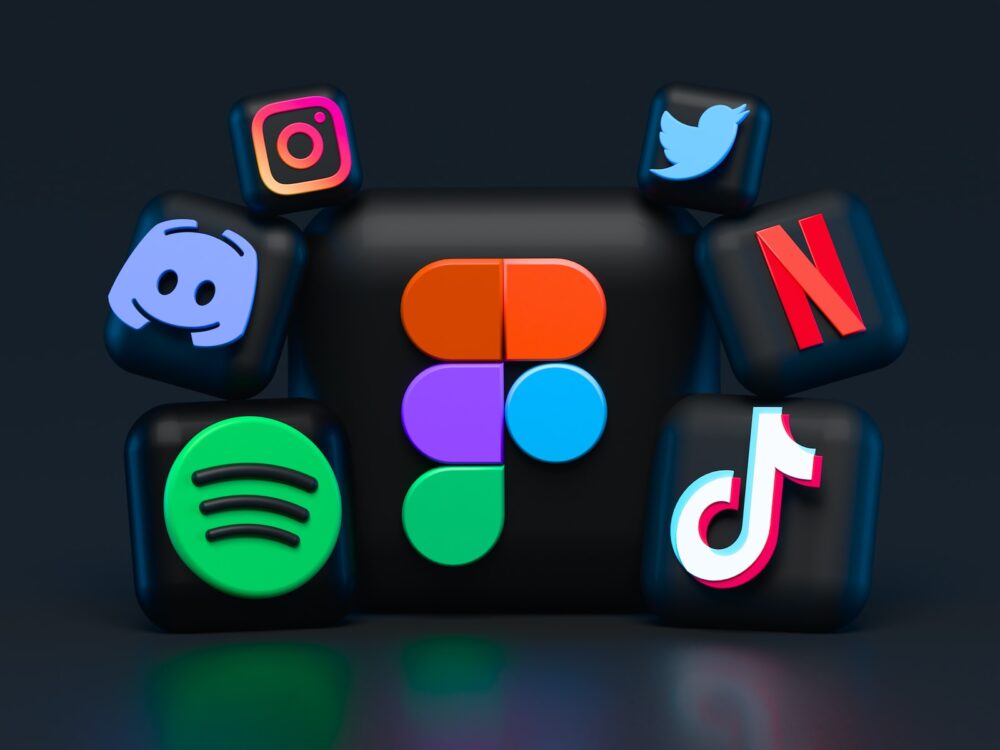 Introduction: The Influence of Social Media
In today's world, it seems as though it is impossible to escape social media.
Whether you are an active user or have sworn it off, social media permeates our society.
It is how we connect with friends, meet new people, shop, sell, entertain ourselves, and even get the news.
Understandably, parents often express great concern about their child's social media use.
Principle 1: Context Matters
Research shows that different generations view the use of social media differently.
Predictably, younger generations take less issue with copious social media engagement than older generations.
This leads many older adults to look at any social media use with a more critical eye.
Before labeling your child's behavior as addictive, it's essential to consider the context and specific requirements for addiction.
It's worth reflecting on whether your concerns stem from your discomfort with social media.
Principle 2: Check in on Addictive Criteria
Addiction, regardless of the kind, follows specific criteria. Understanding these criteria can help assess whether your child's social media use is problematic or addictive. 
The requirements include:
The activity or substance is a high priority for the user.

It's used to alter the mood.

The development of tolerance.

Experiencing withdrawal symptoms.

Feeling a loss of control or impairment in other areas of life.
Remember that behavior can be problematic without meeting the necessary criteria for addiction.
Principle 3: The FOMO is Real
Research has shown a correlation between social media use and the Fear of Missing Out (FOMO).
FOMO stems from the fear that others are having fun and fulfilling experiences without you.
For teenagers, this fear can contribute to constant phone checking for notifications and habitual social media use.
Instead of demonizing social media, parents can address the insecurities triggering FOMO and help their children cultivate self-worth, process emotions effectively, and seek therapy if necessary.
Principle 4: Nomophobia (I promise, it's a real term)
Nomophobia, short for "Not being without your phone phobia," describes the anxiety that arises when one's phone is taken away or lost or is without it for a while.
Nomophobia includes excessive mobile phone use and a reluctance to engage in real-life social interactions due to perceived challenges or awkwardness.
Parents can assist their children by fostering real-life social interactions in safe ways and gradually reducing phone dependency.
Therapy can also empower teens with skills and tools to handle their emotions and thoughts.
Conclusion: Taking a Balanced Approach
Social media use is a charged topic, and it's essential to consider context and the impact on teenagers' ability to function, believe in themselves, handle emotions, and connect in real life.
Instead of solely focusing on reducing social media use, addressing the underlying fears, limiting beliefs, and insecurities fueling problematic usage is crucial.
Being open and fostering growth opportunities, along with seeking therapy, can support both the child and the parent navigate these challenges.
Help Your Teens Call 801.901.0279