Utah Family Therapy is Open During the Pandemic
With all of the insurance options we offer, your mental health is our concern even during the pandemic. We are still open and taking all precautions against COVID 19 by offering groups and individual sessions via teletherapy. However, if you choose to come into the office we are also taking the following precautions: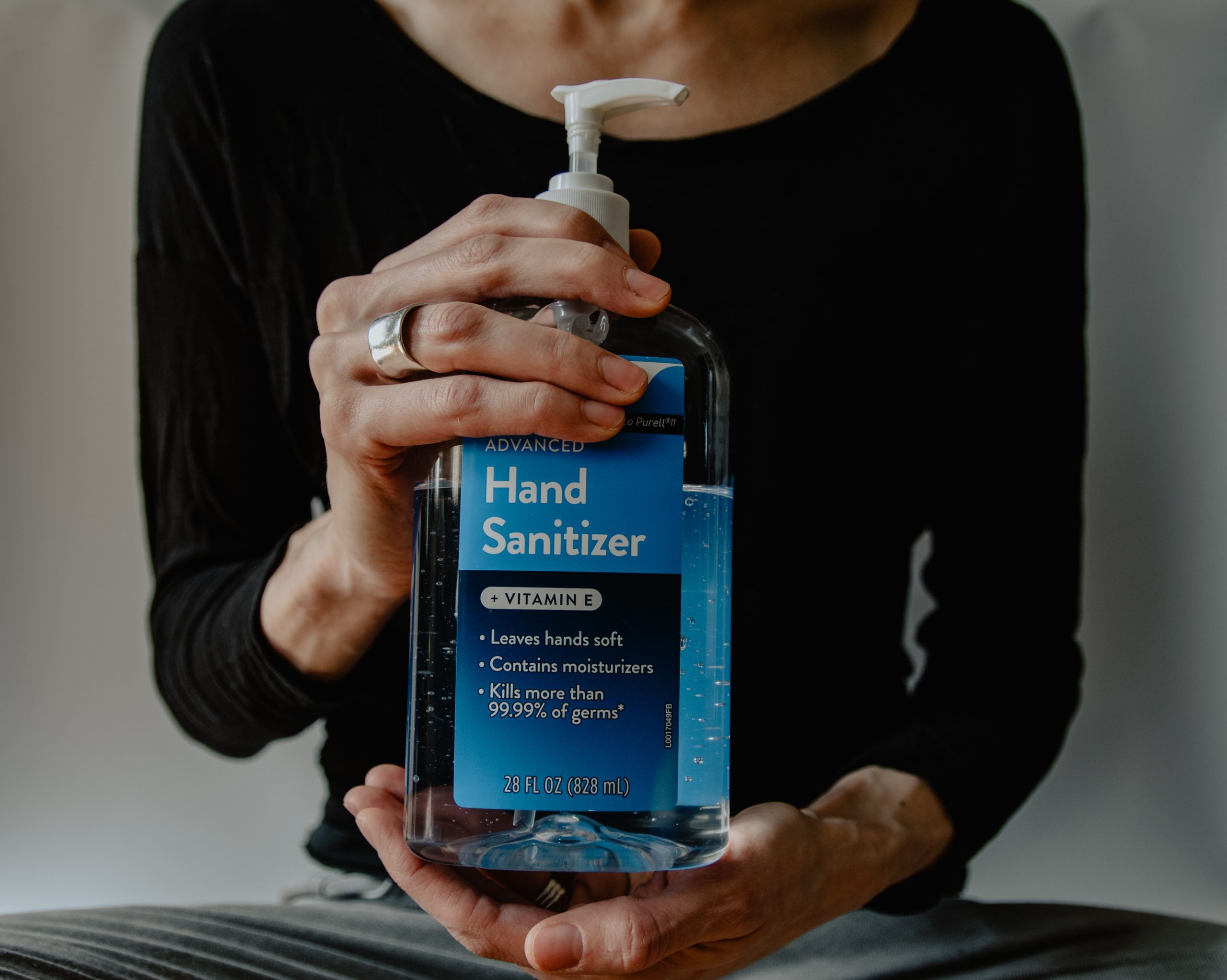 Cleaning regularly, including wiping down all handles and touchpoints.
Maintaining social distancing as much as possible.
Do not reuse pens without being disinfected.
Offer hand sanitizer throughout the office.
Do not see people who are sick. (only teletherapy)
If someone comes in that is sick, we reschedule appointments, clean and sanitize everything, etc.
We do not allow employees to come in if feeling sick.
If you choose to wear a mask, one is available.
COVID 19 has made a lot of mental health challenges worse because of the isolation. We specialize in treating anxiety, depression as well as managing addictions so we are ready to help you during this unprecedented time. Below is a waiver that you will need to sign if you would like in-person mental health therapy.
---
COVID-19 Liability Release Waiver for Clients
Due to the 2019-2020 outbreak of the novel Coronavirus (COVID-19), our business is taking extra precautions with the care of every client to include health history review and enhanced sanitation/disinfecting procedures in compliance with CDC guidance.
Symptoms of COVID-19 include:
Fever
Fatigue
Dry Cough
Difficulty Breathing
I agree to the following:
I understand the above symptoms and affirm that I, as well as all household members, do not currently have, nor have experienced the symptoms listed above within the last 14 days.
I affirm that I, as well as all household members, have not been diagnosed with COVID-19 within the past 30 days.
I affirm that I, as well as all household members, have not knowingly been exposed to anyone diagnosed with COVID-19 within the past 30 days.
I affirm that I, as well as all household members, have not traveled outside of the country or to any city considered to be a "hot spot" for COVID-19 infections within the past 30 days.
I understand that UTAH FAMILY THERAPY cannot be held liable for any exposure to COVID-19 virus caused by misinformation on the form or the health history provided by each client.
Our business is following these enhanced procedures to prevent the spread of COVID-19:
Extra cleaning protocols including wiping down offices in between clients
Hand sanitizer provided in every office
Masks provided upon request
By signing below, I agree to each statement above and release UTAH FAMILY THERAPY from any and all liability for unintentional exposure or harm due to COVID-19.
Signed ____________________________________ Date_______________________________________
Printed Name _____________________________
Welcome!
Please sign one of these COVID-19 Waivers before your session (if you have not already,) and give it to Office Management, or your therapist if we are not present.
*Also please note that only Clients are* to use the Waiting Room, if you are needing to wait for someone, please do so in your car.
Thank You