Utah Family Therapy accepts PEHP as Out-of-Network Insurance for Intensive Outpatient Programs
Providing you more insurance options for a Mental Health Intensive Outpatient Program (IOP). 
Utah Family Therapy accepts PEHP Insurance for our Intensive Outpatient Therapy Program. If you have PEHP Insurance and have been looking for intensive outpatient therapy for anxiety, depression, and trauma contact us, we can help.
Your coverage may vary by the plan that you have; therefore, contact our insurance liaison, Jennie, she can help you. Jennie has been working with PEHP to help understand the coverage and benefits they offer. 
She will work with you to determine what benefits you have and how you can get the most healing with those benefits, even out-of-network therapy.
If you have PEHP Insurance and you're seeking an intensive outpatient therapy program for anxiety, depression or Trauma, we can help you start healing.
Utah Family Therapy offers options for other insurance providers, including SelectHealth and Medicaid. 
Our approach is unique and full of compassion. One thing that makes us stand out is our desire to connect with you, you're not just a number here.
Have Questions, Call Utah Family Therapy Today, 801.901.0279
"My anxiety just melts away when I come here." – J.P.
Step 1 - Call 801.901.0279
Call us at (801) 901-0279 to schedule an assessment.
Step 2 - Talk to a Therapist
Talk with a compassionate and caring therapist.
or Fill Out the Form Below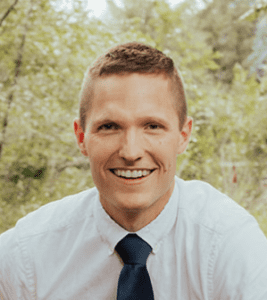 Michael Anderson LAMFT What You'll Learn About Michael Anderson Couples Therapist https://youtu.be/gzGypQw76xEMichael's journey to becoming a therapist was not what he had originally planned. He was
Read More »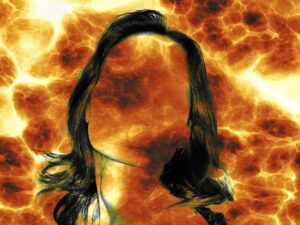 Understanding Sexual Addiction by Jake Kastleman; Edited by Utah Family Therapy Sexual addiction is a widespread and common issue nowadays. It includes activity in pornography
Read More »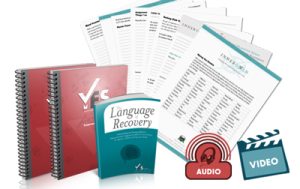 Confidential, Online Porn Addiction Recovery Program A Note from Founder: "We're looking forward to teaching you everything you need to know to find hope
Read More »