Must I destroy and delete my porn?
My immediate thought on that is that it certainly would be helpful in terms of being able to manage an addictive behavior.
It is kind of like when you are addictive to a substance: alcohol or drugs, for example.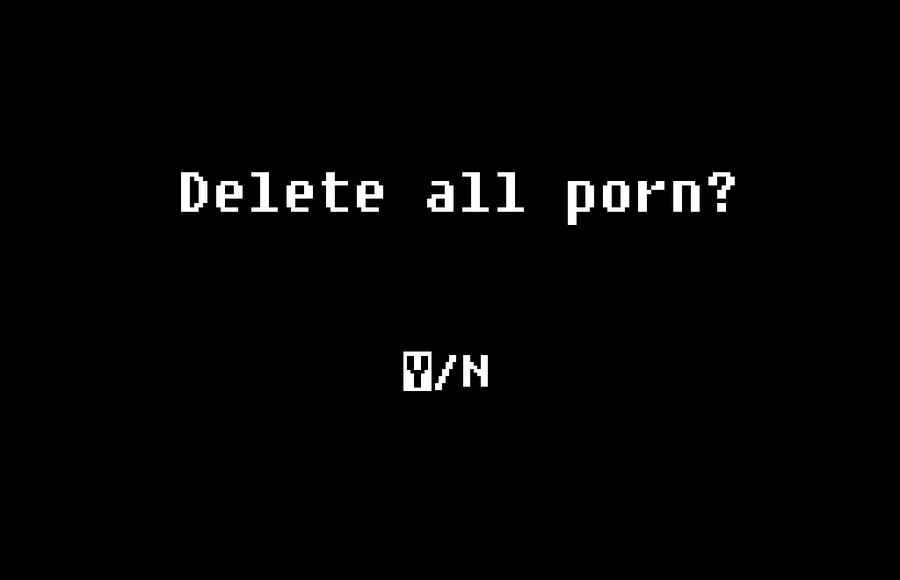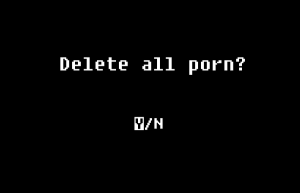 When you remove that from their environment, they are going to be far more able to handle those triggers and temptations than they would be if they were sitting in a bar, or sitting next to someone who was going to provide those drugs that they wanted.
Obviously, the ability to manage that behavior is stronger.
If you are not in a situation where you are not going to immediately be tempted to look at something, that would be a help.
At this same time, I am going to say that because sexual behaviors and sexual urges are human instincts, it is not the only thing that needs to be done in order to manage sexual addiction because it has become a part of us.
We and our media
We live in a world which many, many things are sexualized media, movies, music, advertising, all kinds of things are very sexual.
Even a simple bruise of the internet or social media can result in seeing something that is even mildly sexually enticing, can draw you in.
I think that knowing that, not only getting rid of the immediate risk, the immediate source of unwanted behavior, is the answer but additionally there are other things to do to be aware that the sexual impulse …
is part of us, we have to be able to manage that, regardless of what is around us, knowing that there will always be content around us that could be sexually appealing to us.
is knowing that the more you do to avoid the content, and not have the content available to you, the easier it will be for you to be able to manage the impulse.