How To Break Porn Addiction
By Gordon S. Bruin M.A., C.M.H.C
Edited by Jacob Kastleman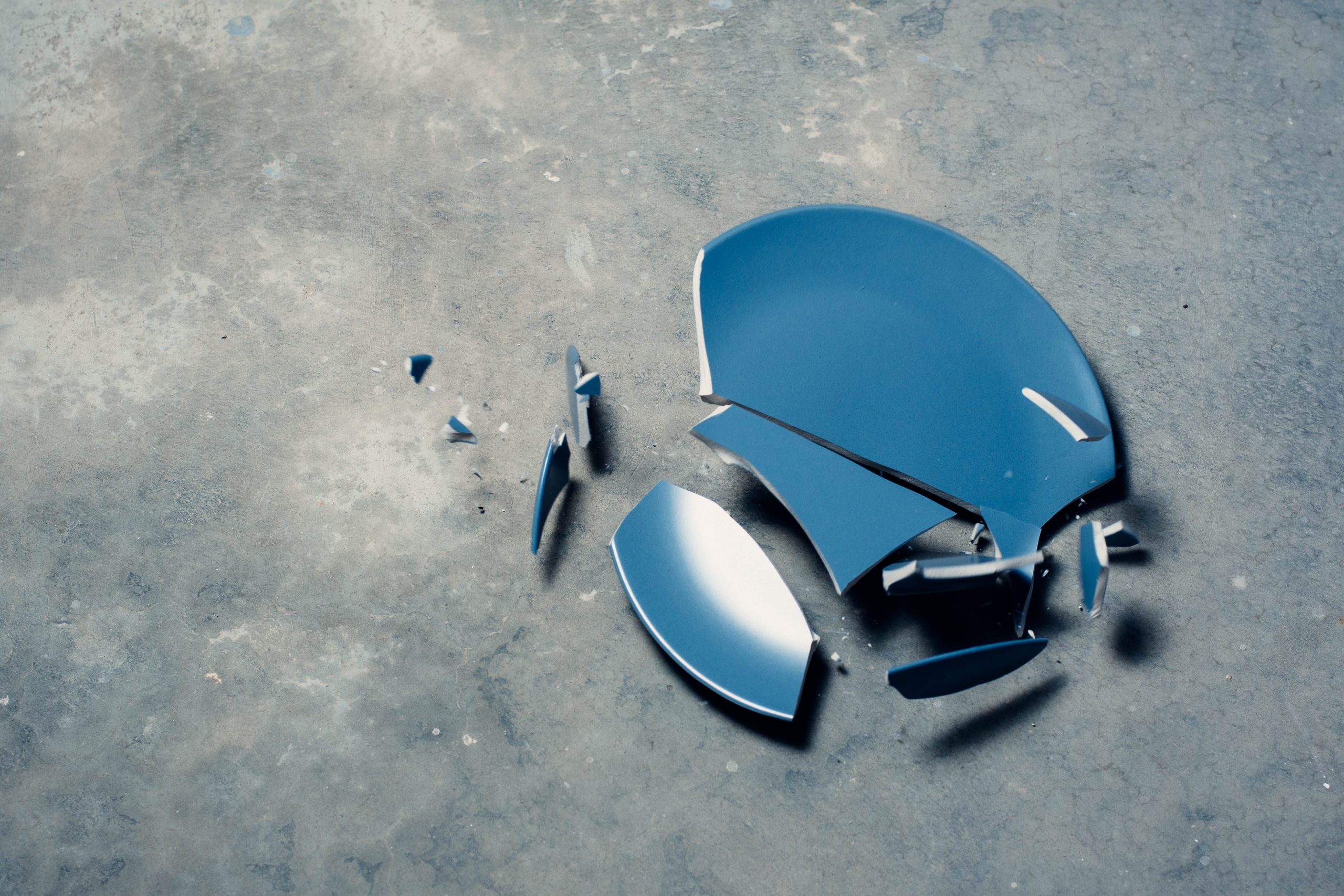 Many people wonder how to break porn addiction when they are so far in. After spending countless hours working with those who are struggling with sexual addiction issues, I have come to the conclusion of what sets those who are successful apart from those who are not.
It is really quite simple.
Those who do the work get the results.
Those who think about and talk about doing the work but don't, don't seem to get much better or really figure out how to break porn addiction.
Malcolm Gladwell's 10,000 Hour Rule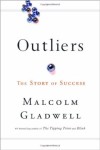 Malcolm Gladwell has written four books, not directly about how to break porn addiction, but all of which have been on the New York Times bestseller list. In one of these books called "Outliers" he explains the reality of what it takes for people to become proficient and successful at their craft.
In this case, we are talking about recovery and lasting sobriety in how to break porn addiction. In Gladwell's book he gives many examples and points out a few grounding principles. One of those principles is called the 10,000-hour rule.
The rule is simple, it requires a significant amount of time in which a person allocates directed effort to master their particular craft. He claims that it requires at least 10,000 hours to become truly successful at something.
How To Break Porn Addiction With the 10,000 Hour Rule
Whether or not the 10,000-hour number is completely accurate or not is not the point. The point is: success at anything requires significant amounts of time, effort, and sacrifices. I have been perplexed week after week as a few clients come in to see me and pay good money to do so without seemingly making much progress in their recovery on how to break porn addiction.
As I have observed and watched through the years, I can see the direct correlation between the amount of effort put into the recovery process and the results of increased sobriety.
Just this past week I asked a client who continues to struggle how much recovery work he had actually done in the past week between our therapy sessions for his porn use. He thought for a moment and then responded, "about one hour." Now, think about this for a moment. When this individual came in to see me for the first time, he stated, "I will do anything to stop my addictive behaviors; I will do anything to learn how to break porn addiction. I am sick and tired of my actions, etc."
I hear similar statements from clients all the time who want to learn how to break porn addiction. The positive intentions for recovery are there but nothing really happens until they actually start doing the work. That means reading the material and completing the assignments and then being committed to what we call the "daily's" thereafter.
Steps One Young Man Took To Break His Porn Addiction
One young man in particular that I worked with for over a year and a half is now sober and is making his dreams become a reality. But here is what he has done compared to others who are still struggling with staying sober.
He has

written his future picture statement

in a daily planner that he carries with him everywhere.
He

does his daily planning

in this book and reminds himself of the recovery principles that he has committed himself to.
The progress that he has made is in direct proportion to the

work and attention

he has given to his recovery.
He has learned the

key to breaking porn addiction

.
It really is not all that complicated nor hard to do once you understand how powerful small and simple daily actions are!
What is difficult is the initial push to break free of dependency and build your new habits. The neurochemical dependency hurts, and it is brutal. But once you do build your new habits, and you commit yourself to them, you will find that after a period of time what was once very difficult and new to you has become familiar and smooth.
What we teach are principles that if adhered to makes change not only possible but probable. It is also helpful to look at pornography addiction as a spiritual war.
We can beat around the bush and look at it in a number of different clinical ways; but the bottom line is, this is a spiritual battle that is being fought on an hourly basis for millions of people around the world that want to learn how to break porn addiction. The greatest challenge one will face in the recovery process is the consistency of recovery work. The work of self-mastery requires self-discipline.
The United States Olympic basketball coach Mike Krzyzewski put it best when he said,

"Discipline is doing what you are supposed to do in the best possible manner at the time you are supposed to do it."
For the addict trying to learn how to break porn addiction, this means walking away when it is the right time to walk away, engaging when it is time to engage, and never letting excuses of tiredness, not feeling like it, rationalizing, etc. to get in your way. Staying committed to recovery principles means just that – staying committed.
One of the most common things I hear from those who have slips and relapses is that they stopped doing what we call their "daily's" a few days before. That is the question to ask. How does this happen? What seemingly small intrusions get in the way to get one distracted from doing the most important things every day? If one continually returns to the daily planning sheet and completes the lessons learned section, one will learn how this happens. In this way, they will continually get better and better.
With the number of distractions that surround us in our present world, it is critical to have a plan every day. If not, you place yourself at great risk of being persuaded down paths that are not good for you and you will not learn how to break porn addiction.
Recovery must be your first priority above all other things.
Above entertainment

Above leisure time

Above school

Above work

Above commitments to friends or social events…

even Above family.
The reason for this is that everything else in your entire life depends and hinges upon you being sober.
Without this, you cannot be effective at anything else the way you want to be. Nothing is as important as this.
That being the case, no price and no amount of effort is too great to give each day to ensure that you stay on the path. Not feeling like it is irrelevant, it's not even a consideration.
Being too tired is inapplicable.

Not having time is not an excuse.

It is about priorities.
Build this perception and build the necessary habits.
Each and every day your first priorities must be those daily things that keep you in a zone of sobriety and in a mindset of cleanliness. Nothing comes before them.