Utah Family Therapy Speakers, Trainers, and Presenters on Shame, Depression, Anxiety, Trauma, and Pornography Addiction?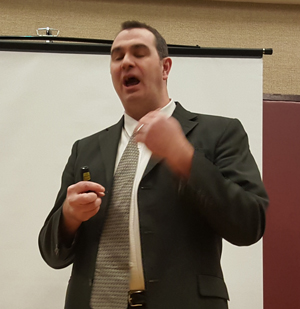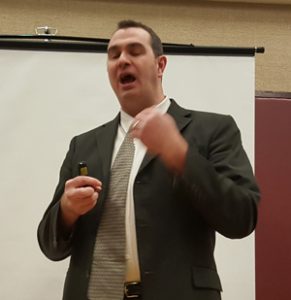 When individuals understand addiction and especially pornography addiction, they find a renewed sense of hope and confidence in their recovery. Our approach is to heal the family, not just the addict.
We regularly speak at stake firesides, 5th Sundays, and Leadership meetings. If you would like a representative to come to speak to your ward/stake family about understanding and healing from pornography addiction, fill in the required information in the form to the right and we will contact you.
"Honestly, it took me three days to think of a question that I felt had NOT been addressed at the seminar. This was the most informative and reassuring presentation that I have participated in over the last couple of years as I have searched for help in supporting loved ones through this problem. You and your team are an answer to prayer. The information discussed was also helpful to me as an individual in understanding myself and my motivations." – Confidential
"I now have some more words that help me paint a picture that I can see will give a clearer understanding of the path down. Now I want more skills to assist.

I have an Masters in counseling and teach Seminary full time. My ecclesiastic duties are with young adults." – M.P. (Seminary Teacher)
"Incorporating all aspects of pornography such as spiritual, physical, emotional and bringing it all together to better understand it." – Confidential
The information presented today was very valuable both as an ecclesiastical leader as well as a father. I am sure that it will be helpful as I continue to work with others and in raising my own children.

The most helpful advice was in assessing when to seek professional help. But, of course, some are resistant to see a counselor. I was looking for ways to offer help to those who had confided in me whether or not they were currently in counseling. It would be nice to help my son develop some tools to be thinking about and preparing with as he approaches marriage age – then when he is married if he finds that there is a need for further help he could pursue counseling."

Bishop
I was quite pleased with the presentation; more than I expected. – Confidential