Utah Family Therapy Speaks, Trains, and Presents on Shame, Depression, Anxiety, Trauma, and Pornography.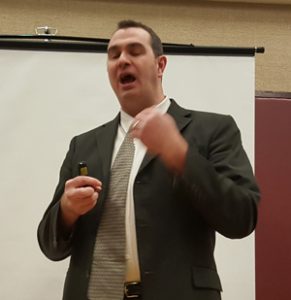 When individuals understand addiction and especially pornography addiction, they find a renewed sense of hope and confidence in their recovery. Our approach is to heal the family, not just the addict.
We regularly speak at stake firesides, 5th Sundays, and Leadership meetings.
If you would like a representative to come to speak to your ward/stake family about understanding and healing from pornography addiction, fill in the required information in the form below and we will contact you.
Read What Others Say
"Honestly, it took me three days to think of a question that I felt had NOT been addressed at the seminar. This was the most informative and reassuring presentation that I have participated in over the last couple of years as I have searched for help in supporting loved ones through this problem. You and your team are an answer to prayer. The information discussed was also helpful to me as an individual in understanding myself and my motivations." – Confidential
"I now have some more words that help me paint a picture that I can see will give a clearer understanding of the path down. Now I want more skills to assist.

I have an Masters in counseling and teach Seminary full time. My ecclesiastic duties are with young adults." – M.P. (Seminary Teacher)
"Incorporating all aspects of pornography such as spiritual, physical, emotional and bringing it all together to better understand it." – Confidential
The information presented today was very valuable both as an ecclesiastical leader as well as a father. I am sure that it will be helpful as I continue to work with others and in raising my own children.

The most helpful advice was in assessing when to seek professional help. But, of course, some are resistant to see a counselor. I was looking for ways to offer help to those who had confided in me whether or not they were currently in counseling. It would be nice to help my son develop some tools to be thinking about and preparing with as he approaches marriage age – then when he is married if he finds that there is a need for further help he could pursue counseling."

Bishop
I was quite pleased with the presentation; more than I expected. – Confidential
[contact-form-7 404 "Not Found"]
Best Information On Addiction, Depression and Anxiety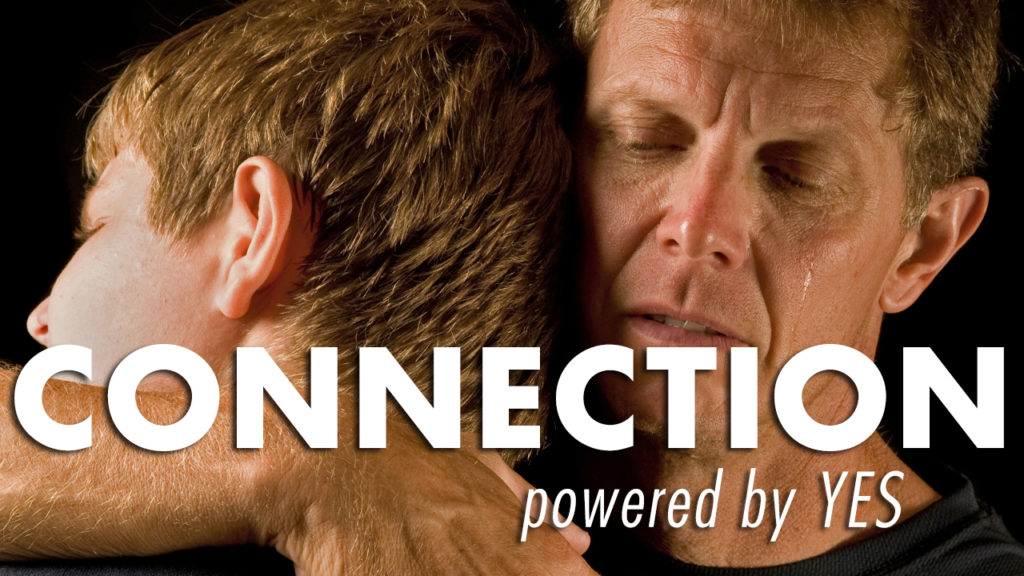 We are so grateful for the privilege of getting to meet with so many of you. As you get to know us, you will quickly realize how much we love people.
We just can't stay quiet about our desire and passion to help individuals and families struggling with OCD, Anxiety, Trauma, Depression and Pornography heal.
We want to share with you what is working with teenagers, young adults, adults, males and females. Again and again, we have people say, "Why isn't this information out there?"
We are getting this information out there.
Train the Trainers
We set aside time every month to meet with leaders (parents, youth, church groups, ecclesiastical leaders, civic leaders, etc.) to help educate, train and be a resource to answer questions.
If you can get a group of 20 or more people, we will come to your location FREE of charge within Utah County. If you live outside of Utah County, we want to help you too, fill out the form below and let us know where you are located and we will send you the details.
Helping people from devastating addictions, anxiety, depression and compulsive behaviors is a united effort, not just an individual responsibility. We want to empower you and give you the tools you need to help others.
We are a resource that you can contact anytime. We'll help you in whatever way we possibly can, 801.901.0279.
Let Us Help You
Thank you for your desire to help others and joining us in this united effort. Through our seminars you will discover:
Lasting principles for true healing.
How addiction affects the brain.
How to communicate with loved ones.
5 powerful strategies you can start to implement today!
Again, if you are located in Utah County or the Wasatch Front, we will do these educational seminars for FREE. If you are located outside of Utah County or another state, we still want to help you. Contact us for details. We're here to help you!
We have incredible speakers and educators that have been helping teenagers and adults understand addiction in a way that is changing lives.
We will also speak online, free of charge, to your group. Let us help you, help others.
Call us at 801.901.0279 or fill out the form below and we will contact you:
[contact-form-7 404 "Not Found"]