Intensive Outpatient Program, an Alternative to Residential Inpatient Treatment for Healing Anxiety, Trauma, and Porn.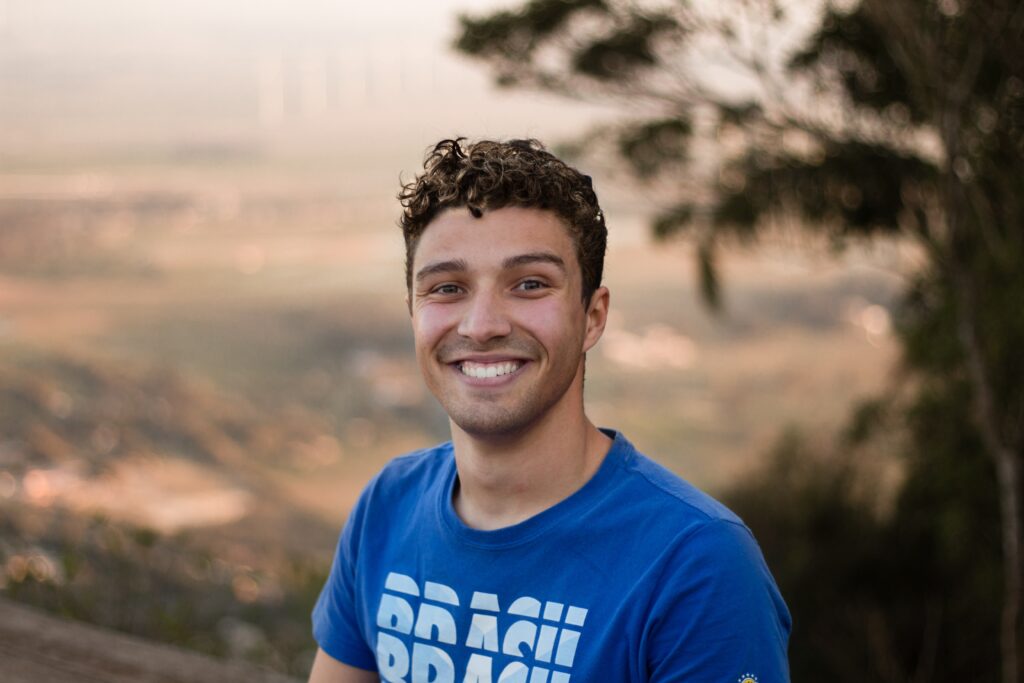 Are you struggling with anxiety, past trauma, depression, or porn? Utah Family Therapy Intensive Outpatient Program is an alternative to residential or Inpatient Treatment and may be the resource you need.
Intensive Outpatient Programs are less restrictive and more affordable than most other treatment options that are widely available, which makes it the perfect alternative to residential treatment.
This study demonstrates that there is a reasonable likelihood that Intensive Outpatient is more successful in achieving positive long-term outcomes for youth.
As a Parent What Do I Do?
Are you exhausted?
Is your child hurting, and you don't know what to do?
Is your stress sky high, and you desperately want answers?
Are you wondering and not sure if Inpatient Treatment or a Wilderness Therapy Program is right?
Your child needs more intensive care because of their suffering from deep trauma, anxiety, and depression.
Maybe they're having suicidal tendencies, school failures, defiance, anger, isolation, lack of motivation, or refusing to launch from home.
Are you considering Inpatient Treatment or Wilderness Therapy as the next step?
Inpatient and Wilderness can cost an average of

$15,000 -30,000 per month

.
Your child needs help but the costs are insane.
The answer to healing is the alternative to inpatient treatment, an intensive outpatient program (IOP).
What is a Mental Health Intensive Outpatient Program?
Intensive Outpatient Program (IOP) is designed to help families' having a difficult time managing a child's behavior.
Intensive Therapy provides concentrated individual and group treatment addressing a current crisis and decreasing the risk of a youth being removed from their home.
In some cases, a child may have already been removed from their home and an intensive outpatient program can assist with successful reunification with their family system.

How does Outpatient Therapy Help?
Assists youth and family/caregivers in identifying and managing triggers, cues, and symptoms for problem behaviors.
Help reduce problem behaviors by involving key family members in the treatment process.
Improves the family's ability to a child with behavioral or emotional problems.
Further develops the family's communication skills.
Improves youth's functioning at home, in school, and in community settings.
Does Your Child or Young Adult Need an Intensive Outpatient Program?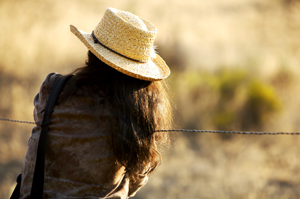 Which of the following apply to your situation and whether or not you should consider the alternative to inpatient treatment:
Are you are looking into Inpatient, Long Term, or Wilderness therapy?
Has your loved one had suicidal ideation exists or suicide attempts
Have you have tried traditional therapy?
Have you tried several therapists without long term success?
Has there been an overdose or hospitalization due to substances?
Does your child have an addiction? (more than just occasional experimentation)
Are they compulsive lying
Are they Defiant, arguing, withdrawing, or secluded?
Have they been refusing to take part in normal life activities?
Do they avoid the family?
Have they been sexually abused or raped?
Are they abusing others? Have they abused others?
Do they struggle in school? (suspension, failing grades, expulsion)
Do they have anxiety or depression as a longstanding problem?
Is your adult child refusing to leave home when they should be independent? (Failure To Launch)
Are they showing extreme compulsions to technology and may have technology addictions interfere with education, school, social functioning, and family?

pornography addiction (looking at porn for hours and it's interfering with life)
gaming addiction (playing games for hours, refusing to eat and do other things)
media addiction (refusing to put their technology down and compelled to be on their social media)

Have they been Self-harming?

Cutting
Burning
Scratching, etc.

Do they have Eating disorders like bulimia or anorexia?
Are they victims of bullying?
Have they exhibited severe social dysfunctions, leading to withdrawal and avoidance behaviors?
Have they had any crisis events or behaviors?
If you have answered yes to any or several of these questions, then your child could benefit from an Intensive Outpatient Program.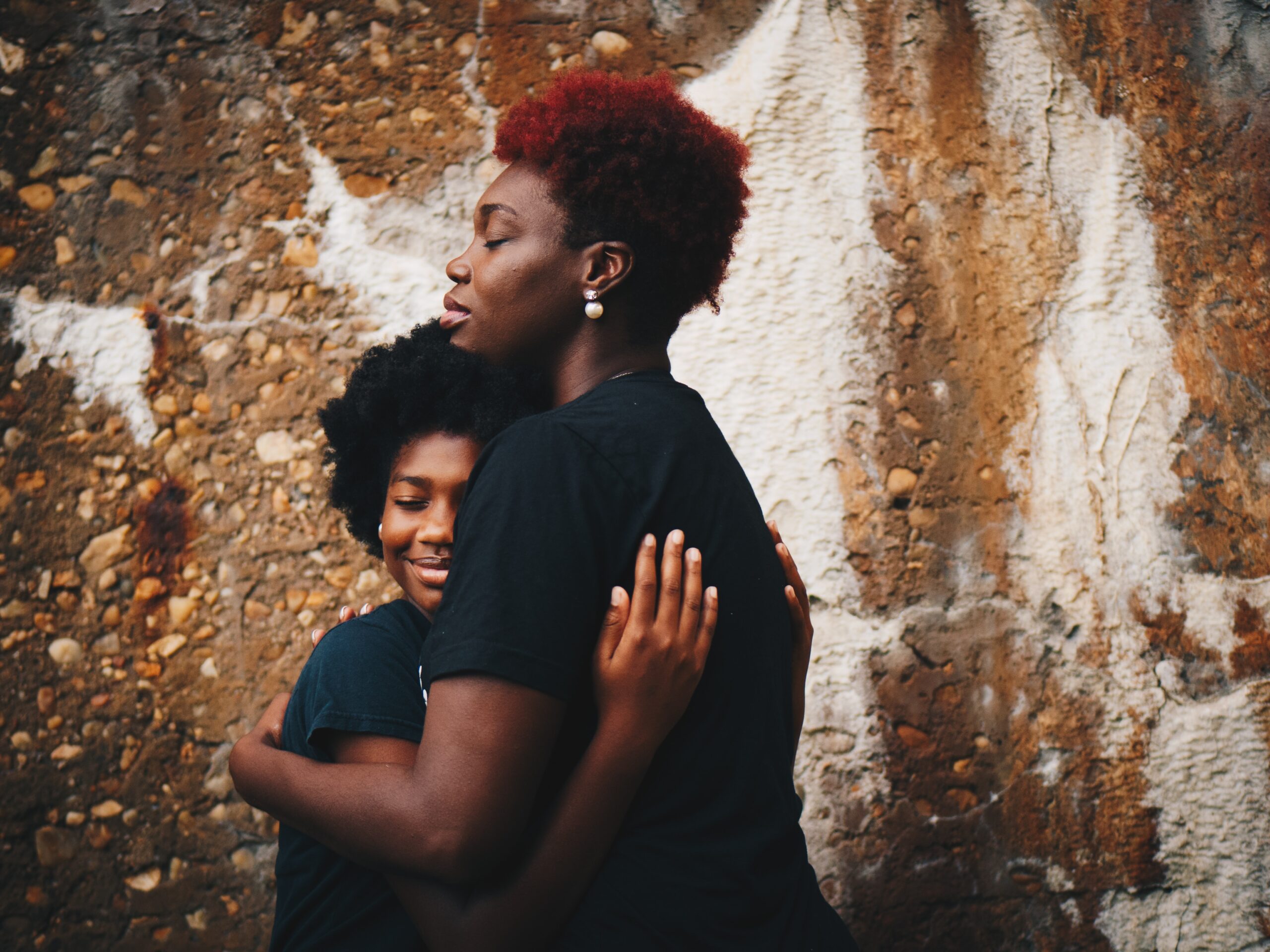 You have legitimate concerns about:
Sending your child away from home.
The shattering financial burden associated with inpatient and wilderness options.
Know what or how to help your child need?
Whether it will work or not, if you invest in them?
The alternative to inpatient treatment, has been proven to be just as effective and many times even more effective than Inpatient Treatment:

Utah Family Therapy's Intensive Outpatient Program keeps your child in their natural environment, involving their entire system.
We develop individualized Person-Centered Plans for youth and young adults based on results from a clinical assessment along with the youth and family's input.
The services primarily utilize trauma modalities like Internal Family Systems Therapy (IFS), Brainspotting, Eye Movement Desensitization Reprocessing (EMDR) with Cognitive Behavioral Therapy (CBT), and DBT operating on the basic assumption that thoughts strongly influence feelings and behavior.
The Utah Family Therapy team is a team of professionals consisting of Licensed Clinicians. Several times throughout the week the individuals meet with a group to connect and open up about their challenges. The therapists:
teach valuable processing skills
demonstrate and give tools for managing emotions and tolerance.
work with the youth or young adult and their family.
identifies negative or distorted thoughts.
employs interventions to change thoughts.
facilitates group and therapy.
provides one-on-one therapy using a trauma treatment.
We also employ principles from the Neurosequential Model of Therapeutics™ (NMT). NMT helps the staff determine the strengths and vulnerabilities of an individual based on their past.
The therapist creates individualized sets of therapeutic activities that match the needs in various domains of functioning (i.e., social, emotional, cognitive, and physical).
This approach treats the underlying issues which allow functioning to improve.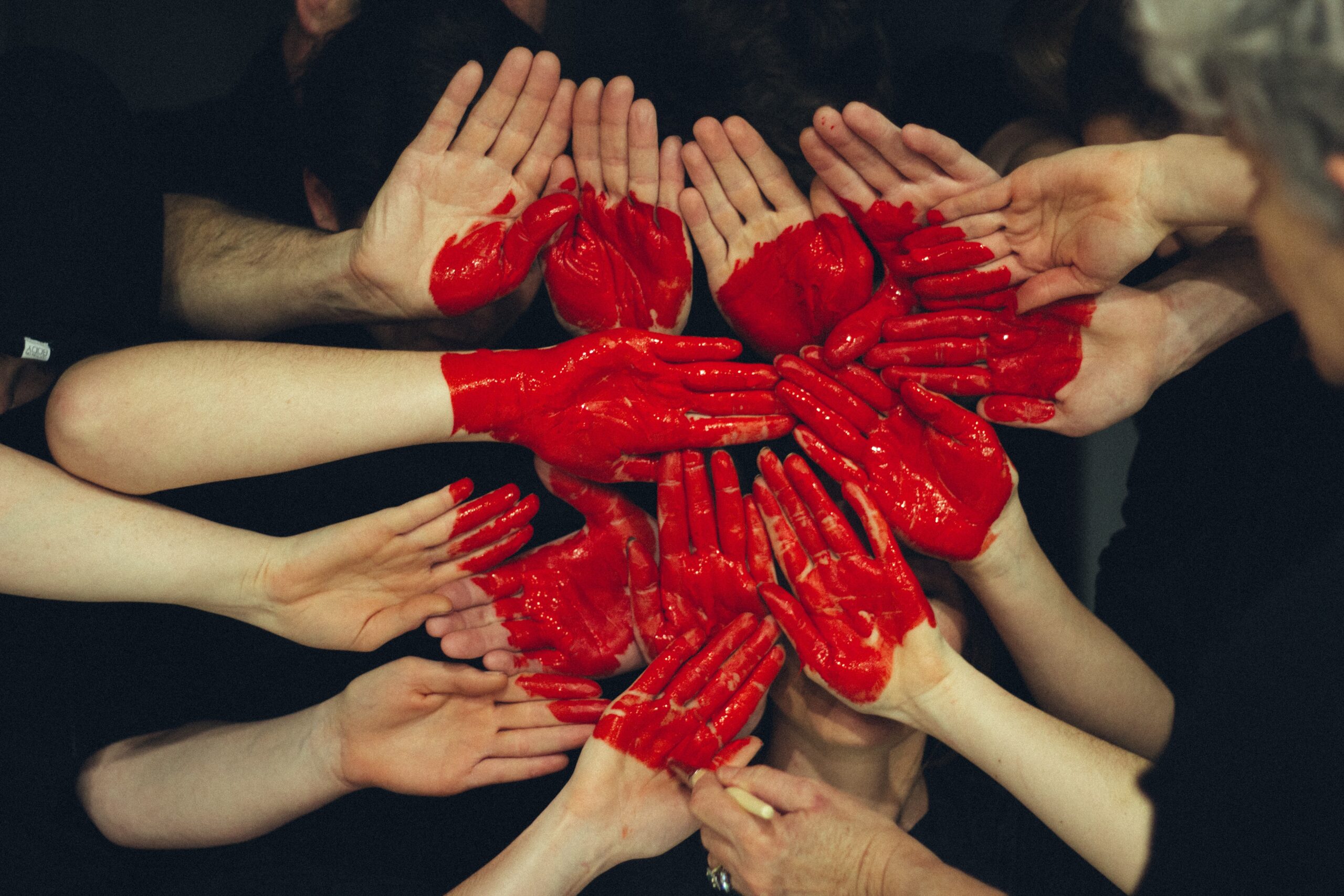 UFT Team Helps Parents
Every other week, there's a parent/loved one meeting to facilitate the healing process. Parents will have occasional family group therapy sessions and other interventions as needed.
Our Intensive Outpatient Program is located in Utah County and is an effective treatment method for youth ages 13-19 and adults 18+ with struggles including:
Addiction Recovery
Depression and other severe mood challenges
Runaway behaviors
Porn
Sexual Addictions
The IOP is customized to each individual and may include:
family members
religious leaders
academic advisors
extra counselors
and other individuals of influence in your life.
(Click here to see the research that proves the effectiveness of this approach.)
Even if you have been saying,
"We have tried everything, and nothing has worked,"
or
"Our kid is way too far gone; no way can he stay here,"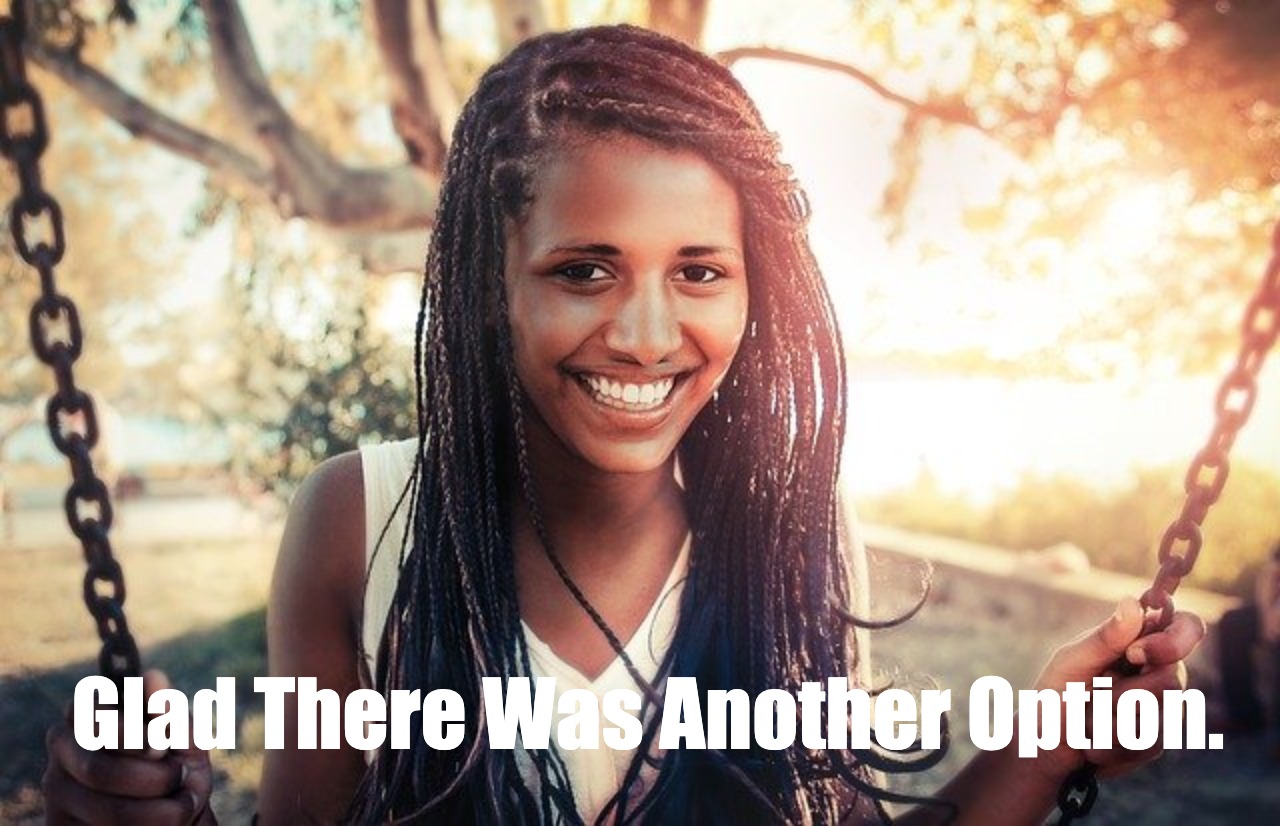 IOP Works!
The Utah Family Therapy Intensive Outpatient Program (UFTIOP) is an alternative to inpatient treatment and is designed to create change for your child/young adult.
By involving their family system, you and your child will find healing. (Click here to see the research that shows the effectiveness of this model.)
Over 50% of kids who take part in Inpatient Treatment programs return to them after two years. These statistics are hardly encouraging to those considering an investment in such programs.

MST Research
The common treatment of an intensive outpatient program consists of 7 – 9 hours per week.
Your child will learn:
how to be accountable.
communicate within the system.
adjust because the natural ups and downs of the healing process occur in a safe environment.
how to function in their life and their friendships.
The Utah Family Therapy Intensive Outpatient Program (UFTIOP) is an alternative to inpatient treatment but is also a resource for helping you to reconnect your family after Inpatient and Wilderness therapy.
We will teach your child how to enter society and how to build proper relationships. The process of reentry can help your child avoid relapse and falling back into the traps they were in before.
Concerned that your child will resist participation in the UFTIOP Program?
8 out of 10 qualified clients agree and commit to The Intensive Outpatient Program after the initial assessment. Come in for an evaluation and observe our process of connecting with your child, 801.901.0279.
Our motto is No Shame – No Judgment – Just Healing!
We believe every individual is worthy of love and acceptance.
We use compassion, empathy, and connection to create healing.
Long-term success comes from working with the entire 'system,' not just one person.
Let us help your child the right way, right now. No sugarcoating the issues. No glossing over treatment needs to try to win you over.
We commit to finding the best fit for your child, even if it's not with Utah Family Therapy so that they will succeed in life.
You can experience:
Less worrying
No more yelling
No more screaming
A lot less anger and hatred
Just Love and Compassion.
What does The Utah Family Therapy's Program Accomplish? Is this really an alternative to residential treatment?
Goals of Treatment:
Identify core issues and develop a realistic treatment plan.
Teach accountability and connection within the family system.
De-escalate shame.
Promote the love of self through healthy accountability and ownership of the healing process.
Encourage acknowledgment and acceptance of issues; surrender and humility; awareness and mindfulness training.
Release of unhealthy social connections and confidence building to make healthy social decisions.
Reduce problem behaviors by involving key family members in the treatment process.
Identifying and managing triggers for problem behaviors.
Help everyone understand the treatment.
Improve parenting of a child with behavioral or emotional struggles.
Build a more cohesive family with family therapy from a positive relationship-building approach.
Empower individuals and families – enable individuals and families to live connected and prosperous lives.
Use "YES" Language and to move away from "NO" statements and to learn to reframe in a positive, proactive way. We help train the brain to make long-term positive changes. We don't put band-aids on problems.
Reduce the cost of care.
How Long Is The IOP?
The average client is in the program for 4-6 months. The treatment is based on what your child needs.
After completion of the IOP, we offer ongoing care or work with the client's chosen therapist to continue the healing process.
Should You Forget Wilderness or Inpatient Treatment?
Do not remove Wilderness or Residential treatment from your list of options. Your child may need a 1-2 month stint in Inpatient Treatment for their safety.
You and your child may enjoy some time away from each other to reset.
If your child's safety is an issue or your child refuses treatment or continues to run away, Wilderness or Residential (Inpatient) therapy maybe your best option.
In this case, we will be continuing to work with your child upon their return. Utah Family Therapy will also work with you and help the family reconnect and heal in the most efficient manner possible.
Study to Compare Residential Treatment vs. the Alternative Intensive Outpatient Program
This paper concludes that while residential treatment remains an important component of a system of care, for most youth, alternative treatment and community-based interventions represent a more appropriate and less costly alternative to inpatient placement.
Multi-systemic Therapy (MST) has been shown to reduce the number of psychiatric hospitalizations, arrest rates, and out-of-home placements, and lower recidivism to juvenile correction facilities (Hoagwood et al., 2001).

…Results showed significantly less alcohol and drug use, better school attendance, higher grades, improved relationships with parents and peers, and less violence
In summary, many effective alternatives exist for inpatient treatment that is cost-effective and have better clinical outcomes.
When residential treatment is required, programs that focus on family involvement, discharge planning and reintegration back into the community, and average three to six months in duration should be primarily considered.
(above excerpts are taken directly from Magellan Health's paper)
In the 28 years I have been entrusted with caring for other people's children, some of whom come from dire circumstances; I have learned firsthand there is no substitute for a child's birth family. I used to think we could do a better job of raising these children. We know better now. The best way to help a child is to help his or her family. …

Patrick Lawler
Contact us today to learn more about this alternative treatment to Residential and Wilderness Programs.
Contact Utah Family Therapy, Call 801-901-0279, or send us an email.