Brad Tanner, LAMFT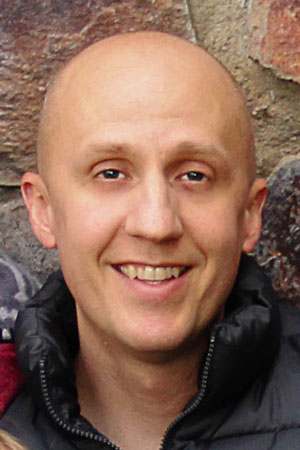 Brad has a love for life and juggling the responsibilities of a stay-at-home dad, being a full-time student, changing careers and running a business have given him a unique perspective of the struggles facing families today.  Brad also remembers how difficult it is to navigate the world as a teenager and the unique challenges that teenagers experience.  
He is a compassionate therapist who excels at creating a judgment free environment, allowing individuals to feel comfortable when talking about their struggles.
Brad specializes in helping youth and young adults overcome struggles with pornography, anxiety and feelings of inadequacy.  He also loves to help couples experience their marriage and life with greater passion and understanding. 
When not working with clients, he enjoys hanging out with his wife and four kids, being outsmarted by trout on his favorite river, eating sushi, and watching movies every chance he gets.
He is an amazing therapist that works well with kids and adults.