3 Things to do Every Day to Keep Your Relationship Strong
Despite what movies and TV shows might have you believe, relationships aren't always easy.
In order to keep your relationship strong, you need to put in a little bit of effort every day.
Here are three things that you can do to make sure your relationship stays happy and healthy.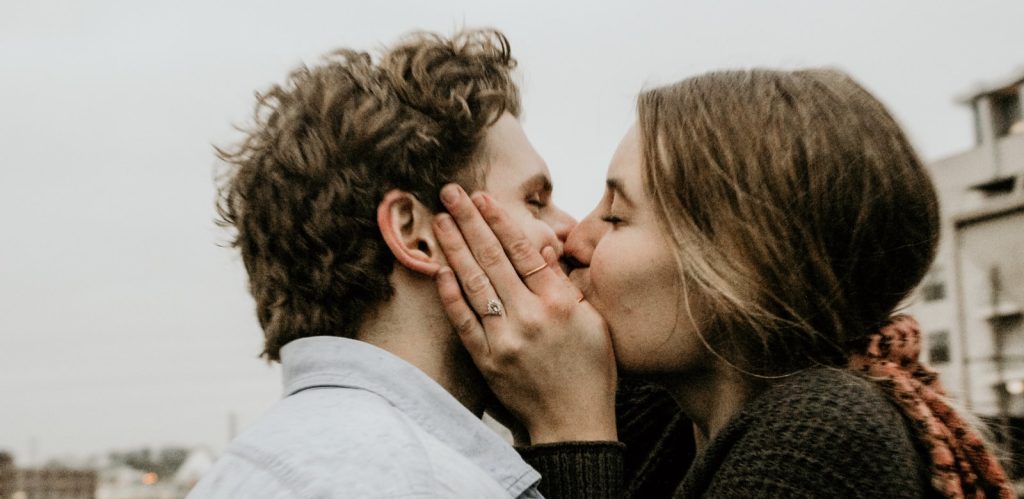 1. Kiss each other goodbye in the morning and say "I love you"
Though it may seem like a small gesture, taking the time to kiss your partner goodbye in the morning can set the tone for the entire day.
It's a way of affirming your affection and showing that you're still invested in the relationship, even when you're apart.
Similarly, hearing the words "I love you" on a daily basis can also help to keep your relationship strong.
It's a reminder that you're loved and valued, and it can help to ward off feelings of resentment or neglect.
Of course, there will be days when you are too busy or too tired to kiss or say those three little words.
However, making an effort to do these things on a regular basis can help to keep your relationship strong and prevent trivial disagreements from escalating into major conflicts.
2. Make Time for Each Other - Even If It's 10-15 Minutes a Day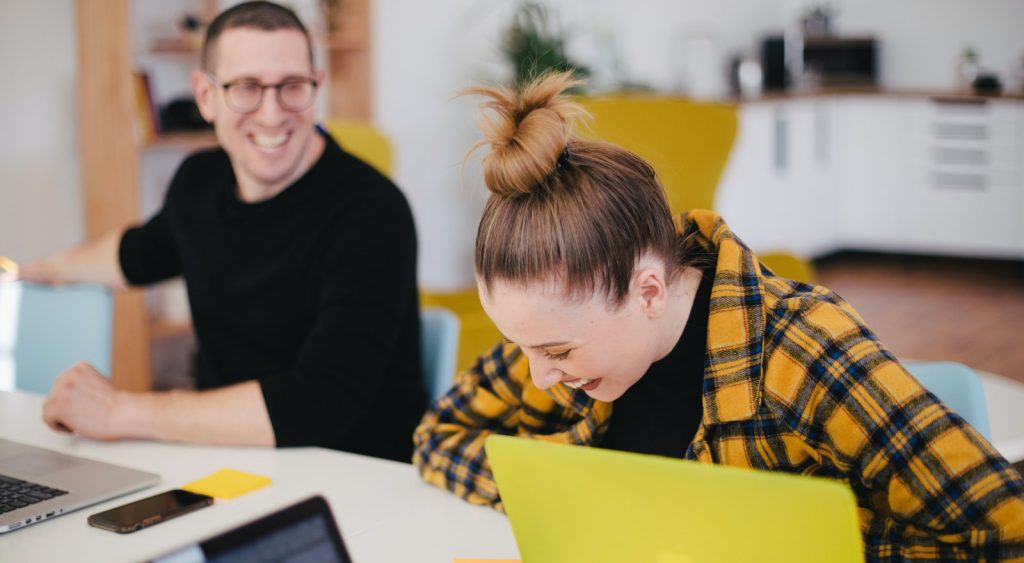 When it comes to relationships, quality time trumps quantity time. Couples Connect who make time for each other every day are more likely to have a happy and lasting relationship.
This doesn't mean that you need to spend hours together every day. Even just a few minutes of quality time can make a big difference.
The key is to focus on connection, not just conversation.
This means making eye contact, listening attentively, and being fully present in the moment.
It also means putting away distractions like your phone or television.
By making quality time a priority, you can keep your relationship strong and prevent it from becoming stale or boring.
Take a few minutes out of your day to connect with your partner, and you'll be on the path to a happier relationship.
More ideas for spending quality time together.
3. Compliment each other often

One of the most important things you can do to keep your relationship strong is to compliment each other every day.
It sounds so simple, but in the busyness of everyday life, it's easy to forget to take a moment to express appreciation for your partner.
Yet, research has shown that couples who take the time to regularly complement each other are more likely to be happy and satisfied with their relationship.
When you take the time to praise your partner for something they've done, you're not only showing them that you notice and appreciate them, but you're also helping to build a positive foundation for your relationship.
Make sure to take a few moments out of each day to let your partner know how much you appreciate them.
It will make a world of difference in the strength of your relationship.
It can be easy to forget the little things that make a relationship strong when life gets busy.
But if you want your relationship to last, it's important to commit to doing these three things every day.
Saying goodbye with a kiss and an "I love you,"

making time for each other, and

complimenting each other often
are all small gestures that have a big impact on how happy you both feel in your relationship.
What do you do every day to keep your relationship strong, let us know?
"My anxiety just melts away when I come here." – J.P.
Step 1 - Call 801.901.0279
Call us at (801) 901-0279 to schedule an assessment.
Schedule a time for the assessment.
Step 3 - Talk to a Therapist
Talk with a compassionate and caring therapist.
or Fill Out the Form Below

Use Open-ended Questions in Confession Bishops, when handling confession, use open-ended questions when someone is coming to you for a confession is useful in gathering
Read More »

Consultation & Book: ABSOLUTELY FREE! Call: 801.901.0279 Discover How to Connect With Your Spouse … so You Can Have the Relationship You've been Wanting, Without
Read More »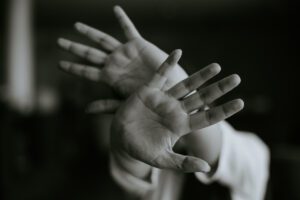 Trauma Therapy – Find Relief From Trauma According to the American Psychological Association, "Trauma is an emotional response to a terrible event like an accident,
Read More »