We have a Loved One's Manual.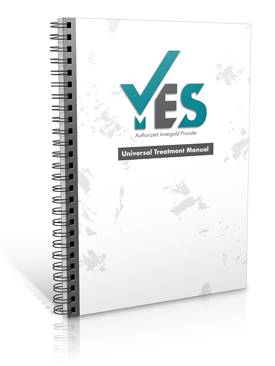 It is so important to realize that spouse/loved ones need just as much healing and sometimes more healing than the addict.
The Loved One's Manual is an excellent compilation of healing information.
For anyone who has a loved one dealing with an eating disorder, gambling, pornography, chemical dependency, etc…, this manual is for you.
The Loved One's Manual will be supportive and helpful to you in your healing and recovery.
Principles Covered
The Loved One's Manual covers a lot of principles that have been used effectively to help the spouse/loved one take care of themselves while they're supporting, the loved one who's dealing with the addiction.
Understanding
Understanding what the spouse/loved one can do to take care of themselves and what doesn't work so well for healing, is critical.
Loved ones need to be their healthiest self or at least taking care of their health before they try to take care of a loved one struggling.
Utah Family Therapy takes a systemic approach to healing.
Healing Together
We focus on the loved ones and the addict healing together. Call today 801.901.0279 to learn more.