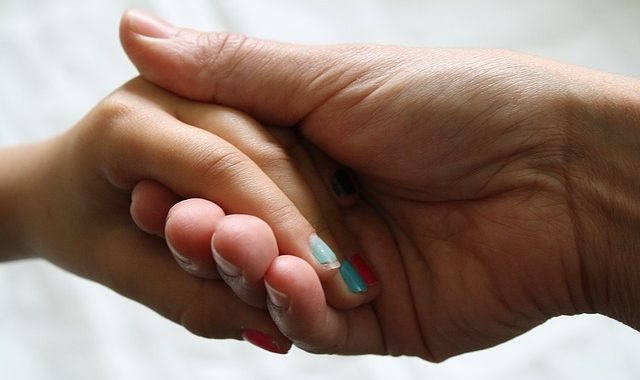 Working With LGBT Clients
The two most common questions I get when it comes to the LGBT community are:
"Why do you work with LGBT clients?" and "What is your approach?"
1. Why?
The primary answer is to save lives. Personally, I worked with about 20 teenage LGBT clients, 18 of them have seriously contemplated suicide before coming in. Over ½ of them have never told their parents about their contemplation. Here are some research facts:
Years ago I had a client who after a few months of therapy opened up about being gay. He didn't know how to communicate with his parents, he felt alone and conflicted. This individual was failing school and got into a dark depressive state where he was contemplating ending his life. The young man had become disconnected from social settings, was isolating, and coping with addiction.
Fast forward a few years later; this client is connected with his family, working, attending school, and thriving. Is it possible for LGBT teens to stay connected with families and prosper in today's culture? I, without a doubt, say YES! However, getting the right kind of help is fundamental to long-term progress.
A few years ago, I had a conversation with a friend about a gay relative. The summary of the conversation went something like this,
"My parents and most of us don't really talk to him anymore. I just don't really know what to think. We love him, but…I mean, I don't want my kids hanging around him."
These kinds of stories break my heart. Because there is a better way, a different way.
These types of emotions inspired me to implement LGBT therapy at Utah Family Therapy.
I was seeing so many LGBT individuals isolating and not staying connected with their families; I had to do something. Too many stories of suicides and attempts were surfacing and continue to this day. The ability to openly and honestly communicate is fundamental to individuals in the LGBT community and their families; in fact, it's essential in all emotional health.
2. Our approach is that Same-Sex Attraction
IS NOT a disease or illness

.

It does not need a cure. What LGBT individuals need our family and friends to treat them with dignity, respect, and love. We all need love and connection; it is deep-seated to our well-being and survival as humans. Our goal at Utah Family Therapy is to help navigate the emotional waters of family, the world, and religious cultures when a family member comes out as LGBT. Many believe that reparative or "gender conversion" therapy is the answer.

Being a therapy clinic in American Fork, Utah, we are asked what stance the LDS church takes on being LGBT and more specifically if we feel we are in alignment with the way we do treatment.
Here are a few excerpts, taken directly from LDS leadership.
"No one fully knows the root causes of same-sex attraction. Each experience is different. Latter-day Saints recognize the enormous complexity of this matter. We simply don't have all the answers. Attraction to those of the same sex, however, should not be viewed as a disease or illness. We must not judge anyone for the feelings they experience." http://www.mormonsandgays.org/
Quentin L. Cook said,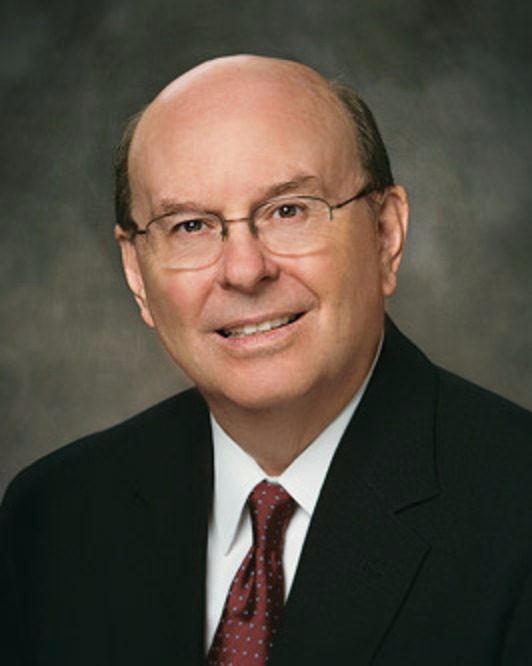 "As a church, nobody should be more loving and compassionate. Let us be at the forefront in terms of expressing love, compassion and outreach. Let's not have families exclude or be disrespectful of those who choose a different lifestyle as a result of their feelings about their own gender."
*Utah Family Therapy is not owned, operated, or affiliated with The Church of Jesus Christ of Latter-Day Saints.