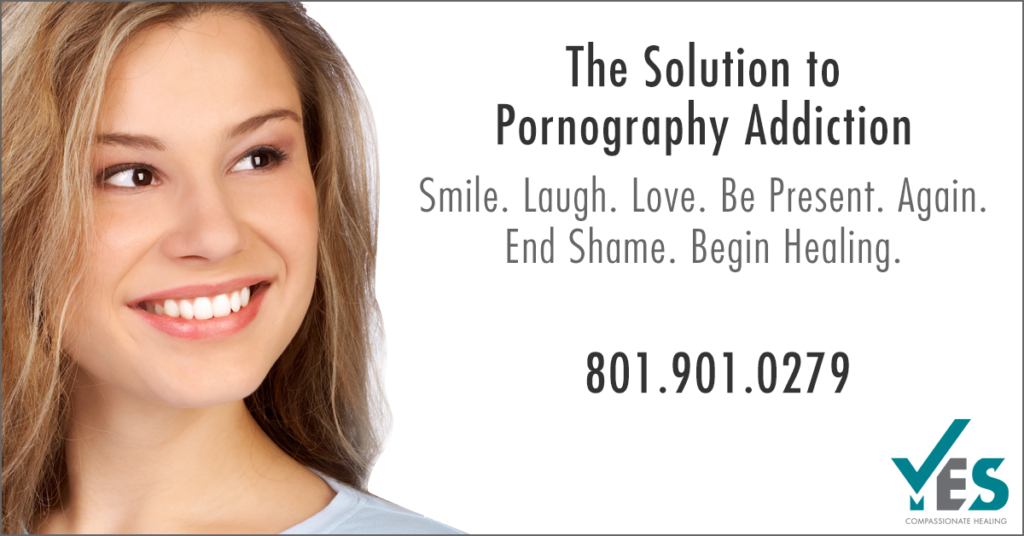 Utah Family Therapy is Your Pornography Addiction Solution
In the attempt to try and end, cure, or overcome pornography addiction a war has been waged. Unfortunately, in the bombardment of anti-pornography education, the collateral damage is destroying the very people we desire to help. Addicts and loved ones alike.
Blunt fact: People who are willing to read or attend anti-pornography messages already know it's hurting them.
What do you do now?
Here's a scenario that is very common. In this scenario, there will be 2 parents and a child (Jeff). If you have been in this scenario, don't beat yourself up, learn from it and move forward.
Jeff is really struggling with viewing pornography and a few other issues. He has been beating himself up, internally, for months or even years. He finally gets up the courage to try and get help so he approaches his parents with his problems and this is how it plays out:
The Usual Parent Child Scenario
"Mom, dad, I really need to talk to you. Do you have a few minutes?"
"Sure son what's on your mind."
After several minutes of Jeff trying to gather his strength, his father says,
"Son, what's bothering you?"
Jeff finally has the courage to confess everything and tells them his struggles that he's had for a long time, from his desire to look at porn; how he has done this and that and …
Mom and dad, with complete shock, explode,
"Son This will destroy you! It will ruin our family! It is wrecking your brain! Don't ever do that again! We are going to get this filter and that filter. We are going to… Son porn destroys, porn kills…"
If you were Jeff, would you want to talk about your problem (or any problem) ever again?
… No!
Let's dissect how Jeff is feeling.
Jeff was already feeling bad and now he would feel like
"I'm destroyed. I'm ruined. I've wrecked my brain. There's no hope for me!"
The honest truth, Jeff is not broken. Jeff is not destroyed. Jeff is not lost. Jeff just has a struggle that he does not know how to manage and needs help.
We all have struggles in life, some we have under control, others we are still working on.
Real Life Anti-pornography Experience
An individual recently spoke to us having attended an anti-pornography education seminar with a well-known keynote speaker. After leaving the seminar this individual and their spouse exclaimed,
"Well, we now know better than ever how destructive pornography is but we feel more hopeless and helpless than ever."
Imagine how Jeff or your child would feel if they were in this seminar?
…hopeless!
Addicts and loved ones seeking healing are hurting more than ever. Those who once wanted help are often retreating deeper into the recesses of shame and isolation.
What's the Solution?
It's actually pretty straightforward: Vulnerable communication, Compassion, and Empathy.
The solution is truly understanding and getting to that point of compassion, where you look past the struggle. There's usually carnage in their life and much healing that needs to take place.
Reminding addicts and loved ones over and over again how destructive pornography is, is like pouring salt in an already festering wound.
Opposite of Addiction … NOT Sobriety
In fact, the opposite of addiction is not sobriety. The opposite of addiction is connection. Connection leads to long-term sobriety.
Utah Family Therapy takes a unique and positive approach to healing and recovery. We believe that everyone who walks through our doors is an amazing person, just the way they are. Our goal is to help the individual realize how great they are.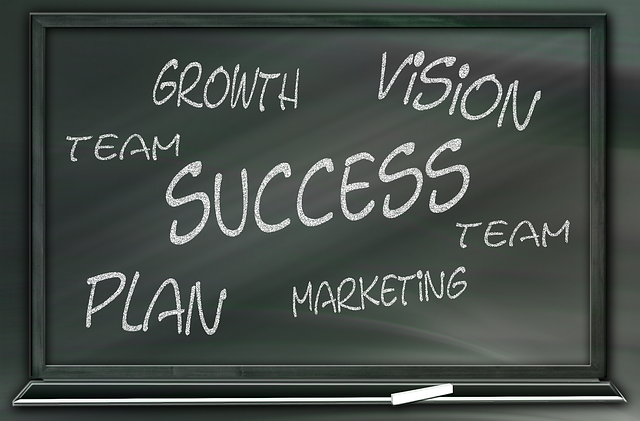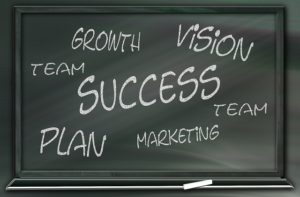 Our unique approach
We believe recovery is a process, not an event, and that learning to love yourself for who you are, and where you're at is where healing truly begins.
There's no doubt that you, your child or loved one will continue struggling with pornography without getting the right help.
Recognize the Problem Feeding Addiction
We don't want to feed you the lies that you have been fed for years. We realize filters and lectures do serve a purpose but they DO NOT heal addiction.
Our healing approach to pornography addiction
We focus on healing the shame, working on deep self-worth, relationships and accountability.
Our first priority

is to treat everyone with deep empathy, compassion, and love.
We focus on healing the

family system,

not just the one struggling.
We help guide you and your family to

accountability and communication

.
We help your teen/young adult

connect with you

as parents
and the family system.
Here's what some of the clients say:
Mission Never Thought Would Happen
"Hey, thank you so much for all of your help. I can't believe how far I have come since I first came to your office! I never would have imagined how this would change my life for the better. I couldn't even stay sober much more than a day. Things are looking up and better than ever before. Thank you so so so much for your help and support. Without you, God, and my family I would never be able to be here and experience this joy. A mission?..are you kidding me!? Never thought that would happen, now I leave tomorrow! Thanks again. I will be eternally grateful for your help. Please tell everyone that if they struggle with any addiction to get in to see you right now!"
Proven Value
"Rob (and his clinic, Utah Family Therapy) has worked with several Young Men from my ward who have dealt with issues from pornography use to other extreme mental and emotional issues. Rob has been a significant help getting many of them ready for missions in a relatively short amount of time. Rob meets the needs of each client in the place they are at and understands how to incorporate the atonement into his practice. He helps his clients learn how to access the atonement and spirituality for themselves. I had always been skeptical of the help that any therapist could give to someone with an addiction, but Rob has proven his value to me and I will continue to send members of my ward to him for help with pornography and other addictions."
Priceless
"These counseling sessions were literally priceless! Thank you for everything you have done for our family!! Utah Family Therapy is doing a marvelous work! We were hesitant to come in initially but quickly realized how right we were taking the step. I wish there was more I could do to get the word out to other parents! The way you educate and incorporate therapeutic principles alongside spiritual principles is amazing. Every parent and their teens need to hear this. Thank you with all my heart for the truths you have taught us and (our son) in a kind, caring manner. Please anonymously quote me and hopefully, it will give courage to many others to take the step no matter where they are at."
A teen who went through the Utah Family Therapy program and later got married stated,
"Dude, you were right. Doing therapy and getting sober while I was younger taught me how to communicate and be better for my wife."
A Mission President Stated,
"I don't know exactly what you're doing but it's working. I asked Elder (name removed) about why he was doing so well compared to other missionaries with the same struggle and he said it was because of what you taught him. Keep doing whatever you're doing."
Our therapists have spent 1000s of hours of working with teens, young adults, and their families on Same-Gender Attraction (LGBT), Pornography Addiction and Sexual Addiction. We believe we have the skills, knowledge, and talents needed to help you and your family situation.
Meet the Team
Call us to help your family start healing today: 801-901-0279.
Or Click here to schedule an evaluation appointment.
Watch this video about addiction vs. connection