Side Effects of Porn Addiction: Why You Feel Worse When You Stop Viewing Pornography,
The answer to this question is very simple. When a cocaine addict stops using and goes into recovery, they suffer very painful withdrawals and side effects from their drug. Side effects can last a while until they finally come out of that hell and onto the other end of pain, sobriety. Then, they have to go through all the emotional recovery after that lasts for months, as they learn how to live a life without the crutch they depended on for so long to cope. It takes a lot of time and the building of some new, very strong habits to do this.
Pornography is the same way and has many side effects similar to chemical drugs. Whether something is injected or observed through the senses (like the eyes), brain studies have revealed that it is the same.
Experiences are addicting just the same as substances are, and can have the same debilitating effects upon the mind. In fact, taking something in visually triggers our rewards system in the brain faster than anything else. So, in this way, pornography is more addicting than cocaine, not to mention accessed a whole lot easier and quicker. Pornography accesses parts of the brain and alters them differently and more intensely than any other drug can. It delves its way into the parts of us that are the most human and twists them, shaping the user into an addict specifically designed to crave pornography and nothing else. (This means that marriage is not a solution for porn addiction.)
Pornography Effects 5 Parts of the Brain
Pornography is shown to affect five parts of the brain, whereas drugs like cocaine and heroine are proved to change 3…pornography hits at the core of what makes us human and what drives morality. It taints our love for others and turns what should be depth into shallow feelings without substance. At the same time, pornography releases more dopamine than almost any natural sexual experience possibly can.
Pornography damages the brain and alters its structure.
Dopamine is the main pleasure chemical in the brain. One of the side effects of pornography is pornography releases so much dopamine; porn creates powerful dependency; when coupled with masturbation as it most often is, the brain also releases potent levels of oxytocin, which is what we know as the "bonding chemical."
Oxytocin is supposed to release between husband and wife, both when they are bonding emotionally and physically. It even releases in social interactions. In a loving marriage, this is healthy. When in the context of porn, this binds the user to their computer and to the images they view online, leading to dissatisfaction, confusion, shame, and depression.
So much dopamine (the pleasure chemical) is released during pornography viewing that it damages the brain and forces it to get rid of receptors that release chemicals. When this happens, users start to find less and less fulfillment in life as they have less capacity to feel it.
Overwhelming Stimulation of Pornography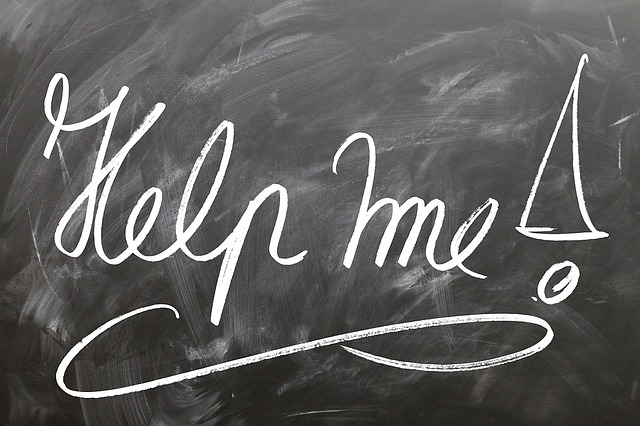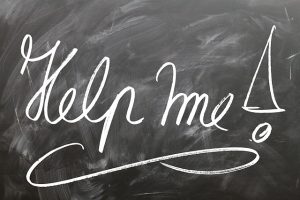 Soon, nothing in the real world can compare to the overwhelming stimulation of pornography, and they find that they are miserable. With how fast-paced and instantly gratifying pornography is, users have little patience or interest in the comparably very slow dynamics of normal life and normal relationships.
Quality relationships take the time to build and to grow; they take patience. Pornography trains the brain to think in the reverse mode from this. Users no longer have the capacity to enjoy real world relationships or daily activities. These things become a burden.
Driven Back to Pornography
This being the case, users are pushed back to pornography even more because they have such a difficult time enjoying or finding satisfaction in the rest of life. As they choose porn more and more, their brain builds unhealthy habits, and their pleasure center grows more and more dominant, turning them into a slave. All the while their conscious mind, the thing that should be dominant, loses more and more power and they find themselves spiraling in a cycle that seems to have no way out.
Pornography Destroys Confidence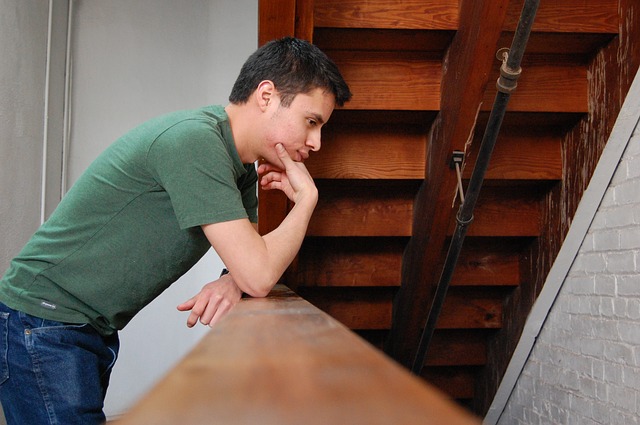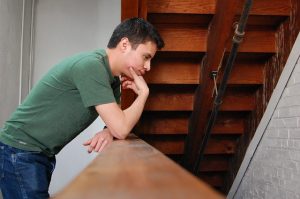 Pornography destroys trust, fills users with shame, disables them from feeling fulfilled, takes away their ability to love others and build meaningful relationships, and makes them feel isolated. It creates depression, anxiety, social anxiety, and leaves users feeling dirty and worthless.
The Lacking Promise
Pornography never delivers what it seems to promise. The reason for this is that sexual intimacy is meant to be shared in a loving and committed relationship. Pornography can never deliver because it only has a tiny, tiny fraction of what a meaningful relationship carries.
Debilitating
It is selfish and surfaces; it is void of love and commitment and lacks the existence of the bond that is necessary for sexuality to bring us fulfillment. Instead, it is debilitating. It will keep a user coming back more and more often because they are looking in all the wrong places for what they need.
Our subconscious mind does not distinguish this from what is healthy and good, but our conscious mind and our soul certainly do.
Side Effects and Suffering Withdrawals, why you feel worse when you quit?
As stated earlier, you are suffering withdrawals. Pornography sends your neurochemical levels so high while engaging in it that they come down too far below normal levels in the rest of life. Your brain does this to protect itself from further damage. When you quit, your brain continues to spit out dopamine at very low levels, with no type of spikes as it has become habituated to having; you feel depressed, anxious, overwhelmed and feel like you have no ability to cope with life.
… Feeling like this is normal.
What somebody who is going through this MUST KNOW, is this: it passes. Eventually, your levels will normalize, and you will feel happier than you ever have before.
Time Frame
How long does this take? It depends on how long you have been using. For anyone using 1-3 years, they should start feeling better after about three weeks. For anyone over this, it can take anywhere from a month to two months, and in some extreme cases even a little longer.
This timeframe may seem discouraging to some, but what must also be understood is that this is a change that is made for the rest of your life, not just once.
Forever … No Sacrifice Too Great
This sacrifice and commitment are not about just a couple months; it's about FOREVER. No sacrifice is too great. After about a year to a year and a half of sobriety, once your brain has had more time to heal and build new ways of thinking, you will see changes in yourself that you never thought possible.
Improved Relationships
You will see relationships and women/men differently than you were able to before, with the capacity to build a real relationship and care for them as individuals like you could never have dreamed.
Know Yourself and Your Strengths
Depth will come into your life, and you will love the little things. Funny will become funnier and deep will become deeper. You will have a drive in a way you never previously felt, and you will feel engaged with your life. You'll finally begin to know yourself and see what your strengths are. You will begin to understand your weaknesses with a healthy perspective that enables you to live a free life. Doors will open up, and you will be able to explore the beautiful field of life that you only had a glimpse of. You can scarcely imagine what this is like now because you have to experience it for yourself.
Recognize and Avoid the Trick
If you are going through withdrawals and feel worse not viewing pornography, realize that this is a trap being set up by your subconscious mind. 'IT' doesn't want to give up its crutch, its drug. 'IT' doesn't want you to be truly happy. This part of the brain hates change. It will do everything it can to trick you and get you to justify and rationalize. Don't listen to IT. Don't let IT win. You are stronger than IT. Set your course and scale the mountain. Soon you will make it to the top and look out over the view that has been waiting for you the whole time.
Stay Aware
Keep up in thought-replacement. Stay constantly aware of your thoughts and channel them. Do your dailies. Keep a person or people around you that know your situation, and that can be here for you in your most difficult times.
Reach out to them when you are in pain or feel like you're slipping.
Don't isolate; they will love you more for calling on them in that time. It does not last forever. Your brain will let go eventually because it always does. Pain is temporary, and then you come out on the other side clean and victorious, a stronger individual than ever before. It's times like this that define you. You can do hard things because you are more than your brain.
Push forward and stay ahead of this thing. Take a preemptive approach to your recovery by keeping up with all the activities and strategies that keep you balanced and grounded each day. Also remember, it is always darkest before the dawn. God be with you.
Utah Family Therapy • 801.901.0279