Mental Health Brought To Light
Great article bringing awareness to mental health disorders.
Former U.S. Rep. Patrick Kennedy, the youngest son of the late Sen. Ted Kennedy, is going where no Kennedy has gone before.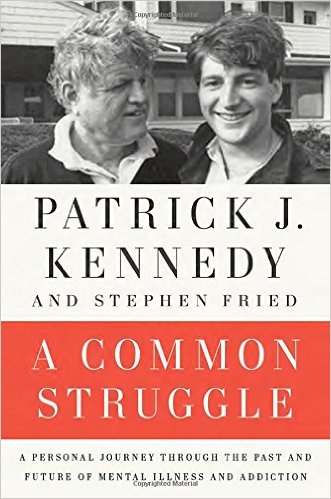 In his new book, A Common Struggle, he is opening up about his family's long history with mental illness and addiction, and dealing with tragedy along the way.
He spoke about his book and the backlash it has received from his own family with Yahoo News and Finance Anchor Bianna Golodryga.
Once we are able to look at the big picture, they will feel they are doing something important, because my family has had a big role in history.
On his relationship with his father, he said, We were able to be not only father and son, but colleagues, and the notion that I got to argue about what mental health should look like and the diseases that we struggle .

You can check out Patrick's Book here