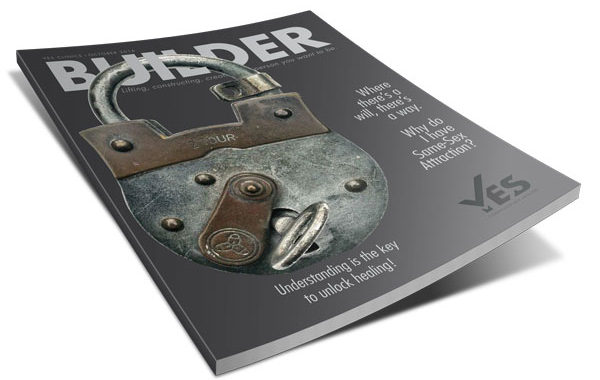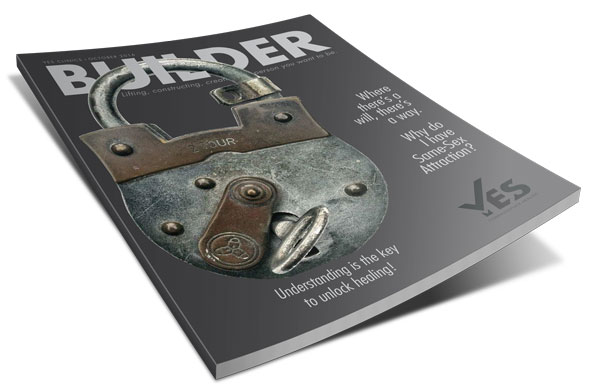 BUILDER E-zine – October Issue Now Available
We are honored to have you join us. Every month we write articles that are answering questions we received during the month. We are honored to have so many join us and wanting to improve the way they connect with their loved ones.
This month we focused in on two topics:
There are too many suicides because of not knowing how to navigate the struggles that come with Same-sex Attraction. In this article, Rob helps you to understand how to help a loved one who may be experiencing attraction to the same-sex. He also explains the power of one thing that can make all the difference in the world.
Where There's a Will There's… a Way!
We need more than just willpower; we also need the right tools. When you implement the right tools with Willpower, great things can happen. Torrey talks about those right tools and understanding the struggle.
Our e-zine is free. If you would like to get a copy of this month's e-zine and continue to get our e-zine, please enter your information in the box to the right of this article.
Let us know what you would like us to write about, so this can be the resource you need. We are here for you.
Announcement: we will soon be offering many group opportunities for a nominal fee. Let us know which groups we should start first by filling out this brief survey.
We hope you enjoy these articles.