Is My Husband Addicted To Porn?
By: Robert S. Robison, LAMFT, MBA
Edited by Jacob Kastleman
We often get asked the following questions: "Once married, is my husband addicted to porn/sexually addictive behaviors still, or will they go away?" Or "Once I get married, will I stop craving porn?"
Almost every single man or woman with pornography or sexual addiction–at some point believes that marriage will "cure" their addictive behaviors. In fact, ask any married addict if this is indeed the case, that marriage is a solution, and if they are honest, they will answer, "NO." Often there will be a grace period of sobriety surrounding the honeymoon stage but inevitably, the addiction returns, often with greater force; you have the same husband that is addicted to porn and the same unknowing and vulnerable spouse.
How can this be the case?
Every human being is sexual by nature, or in other words, has sexual needs and desires inherently. If this fundamental fact were not true, humanity would cease to exist. Sexuality is as essential to survival as air, food, and water. Pornography and other sexually addictive behaviors take advantage of our sexual natures, leaving confusion, impractical viewpoints, and damaged relationships in their wake.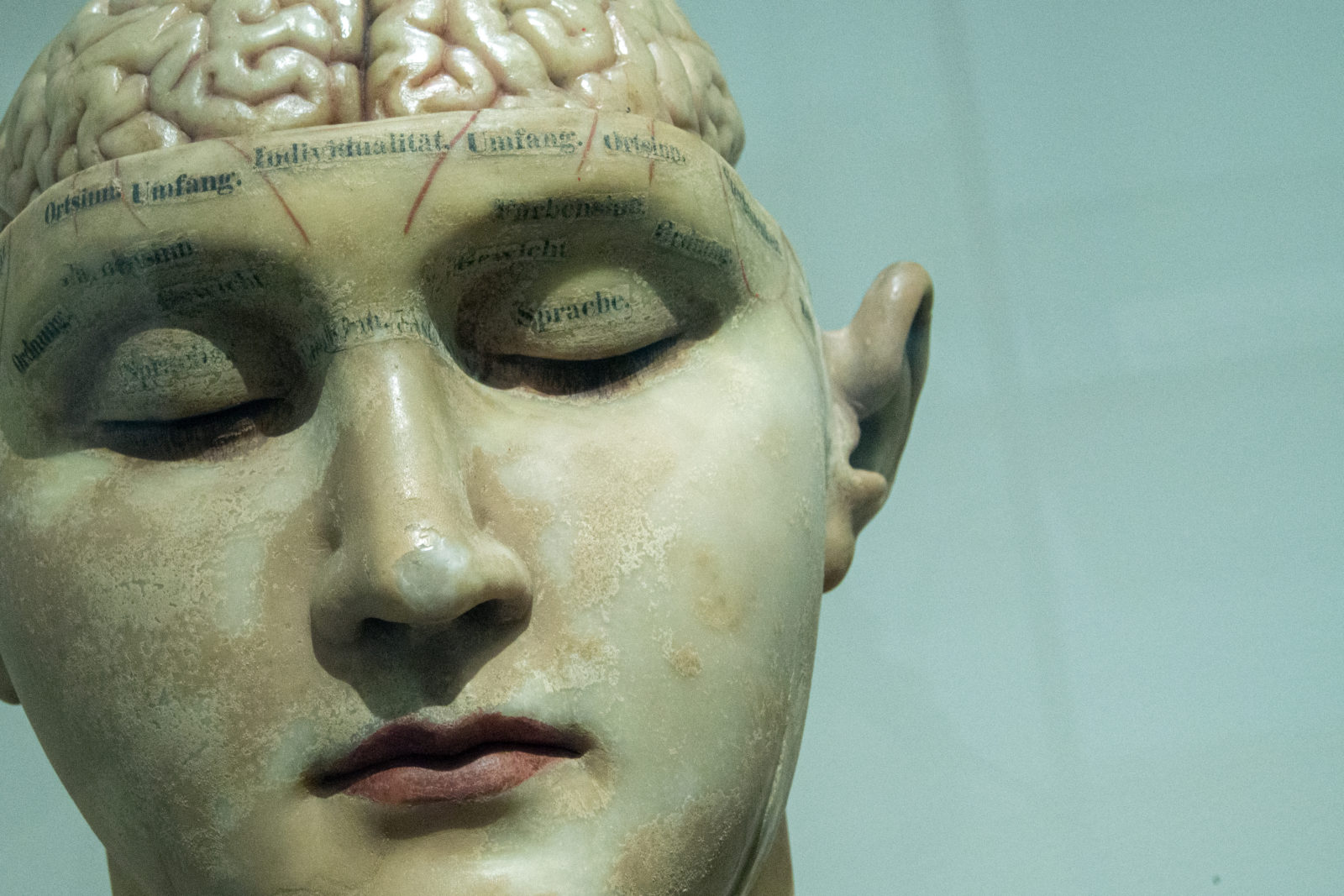 The mid-brain experiences pleasure through these exploitative forms of sexuality and begins craving the intense dopamine and adrenaline rush to numb the pains of life. Certainly, we all experience pain, and we all have coping mechanisms; some healthy and some unhealthy. The mid-brain latches onto the ease of access and non-committal convenience of these forms of extreme and indulgent sexual acts; most commonly through technology and pornography.
As a result, due to the rampant increase in intolerance and extreme materials, many individuals are seeking ways to duplicate their pornographic expectations in real life, seeking non-committal sexual relationships. A husband addicted to porn can develop into a cheating husband and a broken home. This is not rare, nor is it unrealistic. Addiction is easily established to pornography and these other destructive behaviors, as the mid-brain craves more and more of what can never truly satisfy our need for meaningful sexuality.
The Husband Addicted to Porn Takes a Break from Porn for the Honeymoon but then Returns to it!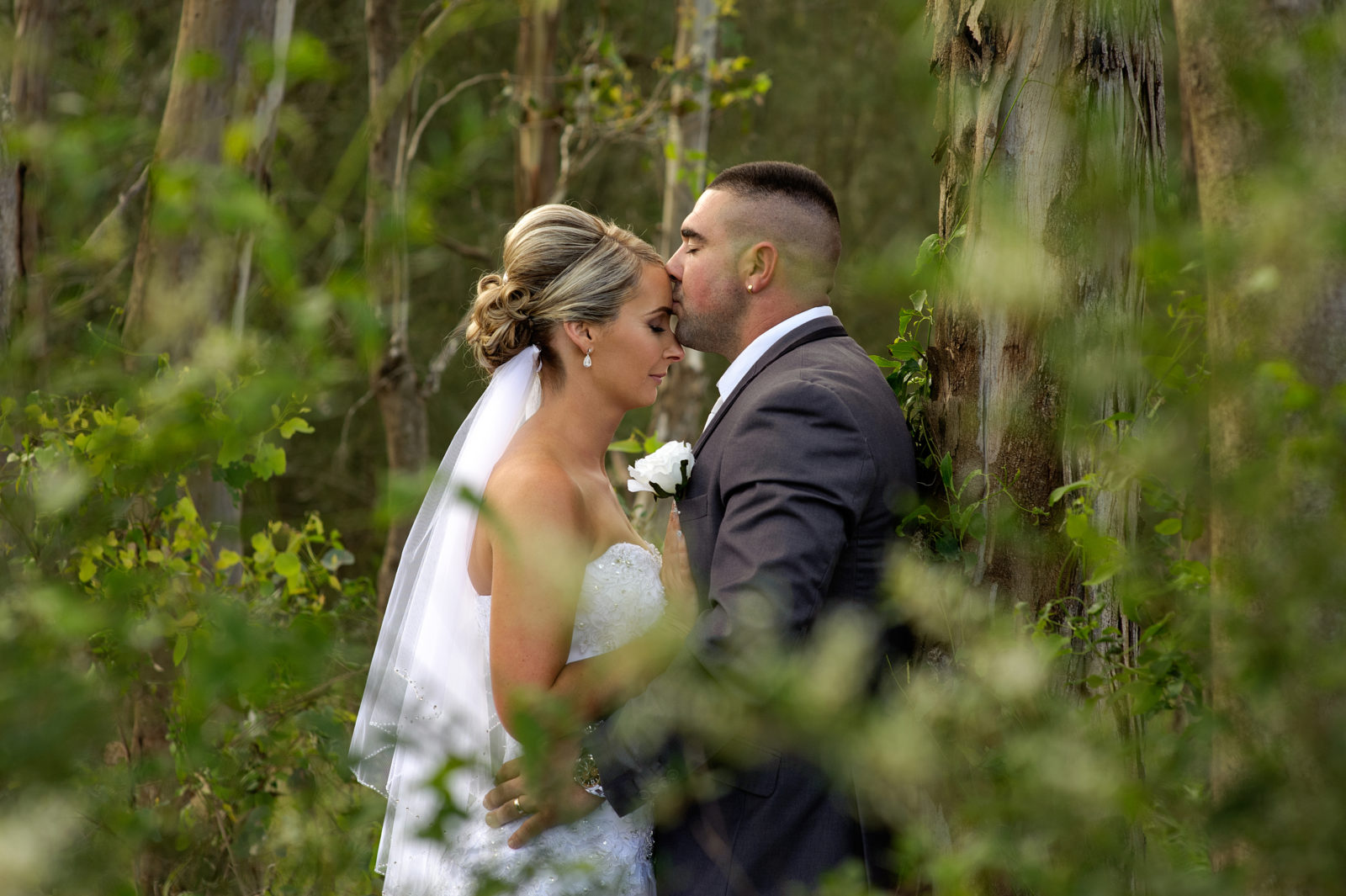 Once married, the experiences of the honeymoon and sexual bonding create unity and fulfillment. However, as any married person knows, marriage is challenging, and soon the honeymoon phase transforms into reality. A couple quickly begins experiencing the pains of learning to mesh the lives of two different people together. Emotions, beliefs, cultures and sexual expectations will create pain in relationships. The couple strives for commonality, often struggling in this journey. These pains "trigger" the memories housed in the mid-brain of the pleasure of pornography or other sexually addictive behaviors; old coping mechanisms for the husband addicted to porn.
Therefore, the result is a return to addictive using, leaving shame and confusion. Most commonly the user minimizes, justifies, and hides the addiction, committing to "never do it again." This cycle repeats dozens of times, and if not treated, will lead to deeper paths of sexual addiction. Spouses become overwhelmed and frustrated, feeling they are not good enough or appreciated; having a husband addicted to porn is tough to understand and handle. The clash of these cyclical emotions often lead to deep emotional fissures resulting in emotional separation and often divorce.
The above scenario is currently occurring with alarming growth. Almost everyone either knows someone or has experienced these circumstances personally. The message is that there are hope and healing! For the youth and young adults, we strive to help them prevent a scenario like this from ever occurring.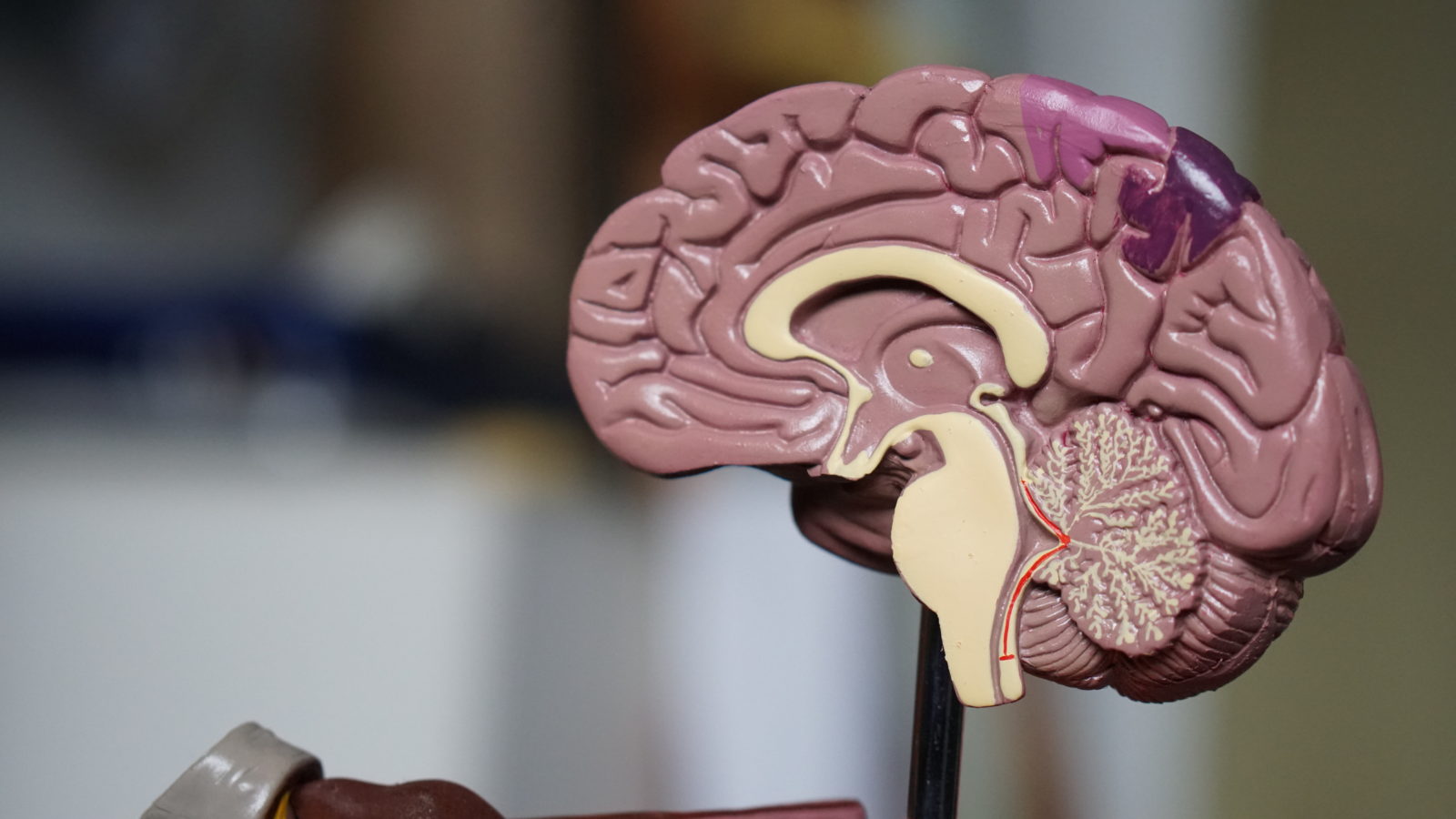 The Importance of Knowledge About Pornography
It is important that young people understand that pornography and other sexual addictions are not natural or healthy uses of sexual abilities, and being married to a "full-time sex partner" will not replace the dependency.
In fact, having sexual addictions will poison the relationship and lead to significant disconnection and the inability to love the person you are with. It is how it works. Marriage is not a tool to enable two people to have all the sex they want; it is a bond of commitment, sacrifice, and love. When it is not the first priority or focus of the relationship, Sexuality is expressed with a stronger bond. The emotional bond, connection, and commitment must be the focal points and priority if a relationship is to be healthy and fulfilling. Sexual addictions prevent this from existing.
The beautiful thing is that the brain can heal itself. New views, perceptions, thoughts, and behaviors can become the new norm. This takes time and diligence, but the motive of what a life of sobriety holds is a beacon of light and hope. Pornography and sexual addiction recovery is not an overnight quick fix, but hundreds are learning the tools and systems of how to heal and live sober. The greatest gift you can give to your future spouse is facing your issues head-on and healing.
This means more than all the money, goods, fame, prestige, or anything else in the world ever will. All these things mean nothing when compared to it. Utah Family Therapy is dedicated to this healing process, and we are committed to working with those struggling with pornography. Healing from sexual addictions requires finding new habits and cultivate the new life they want. Hundreds are seeking to heal, and they did so by making the initial choice to get honest. Contact us and get the education and support you need to change the entire rest of your life.
Give us a call at

801.901.0279