When looking for a therapist, what should you look for?
The multitudes of therapists out there is staggering. How do you know which therapist you should go to?
There are several things you should look for when trying to find the right therapist:
1. Connection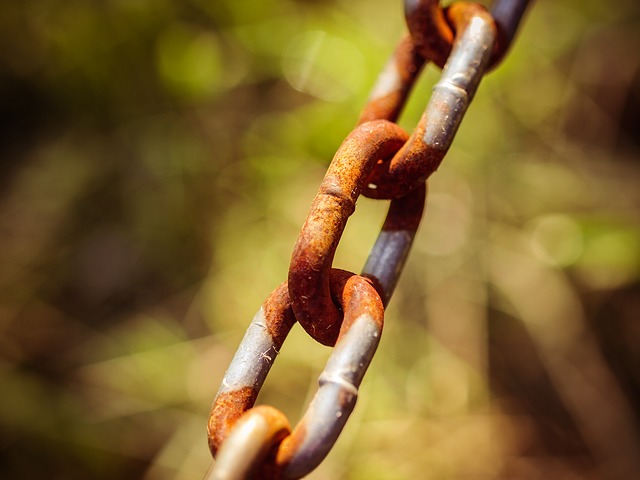 Connecting with a therapist is critical. You or your loved one needs to connect, like and trust your therapist so that healing can happen.
You need to be able to Eliminate Secrecy.
We have worked with many clients that said they never told their other therapist … this or that. They did not connect with them. If you can't connect with your therapist, you're more likely to keep secrets from them. Secrecy keeps the addiction alive and thriving.
2. Trust
Trust opens up the doors to communication. When you trust your therapist, you are more willing to talk about the issues you may be dealing with.
3. Understanding
Your therapist needs to understand the struggle and how to manage the problems surrounding that conflict. They need to be able to understand you and keep their junk out of the session.
4. Specialist
You want to find an expert in the area you're struggling with. One stop shop is not always the best. Specialists have insight and understanding into your specific struggle to help you. Can your therapist define how they could help you?
5. Ask Friends & Family
Word of mouth from someone you trust can go a long way. Talk to your family and friends to see if they have any therapists that they have worked with and then go through the rest of the list to see if they would be a good fit for you. Sometimes you may find a good therapist this way, but you must not rely on this.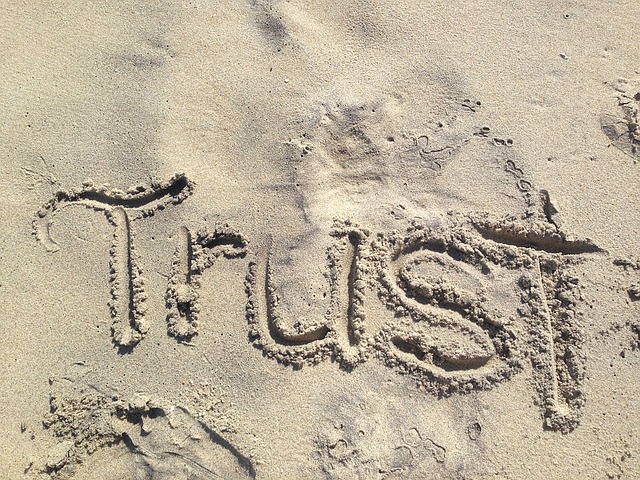 6. Online Research
Do your due diligence. You may not think it's that big of a deal to spend time trying to find a good therapist, but it is. We have seen many teenagers and young adults that refuse to talk about their issues at first because of a previous therapist, which slows the healing process way down.
7. Follow Intuition
We have a saying that goes like this, 'You will never go wrong when you follow your intuition (spirit, gut, prompting).
8. Gender
Although this is not as important, for many people they feel more comfortable with a specific gender. If gender is going to hold you back from opening up, acknowledge that so healing happens quickly.
9. Call Them
Take the time to talk with the therapist on the phone before you invest the time and money. Ask any questions you may have about their process, credentials, behavior, focus, etc…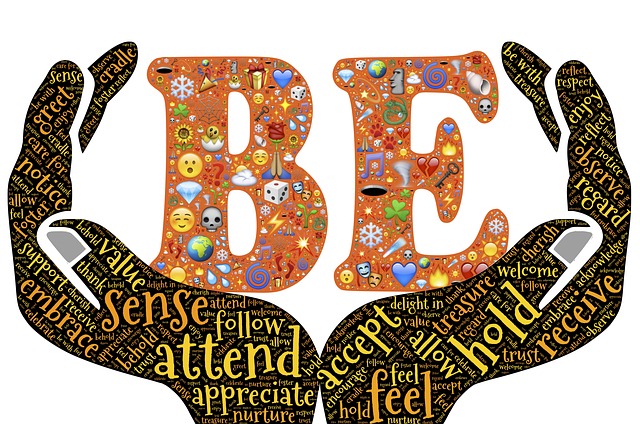 10. Pay Attention to how:
you feel.
they treat you.
they speak to you.
their ethics may conflict with yours.
the therapist handles boundary issues.
attentive they are to your needs.
You've finally made the decision … give your therapist at least 3 to 5 sessions before determining if they are helping or not.
If you feel like you're not getting the help you need, express it to your therapist and see if he/she has any referrals they would recommend or if they have the ability to change focus to help in the area you need help.
Remember a good therapist provides mental health healing and looks at the whole situation, not just one symptom so trust them. 801.901.0279