Important to Discover Your Why
In recovery, it is so important to Discover Your WHY, and to make it a strong "WHY."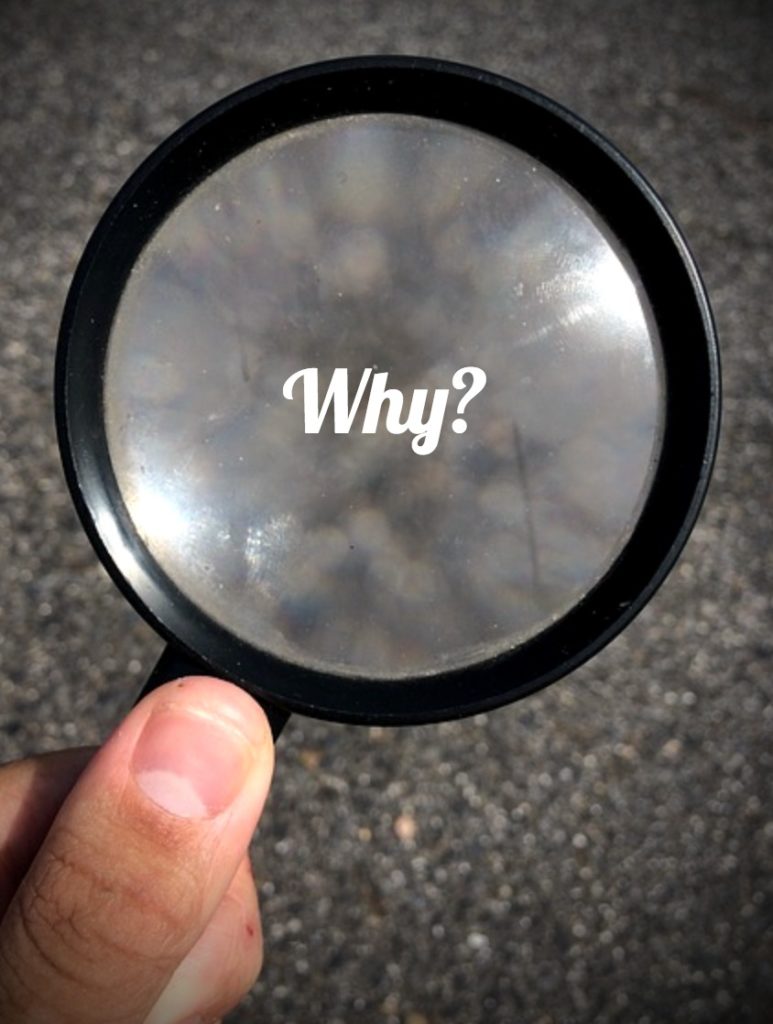 This "WHY" will be equal to your success.
If you have a weak "WHY," while you are going through recovery, then your determination will be low; however, if you have a strong why your commitment to succeed is so much greater.
Changing our lives and implementing strategies, techniques, tools, etc. is tough. It's easy to do it for a week, month and maybe even a year, but then that's when the rubber meets the road to keep doing it.
2 Pains In Recovery
Remember in recovery there are different pains, the pain of regret, the pain of discipline. The pain of discipline requires us to implement things into our life that are unusual or at least not our norm. I'm not going to lie, this is difficult, but we can do hard things.
Continue to do the dailies, in whatever fashion works for you. One of the important things to remember is the accountability and reading your vision statement.
Understanding your, "WHY" is key to keeping yourself committed to the recovery process and doing those hard things.
If the "WHY" is weak, so is your determination to stay committed. If the "WHY" is strong, so is our commitment to succeed.
Don't give up!
Utah Family Therapy • 801.901.0279
Podcast: Play in new window | Download
Subscribe: RSS