Motivational Speakers On Addiction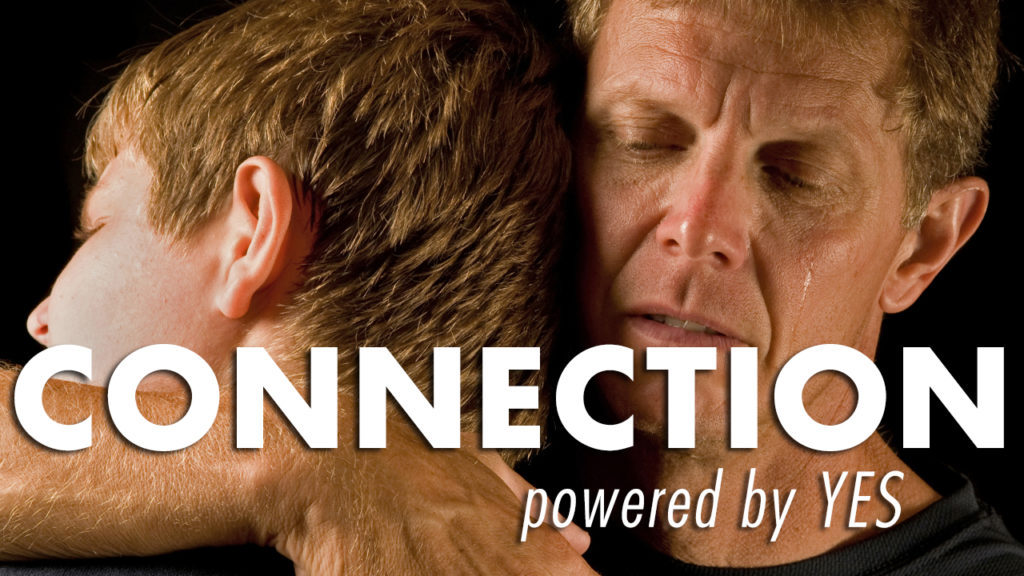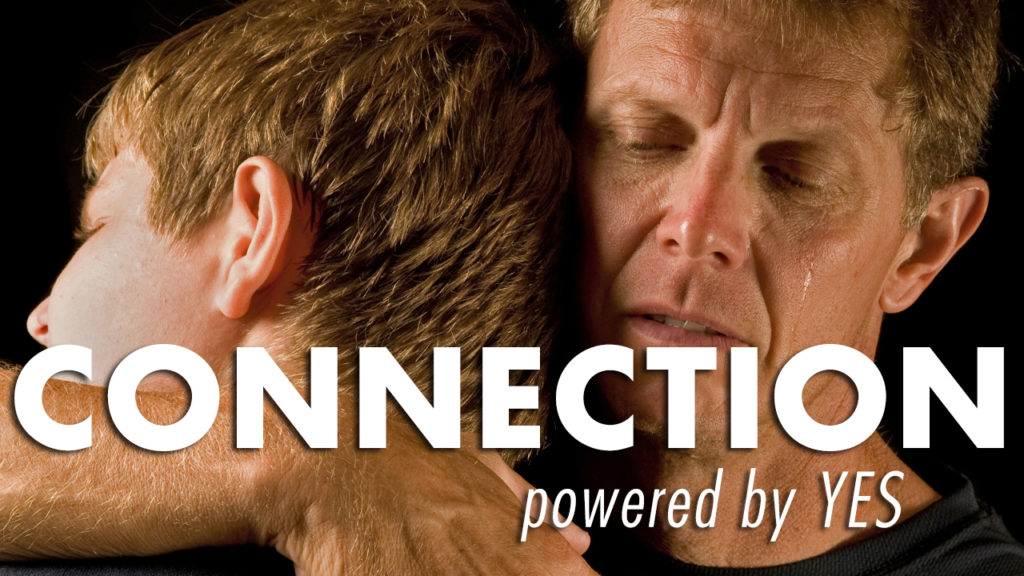 We are so grateful for the privilege of getting to meet with so many of you. As you get to know us, you will quickly realize how much we love people, especially in Utah.
We just can't stay quiet about our desire and passion to help individuals struggling with OCD, Anxiety, Trauma and Depression and their families heal. We wake up every morning with a renewed strength to provide healing for those who are seeking it.
We want to share with you what we see working over and over again. We have seen it work with teenagers, young adults, adults, male and female, it does not matter. Again and again, we have people say, "Why isn't this information out there?"
We realized it had to start with us. We had to do what we can to get this information out there so here is what we are doing.
Train the Trainers
We set aside time every month to meet with leaders (parents, youth, church groups, ecclesiastical leaders, civic leaders, etc.) to help educate, train and be a resource to answer questions.
If you can get a group of 20 or more people, we will come to your location FREE of charge within Utah County. If you live outside of Utah County, we want to help you too, fill out the form below and let us know where you are located and we will send you the details.
Helping people from devastating addictions and compulsive behaviors is a united effort, not just an individual's responsibility. If we can empower you to help others or yourself, the greater success in true healing.
We are a resource that you can contact anytime. We'll help you in whatever way we possibly can, 801.901.0279.
Let Us Help You
Thank you for your desire to help others and joining us in this united effort. Through our seminars you will discover:
Lasting principles for true healing.
How addiction affects the brain.
How to communicate with loved ones.
5 powerful strategies you can start to implement today!
Again, if you are located in Utah County or the Wasatch Front, we will do these educational seminars for FREE. If you are located outside of Utah County or another state, we still want to help you. Contact us for details. We're here to help you!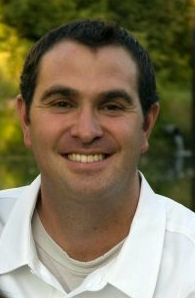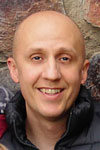 Rob Robison and Brad Tanner are two of our incredible speakers and educators that have been helping teenagers and adults understand addiction in a way that is changing lives.
Call us at 801.901.0279 or fill out the form below and we will contact you: