Addiction Counseling for teenagers and young adults with addictions to:
Trauma
Depression
Anxiety
OCD
We have seen the destructive power of addictive substances. We have chosen to specialize in helping your teenagers and young adults find healing before it completely makes their lives much more difficult.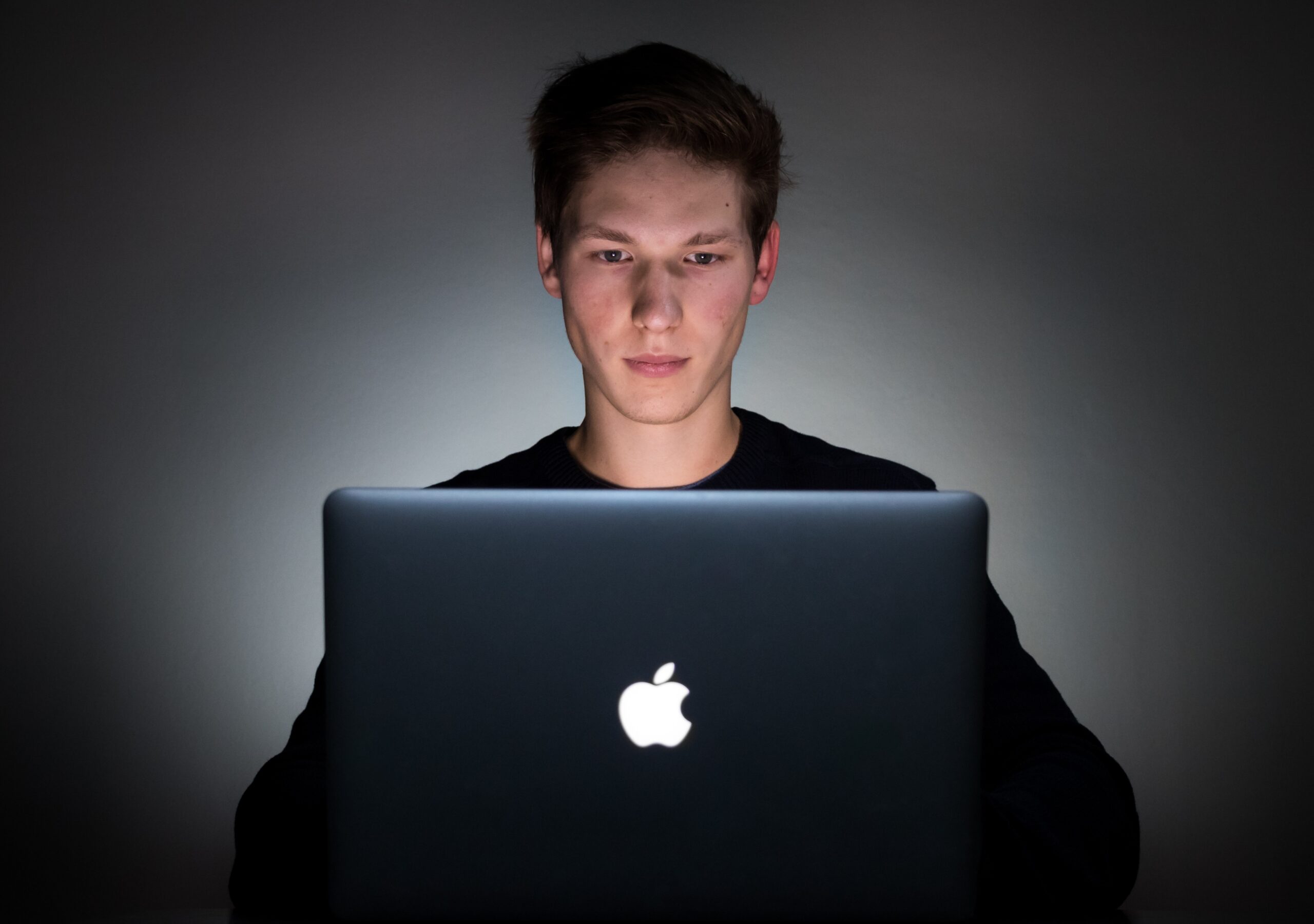 It does not matter how entrenched they are in the addictive behavior. We can help them improve their life.
Every child thinks differently and we understand that you can't use the same counseling for each one.
Addiction Counseling needs to be catered and customized to the individual because of their unique experiences that make them who they are.
We also understand that they may resist counseling and that is why connection with a therapist is vital for progression. We have therapists that can connect with you and your child to make this process positive and effective.
Addiction has taken a while to develop and it will also take a while to learn to manage it and develop the disciplines necessary for long-term sobriety.
In our assessment we will identify how deep the addiction is and will work with you in getting the counseling your child needs.
Don't let addiction have more control than it already has, call us today.
---
Call us now to confidentially speak with an Addiction Therapist: 801-901-0279.
Or Click here to schedule an evaluation appointment.