What an awesome question!
This is a wonderful question because I think it's important for those who are further along in the change process to be able to understand.
The reason why flashbacks happen is that the limbic system, as we've mentioned a few times before, has built within it not only the emotions and survival instincts, but it also has the memories attached in that process.
The memories are housed in the neural connections within that part of the brain that cause us to have memories.
And because the memories are tied into the emotions and the impulsive area of the brain, the reward center of the brain, the brain is going to call upon those memories in very powerful ways at times, as it tries to sort of talk you into engaging in that behavior.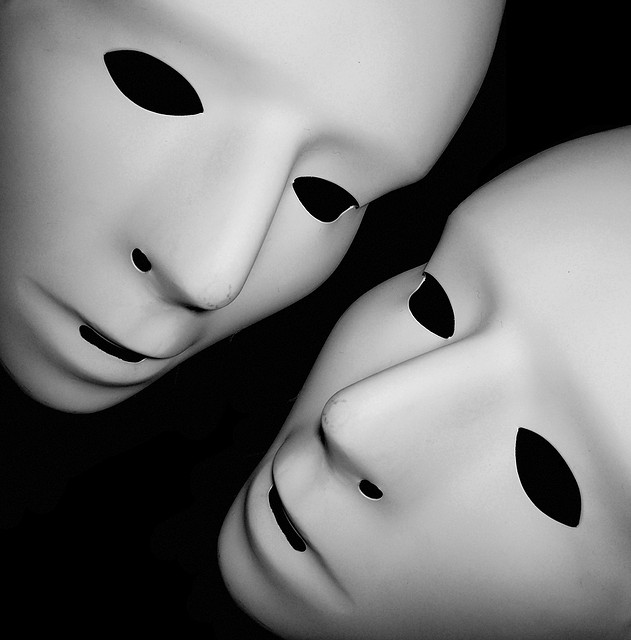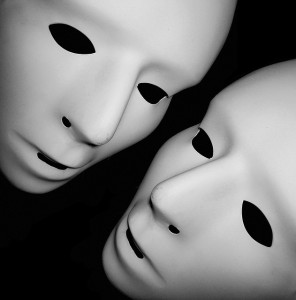 It's true that simply remembering an image can bring a reward, so that is something that can happen for a long period of time, even after the addicted behavior has stopped.
One of the things that we would talk about in terms of being able to manage the flashbacks and deal with them is to engage in healthy coping behaviors.
For example, if you find that you are continually recalling a specific image or a certain type of image, which is triggering, difficult to get rid of and it's upsetting you, you need to set up a plan.
What are some ways to deal with these images?
You would handle this the same way you would handle other triggers, just as we would an impulse to act out on addictive behavior.
Loneliness and Tiredness
You may find that your memory is coming to you in situations when you are feeling lonely or tired.
Because you're lonely or tired, you have the chance to ponder and go into those memories more, and so you should work on a plan for engaging the rational part of the brain far more at that moment.
When you engage the rational part of the brain it will help you work through things; start to gain control of your thoughts, start to gain control of the situation.
Kind of be in the moment, and understand what it is, but be able to engage in specific and intentional activities, so that you are able to move past the impulsive memories that are coming up.
This is just one quick example.
I think one of the huge benefits of therapy is to be able to talk through in detail what exactly you're experiencing and when.
The result of finding out when it's happening allows you the ability to start to form plans for dealing with those moments; be intentional, be in the moment in terms of helping the thinking part of the brain and take charge of the situation, move forward from there.
Call us today to start healing 801.901.0279
Located in American Fork, UT 801.901.0279