Since we are addressing a question/comment from a Christian girl, we are going to use some scripture references and will be referring to deity.
Helping Women Struggling With Porn
There is help for men, women, and their families but you must look for it. The first comment was a young woman that said there was no help out there for her.
"I am someone who struggles with porn, and I'm a female. How can I beat this struggle? There doesn't seem to be help for females struggling with porn. What should I do? I don't want to tell anyone because it's embarrassing, and people would judge me."
We are here to help you.
What each and every woman, young and old, needs to understand is that you are not alone. You are not a bad person. You are just someone with a struggle. Whom among us does not have a struggle?
We all struggle, they may be different struggles but nonetheless we still struggle.
As Jesus told the people, "He who is without sin, cast the first stone."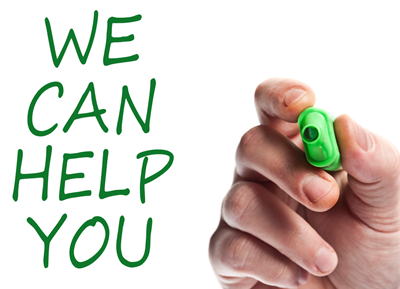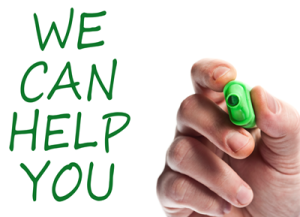 Now that you realize this is a struggle and that you can find hope and healing from this addiction, healing can begin.
You need to learn to love yourself for who you are, you are a daughter of God.
You are a beautiful person with imperfections, which is fine.
You are striving your hardest to do what is right and to live a good life.
Don't lose hope. Don't give up.
Overcoming pornography addiction is a process, not an event. It will take some time but you can do it.
It is important for you to realize that this is an addiction and to fight 'IT' makes 'IT' stronger.
You must learn to lean into the pain of sobriety, not the pain of regret.
It is hard to manage porn addiction, especially when your thoughts are consumed by it. It is at this time, that you lean into the pain of sobriety, the pain of not giving into the addiction and let 'IT' know.
You are not going to give into the addiction because you don't like the way you feel after acting out.
As you lean into the pain of sobriety, you will experience the healing that comes with it.
You can do it! Don't give up!